For over 15 years, this Conference has been the Training Grounds for Life Sciences Attorneys and Executives to Master the Fundamentals of FDA Regulation. It's Time for You to Join Their Ranks.
The approval process…pre-approval concerns…product labeling…clinical trials…adverse events reports…patent concerns…and exclusivity – these are all critical aspects in the commercialization process for drugs and biologics that are governed by the FDA. Recent news stories and high-profile trials concerning FDA-regulated products have made it clear that it is critical for attorneys who do not have regulatory practices and life sciences executives who deal with FDA-regulated products to have a familiarity with these concepts.
For this reason, ACI's FDA Boot Camp returns for its 36th iteration, in a fully virtual format, with the continued intent of providing these individuals with an essential working knowledge of core FDA concepts, and real world examples that will help them to excel in their everyday practices.
Kurt R. Karst
Partner
Hyman, Phelps & McNamara, P.C.
Torrey Cope
Partner
Sidley Austin LLP
A distinguished faculty of top FDA regulatory authorities — a "Who's Who of the FDA Bar" — will share their knowledge and provide you with critical insights on:
The organization, jurisdiction, functions, and operations of FDA
The essentials of the approval process for drugs and biologics
Clinical trials for drugs and biologics
The role of the Hatch-Waxman Act in the patenting of drugs and biologics
Labeling in the drug and biologics approval process
cGMPs and other manufacturing concerns relative to products liability
Proactive adverse events monitoring and signal detection
Recalls, product withdrawals, and FDA oversight authority
SPECIAL FOCUS SESSIONS ON
Updated 2021 agenda offers advanced guidance sessions focusing on expedited approvals in view of the search for a COVID-19 vaccine and an introduction to controlled substances.
DON'T MISS THE PRE AND POST WORKSHOPS
All 3 Workshops are Included with the All Access Pass pricing option.
WORKSHOP A
March 23, 2021
9:00am—12:00pm
WORKSHOP B
March 23, 2021
1:30—4:30pm
WORKSHOP C
March 25, 2021
2:45—4:30pm
Learn to navigate your way through the regulatory maze that plays such a crucial role to your cases and practice areas.
Take advantage of the All Access Pass to attend all 3 days with one low rate.
Register now to receive the best rates!
Register Now
WHAT TO EXPECT AT OUR NEW VIRTUAL CONFERENCE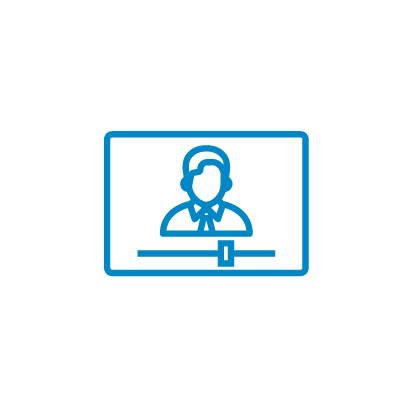 Enjoy an Easy to Use, Dynamic Online Platform.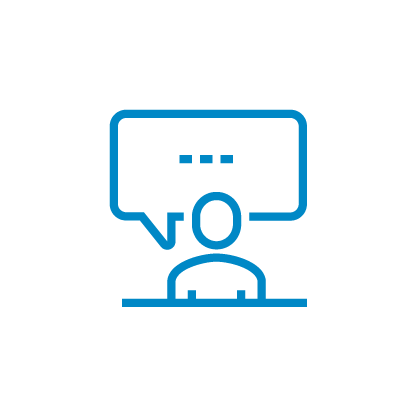 Immerse Yourself in Live Presentations and Panel Discussions.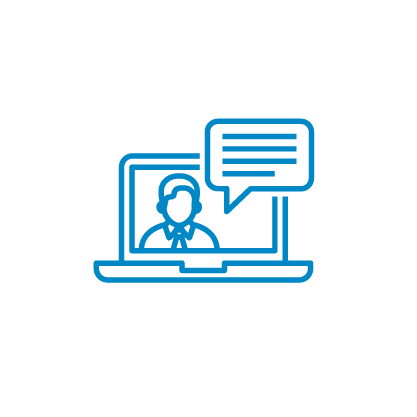 Engage in meaningful dialogue with attendees and speakers in an interactive format.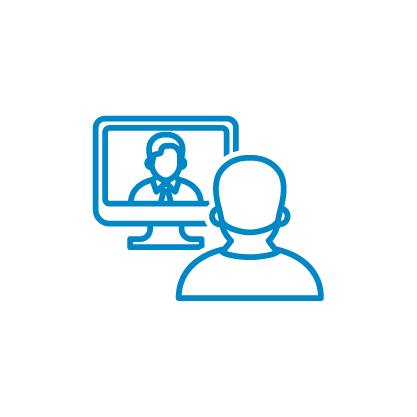 Meet 1:1 with Your Fellow Attendees. Expand your network and make new connections.