Elevate Your FOCI Expertise: Experience the one and only, comprehensive FOCI event for all industry leaders!
2023 CONFERENCE CO-CHAIRS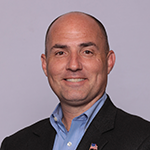 Curtis H. Chappell
Vice President, Security
Thales Defense & Security, Inc.
Jill McClune
General Counsel, US
Avon Protection Systems, Inc.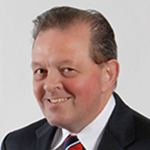 Norman E. Pashoian
Industrial Security Consultant
White & Case LLP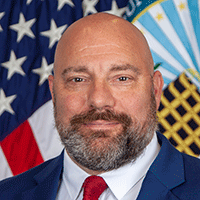 Daniel S. Valentine
Acting Team Lead/Mitigation Strategy Manager
Defense Counterintelligence and Security Agency (DCSA)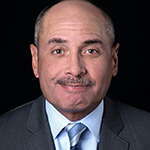 Pete Dordal
President
GardaWorld Federal Services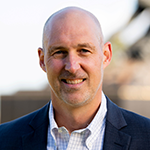 Robert Geckle
President & CEO
Airbus Space & Defense, Inc.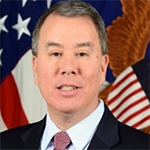 John C. Rood
CEO & Chair
Momentus Space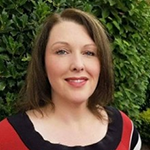 Jennifer Brown
Director of Security & FSO/TCO
iDirect Government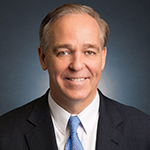 Tom Dale
Outside Director
Stantec GS, Inc.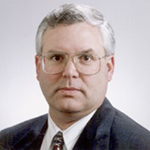 Eric Robert "Ric" Helthall
Outside Director
Presidio Federal Inc.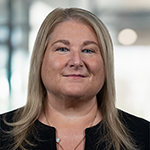 Michelle Hertz
VP, General Counsel & Corporate Secretary
CGI Federal Inc.
POST-CONFERENCE WORKSHOP
Add more value to your conference experience by signing up for this hands-on and practical workshop and consider sending your team!
September 21st, 2023
1:30 pm – 5:00 pm
CLE Accreditation
Accreditation will be sought in those jurisdictions requested by the registrants which have continuing education requirements. This course is identified as non-transitional for the purposes of CLE accreditation. Learn More
About the Conference
The Defense Counterintelligence Security Agency (DCSA) is increasing its scrutiny and compliance expectations in the wake of significant new and anticipated developments. With so much on the line and a greater emphasis on the "I" in FOCI, don't miss key takeaways and best practices for handling critically important, high stakes challenges, including:
Special Remarks: The State of DCSA – Expectations and Priorities: Key Updates on the Agency's Organizational Structure, Filing Timelines and Quality Management Plan;
The Heightened DCSA Focus on the "I" in FOCI: New Reporting and More Expectations Affecting DCSA Approvals;
Mitigating Risks Posed by Foreign and Dual Citizenship of Employees and Others: What Has (and Hasn't) Yielded DCSA Approval and The Newest Best Practices for Moving Forward;
Using Proxy and Voting Trust Agreements Instead of SCAs and SSAs: The Newest, Lessor Known Considerations, Timelines and Processes; and
The Increasing Overlap of FOCI and CFIUS: Evolving Considerations Affecting Filings, Reviews, Mitigation Agreements – and Your Strategy for Managing Concurrent Processes.
Vice Presidents and Directors of:
Global Corporate & Industrial Security
Export Controls
Acquisition Policy
Government Contracts, Compliance & Relations
Attorneys, Accountants and Consultants Specializing in:
Government Contracts
National and Homeland Security
CFIUS Export Controls
International Trade
M&A and Joint Ventures
Foreign Investment
Private Equity & Hedge Funds
Corporate Professionals:
Directors
Board Directors
Outside Directors
Proxy Holders
Chief Information Security Officer
Facility Security Officer (FSO)
Rick Management/Practice Officer