Back IN-PERSON this September! Don't miss the only comprehensive, practical FOCI event of its kind.
The Defense Counterintelligence Security Agency (DCSA) is heightening its scrutiny and compliance expectations in the wake of significant new, anticipated developments. With so much on the line, don't miss key takeaways on NISPOM, NID Exceptions, Mitigation, CMMC, AOPs — and the interplay with FIRRMA and CFIUS.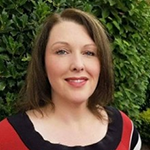 Jennifer Brown
Director of Security
iDirect Government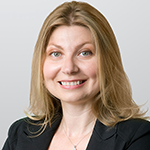 Antonia Tzinova
Partner
Holland & Knight LLP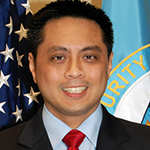 Wayne Chin
Manager, Mitigation Strategy
Defense Counterintelligence and Security Agency (DCSA)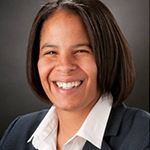 Sheila Garland
Senior Security Manager
Raytheon Intelligence & Space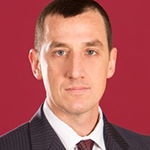 Anthony King, MBA, ISP®
Director of Security
Robotic Research OpCo, LLC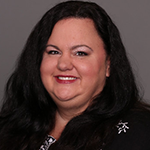 Shona Nietsche
Director, Government Security
Dell Technologies
2022 PROGRAM HIGHLIGHTS
DELVE into Supply Chain Threats Affecting the Manufacturing and Defense Industrial Base
DISCOVER the Top 5 Pitfalls to Avoid When Submitting Affiliated OperatingPl ans (AOPs) and Seeking Approval
DELIBERATE the Finer Points of Navigating Overlapping CFIUS and DCSA Jurisdictions
ENSURE Your Electronic Communication Plan (ECP) and Technology Control Plans (TCP) Now Meet New Cyber Security Criteria
STRENGTHEN Reporting Protocols for Foreign Contacts, Foreign Visits and Foreign Travel
Thursday, September 15
1:00 pm – 4:30 pm
Workshop is offered in-person only
CONTINUING LEGAL EDUCATION CREDITS
Accreditation will be sought in those jurisdictions requested by the registrants which have continuing education requirements. This course is identified as nontransitional for the purposes of CLE accreditation.
LEARN MORE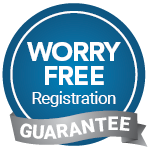 Register at the preferred early rate with our worry free cancellation guarantee.
Learn More
Vice Presidents and Directors of:
Global Corporate & Industrial Security
Export Controls
Acquisition Policy
Government Contracts, Compliance & Relations
Attorneys, Accountants and Consultants Specializing in:
Government Contracts
National and Homeland Security
CFIUS Export Controls
International Trade
M&A and Joint Ventures
Foreign Investment
Corporate Legal Professionals:
VPs, Legal Affairs/Operations
Government Contracts Counsel
Private Equity & Hedge Funds
M&A & Joint Ventures
Interested in speaking or referring someone?
This conference is an excellent opportunity to share information and meet with FOCI companies and advisors, and we invite you to take part in shaping our 2022 agenda through your participation as a speaker. If you or your colleagues have overcome a challenge, improved or found a new strategy, we would love to hear more about this.
CONFIRM SPEAKING INTEREST