COVID-19 is at the center of a pandemic that the world has not experienced in over a century. It has also unleashed a "perfect storm" atmosphere for lawsuits and investigations against the long-term care industry.
Long term care facilities from skilled nursing to senior care to assisted living are all experiencing a deluge of lawsuits and investigatory inquiries. This conference will provide long term care industry attorneys as well as their outside counsel with a state of the union on these lawsuits as well as an assessment of causes of action and defense preparation strategies.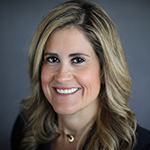 Caroline J. Berdzik
Partner and Chair of Healthcare and Employment and Labor Practice Groups
Goldberg Segalla LLP (Princeton, NJ)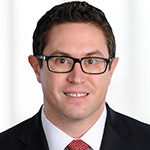 Michael W. Bootier
Shareholder
Buchanan Ingersoll (Philadelphia, PA)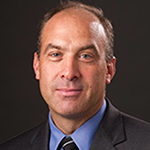 Thomas Balcezak, MD, MPH
Chief Medical Officer and Chief Clinical Officer
Yale New Haven Hospital system (New Haven, CT)
COVID-19-related Long Term Care Lawsuits and Class Actions: Analysis of Causes of Actions, Pleadings
What Every Long-Term Care Attorney Needs to Know About State and Federal Immunity Statutes
Defense Preparedness: COVID-19 Response Plan Agility; Proper Documentation, and Task Force Formation
Potential COVID-19-related Criminal Liability
On-Demand Virtual Conference
If you missed the conference, you can still purchase the recording and watch on your schedule. Watch from wherever you may be, access information delivered by our expert speaker faculty as you would at an onsite event.
Purchase Recording
Long Term Care stakeholders will convene again in 2021 for in-depth discussions with more relevant topics than ever addressing post-COVID developments and to assess the myriad legal, regulatory, and compliance obligations that impact business decisions and long-term strategies.
Keep in Touch.
Sign up to our mailing list to receive the most up-to-date conference details.
Join our list