Gain Actionable Strategies for Structuring New Prepaid Products, Mitigating Risk and Ensuring Compliance
As we enter 2020, the prepaid industry is facing a unique and evolving set of challenges. Given the current, rapid pace of payments innovation, the creation of viable fintech partnerships and changes to the governing regulatory landscape, prepaid companies and their counsel have no shortage of questions surrounding how to construct their priorities for the next year and beyond.
As the provision of financial services continues to move from brick and mortar to online and mobile, heightened regulatory attention is being triggered on both the state and federal levels. In addition, companies are continuing to face challenges as they work their way into compliance with the CFPB's Final Rule on Prepaid Accounts, and there are also remaining questions as to what the new rules mean for new and future products
To address the industry's most pressing questions and challenges, American Conference Institute has developed its 20th National Forum on Prepaid Card Compliance.This annual conference brings together an exceptional faculty of federal and state regulatory and enforcement officials, in house counsel and compliance experts from industry leading companies, and outside counsel specializing in prepaid card compliance who will provide you with targeted guidance in these uncertain and transitional times.
Download the Brochure to View the Complete Agenda And Expert Speaker Faculty
DOWNLOAD AGENDA
---
Gain Industry Insights From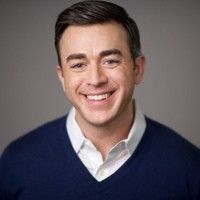 Rob Pelkowski
Senior Director, Associate General Counsel
PayPal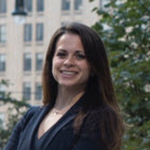 Annie N. Nastasi
Counsel, Money Transmitter Licensing
American Express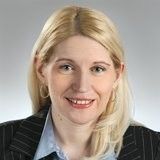 Tera Johnson
Compliance Manager & Counsel
Central Payments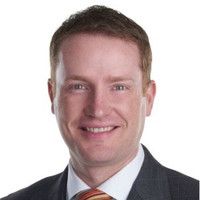 Andrew Toftey
Corporate Counsel
Sunrise Banks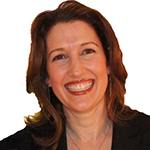 Grace Carbonell
Senior Compliance Manager
Green Dot Corporation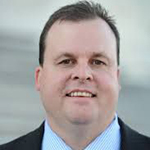 Brad Fauss
SVP and General Counsel
Greenlight Financial Technology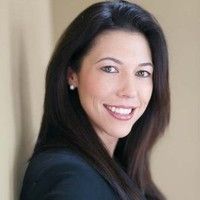 Jessica J. Washington
Payments Risk Expert
Federal Reserve Bank of Atlanta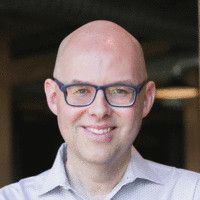 Brian Axell
Director, Senior Payments Counsel
The Bancorp Bank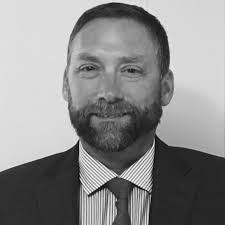 Clint Heyworth
CCO, Compliance Department
Sutton Bank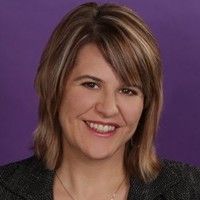 Melissa Daniels Zaineb
Payments Attorney
Microsoft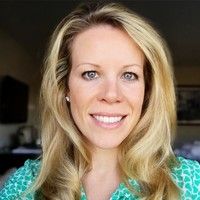 Nicole Ibbotson
General Counsel
InComm Financial Services, Inc.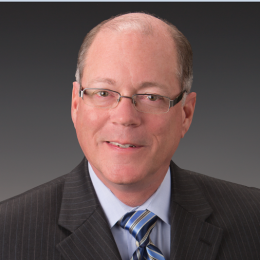 John D. Hagy
Chief Policy Officer
MetaBank
Brian C. Tate
President & CEO
Innovative Payments Association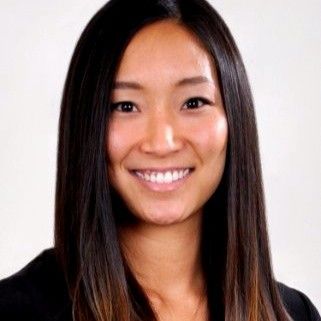 Sylvia Favretto
Regulatory Counsel
Square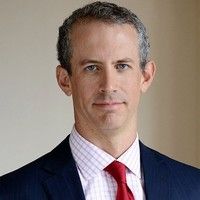 Daniel Wheeler
General Counsel
Cred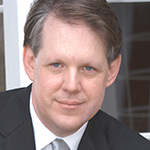 Michael F. Day
Principal Legal Counsel, Regulatory Affairs
Blackhawk Network, Inc.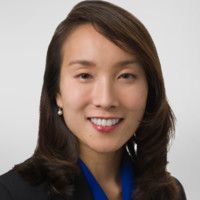 Sharon Kim Schiavetti
Senior Privacy Counsel
Wells Fargo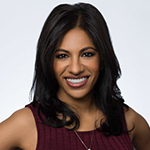 Sangeetha Raghunathan
General Counsel & Chief Compliance Officer
Earnin
Industry Leaders, In-House Counsel, Compliance Professionals and Regulatory Experts Share Insights on the Latest Developments Relevant to Prepaid Card Compliance, Including:
Common Compliance Pain Points of the Final Prepaid Rule
What the New Prepaid Rules mean for New and Future Products
Preparing for Federal & State Regulations, Examinations and Enforcement Efforts in the Prepaid Space
Key Considerations for Companies Considering Offering Wage Advance Products
How the Evolving FinTech and Payments Ecosystems are Influencing the World of Prepaid
The Impact of New Data and Privacy Regulations on Prepaid Card Companies
The Intersection of Prepaid and Virtual Currency
Implementing Effective BSA/AML Compliance, Terrorist Financing Prevention and Fraud Deterrence Programs
The Use of Prepaid Cards for Sports Betting and the Purchase of Cannabis
PLUS! – Maximize your learning experience by attending our comprehensive, hands-on Workshops!
---
Register now to take advantage of our Early Bird Rates!