2023 Speakers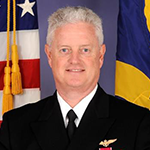 Rear Admiral Stephen Tedford
USN, Program Executive Officer
Unmanned Aviation and Strike Weapons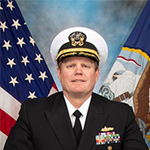 CAPT Shea S. Thompson
USN, Commodore Surface Development
Squadron ONE (CSDS 1)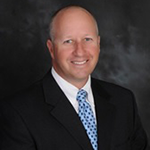 Gerald James "Jay" Cavalieri
SoCal Tech Bridge (NavalX) Co-Chair
NUWC Division, Keyport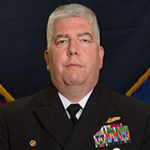 CAPT Scott Hattaway, USN
Director, Surface and Mine Warfighting Development Center (SMWDC)
Mine Countermeasures Technical Division (MCMTD)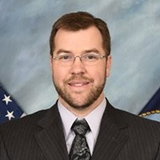 Adam Outlaw
Senor Program Manager, Maritime Undersea
Boeing Maritime & Intelligence Systems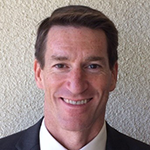 CAPT Jeffrey Hoyle (USN-ret)
Vice President, Maritime
Elbit Systems of America
View All Speakers
About the Conference
By attending the 2nd Annual Unmanned Systems West Conference, you will gain invaluable insights into the latest advancements in UxS, ranging from drones and robotic platforms to AI-powered systems and autonomous vehicles. Network with military/government and industry experts to explore the diverse applications of unmanned systems in intelligence gathering, surveillance, reconnaissance, logistics, and even combat scenarios. With geopolitical dynamics constantly shifting, attending this event will help equip you with the knowledge and awareness necessary to navigate the complexities of the modern battlefield, shape defense strategies, and contribute to the future of national security.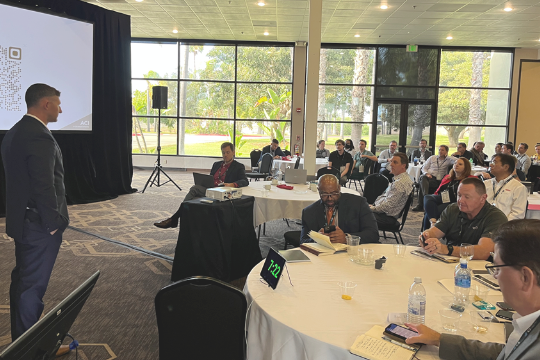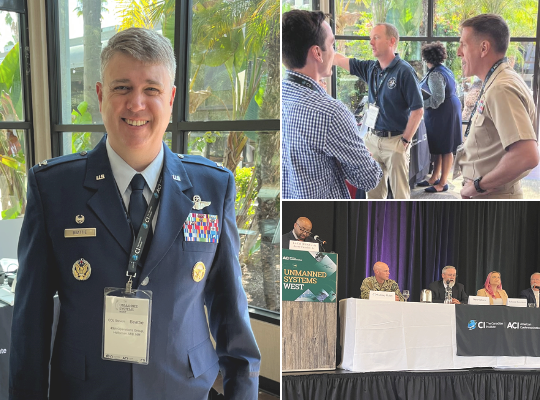 Explore the cutting-edge capabilities and tactical advantages UxS offers to today's combat, multi domain and DoD support operations.
Gain the knowledge and awareness essential to negotiate the complexity of the modern battlefield, as well as discuss innovative defense strategies.
Contribute to the advancement of national security in an era where geopolitical forces are continuously changing.
Build effective partnerships across the UxS community to stay up-to-date on the latest developments and establish critical business partnerships with key decision-makers in the unmanned systems sector.