Interested in viewing the virtual Women Leaders in Life Sciences Law from November 2020?
If you weren't able to attend ACI's 7th Annual Conference on Women Leaders in Life Sciences Law, you can still watch this latest iteration from wherever you may be and access all the great information delivered by our distinguished faculty.
Learn More
This unique conference allows women attorneys and executives for the life sciences industry to discuss professional challenges and opportunities as well as foster communication between like-minded individuals about key legal developments for pharmaceutical, biotech, and medical device companies.
Join us to participate in sessions delivered by a truly remarkable group of senior level women life sciences legal executives for substantive legal updates as well as great networking and mentoring opportunities.
If law firms and law departments are serious about developing women leaders, then they'll send them to this conference. The who's who of health care lawyers are here and there are multiple opportunities for informal networking and mentoring conversations.
This conference is one of the few events I have attended that is focused on women helping women with real-life, practical tips on how to make a significant impact on your career. Many of the speakers are willing to share stories not just of success, but stories of adversity and how to turn those situations around into successful ones. I block my calendar early, so I can be sure to attend each year.
This conference brings together in house and private practice professionals from the Pharmaceutical, Biotechnology, and Medical Device industries, well-versed in patents, IP, fraud and abuse compliance/enforcement, products liability, regulatory, M&A, and transactional law, and more providing most conducive setting for networking and career development between female legal, business, and compliance professionals.
ACI's Women Leaders in Law Series aims to promote diversity and increase the prominence of women in the legal community through substantive legal discussion, professional development, and woman-to-woman networking. Our conferences provide industry specific forums for female powerbrokers to unite and discuss the substantive legal developments, challenges and opportunities facing women in their respective industries as well as provide them with the business contacts and communication and leadership skills necessary for continued success and career advancement.
WHAT TO EXPECT AT OUR NEW VIRTUAL CONFERENCE
Enjoy an Easy to Use, Dynamic Online Platform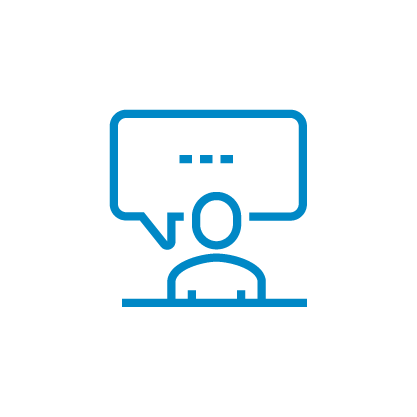 Immerse Yourself in Live Presentations and Panel Discussions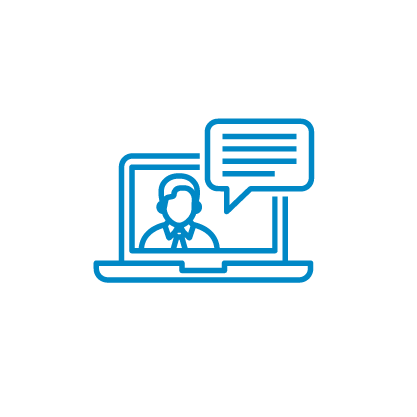 Engage with Attendees and Speakers in an Interactive Format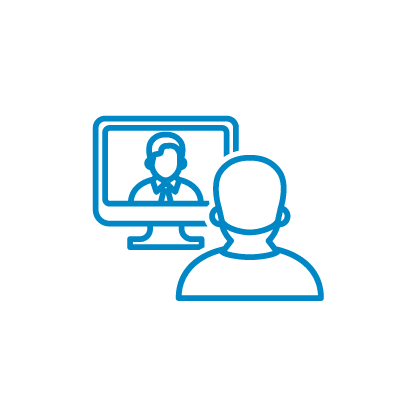 Meet 1-on-1 with Your Fellow Attendees
GLOBAL SERIES OF LIFE SCIENCES

The Women Leaders in Life Sciences Law conference is part of a group of life sciences conferences that cover every facet of legal and business relevance as well as controversy.
Learn More