Join us in NYC for the life sciences industry's premier products liability conference.
For 27 years, ACI's "Drug and Med" conference has brought together hundreds of products liability defense stakeholders from industry, private practice, and government to network, collaborate, and strategize on the current products liability landscape as well as to anticipate what is next on the horizon.
Our esteemed 2022 faculty will provide invaluable information on the potential impact of newly proposed MDL rule changes, overcoming the challenges of plaintiff census forms and registries, and how new Rule 702 amendments will impact future strategies for offering expert testimony.
Through our sophisticated panels, you will also gain insights on how the recent Supreme Court session may impact future preemption battles, as well as tactical tools for combatting "non-traditional" liability claims, bet-the-company litigations, and the increasing liability risks associated with new, cutting edge MedTech.
---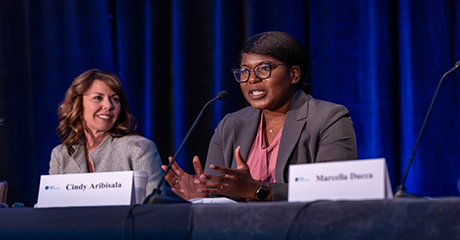 Breaking Down New Proposed MDL Rule Changes and What They Will Mean for Practitioners
Overcoming the Trials and Tribulations of Plaintiff Census Forms and Registries
Understanding How New Rule 702 Amendments Will Impact Your Strategies for Offering Expert Testimony
Assessing the Impact of the Recent Supreme Court Session on Future Preemption Battles
Navigating a New Litigation Hot Bed: The Latest in Plaintiffs' Bar Attacks on OTC Drugs and Consumer Health Products
Integrating Key Points from this Year's Burning MDLs Into Your Trial Practice: Spotlight on 3M Ear Plugs, Opioids and Zantac
Coffee and Q+A with

In-House

Counsel: What in the Current Products Liability Defense Environment is Keeping Them Up at Night?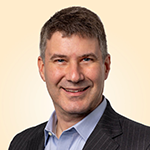 Donald LeGower
Vice President – Litigation and Government Investigations
Bristol-Myers Squibb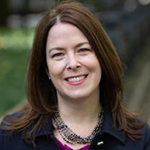 Mary-Alice Barrett
Associate General Counsel
Genentech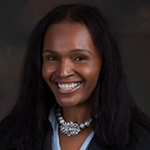 Lora Spencer
Principal Litigation & Investigations Counsel
Medtronic
Meet and Learn from Key Industry Leaders
Bill Childs
Assistant General Counsel, Litigation
3M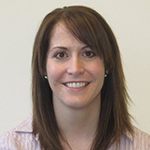 Sarah Heineman
Senior Counsel, Litigation Group
Bayer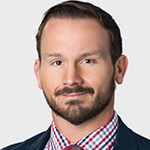 Justin Witzmann
Director, Legal Affairs, Global Litigation
Nuvasive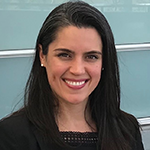 Candace Camarata
Associate General Counsel
Becton, Dickinson and Company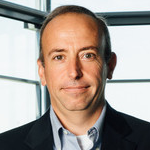 Brennan Torregrossa
Senior Vice President, Litigation
GSK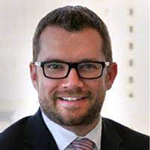 Zane Riester
Senior Counsel
Johnson & Johnson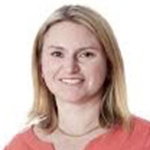 Christiana Jacxsens
Corporate Vice President, Deputy General Counsel, Head of Investigations and Litigation
B. Braun Medical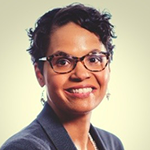 Jobina Jones-McDonnell
Vice President, Assistant General Counsel – Litigation and Risk
Endo Pharmaceuticals
Products liability, MDL, and Mass Tort attorneys and litigators (in-house & law firm) who represent:
Pharmaceutical Companies
Medical Device Companies
Biotech Companies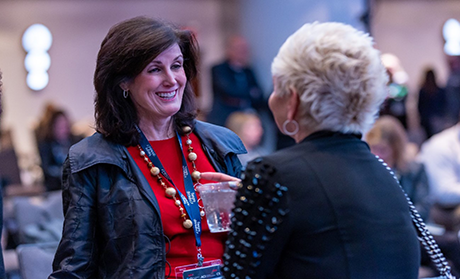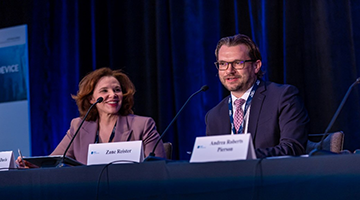 Exceptional

In-House


Participation
Your once-a-year opportunity to brainstorm with top in-house counsel including General Counsel and Chief Litigation Officers from diverse pharmaceutical and medical device companies and members of the products liability defense bar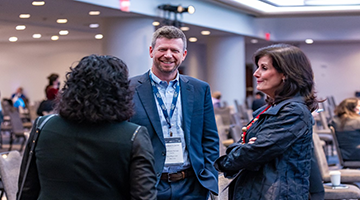 Strengthen Relationships & Establish New Connections
Network and brainstorm with the Who's Who of the products liability defense bar from leading litigators in the field as well as from over 25 in-house counsel responsible for handling litigation on behalf of the country's top life sciences companies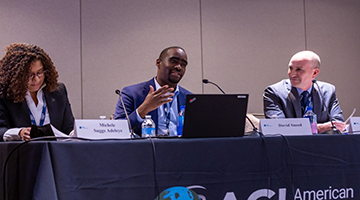 The Most Relevant,


Forward-thinking

Content
Join in high-level sessions focused on your most pressing challenges and opportunities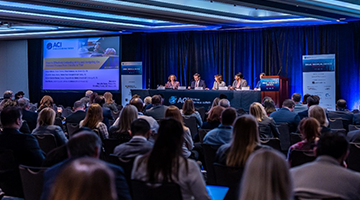 Federal and State Judges and Government Enforcers
Gain a 360 degree view of products liability litigation from all the key stakeholders