2023 Featured Speakers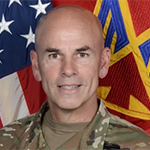 Colonel (USA-Ret) David Shank
Former Commander, U.S. Army Air Defense
Artillery School, US Army
(Co-Chair)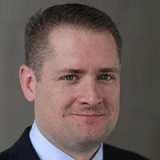 Dr. Tom Karako, Senior Fellow
International Security Program, Director Of the Missile Defense Project
Center For Strategic and International Studies (CSIS)
(Co-Chair)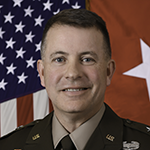 Brigadier General Shane P. Morgan, USA
Commandant
US Army Field Artillery School (USAFAS) Fires CoE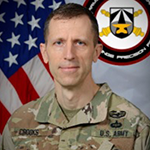 Colonel Rory Crooks, USA
Director, Long Range Precision Fires Cross-Functional Team
Army Futures Command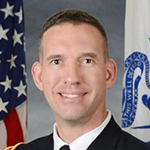 Colonel David S. Lee, USA
Field Artillery, Director
Army Multi-Domain Targeting Center (AMTC)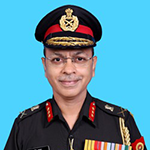 LTG Adosh Kumar
Director General Artillery (DG Arty)
Indian Army
View All Speakers
About the Conference
The summit will not only highlight the critical role that artillery and indirect fires play in modern warfare's evolving landscape but will offer a comprehensive platform for honing strategic thinking and gaining a holistic perspective on the complexities of modern combat. Through engaging panel discussions, insightful presentations, attendees will learn about cutting-edge advancements in artillery technology, tactics, and coordination. This summit will also facilitate networking opportunities that will undoubtedly contribute to enhanced cooperation and innovation within the realm of military operations.
The Conference runs under Chatham House rule with no media or press in attendance. Participants are strictly vetted; certain citizens are not admitted to the conference.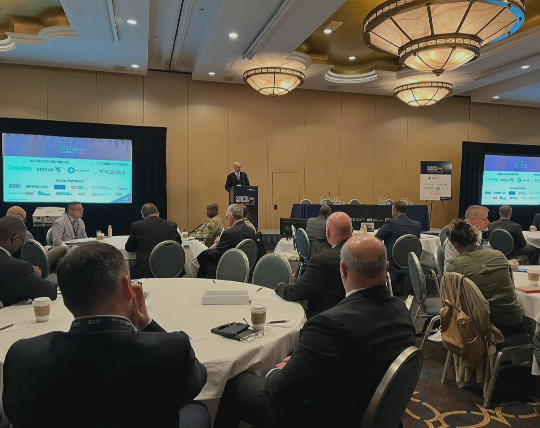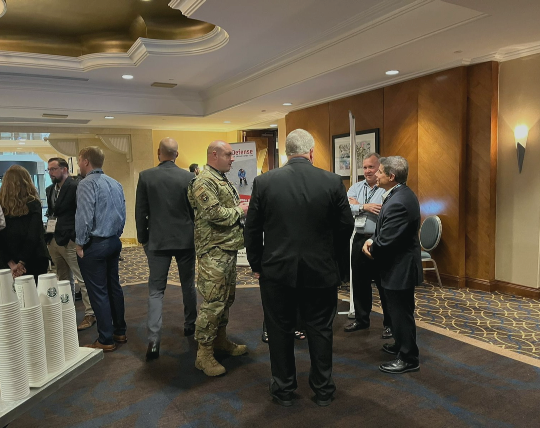 Explore the cutting-edge artillery and indirect fire capabilities and tactical advantages in battlespace, enabling the engagement of enemy forces at long range and from cover
Deepen tactical knowledge on the latest advancements in artillery systems, targeting technologies, and precision-guided munitions
Contribute to the advancement of national security in an era where geopolitical forces are continuously changing.
Build effective partnerships across the Indirect Fires community to stay up-to-date on the latest developments and establish critical business partnerships with key decision-makers in the artillery sector.