Our 2023 Event has Concluded
2023's Members of the Judiciary
Honorable Leonard P. Stark
United States Judge
U.S. Court of Appeals for the Federal Circuit
(Former Chief Judge, United States District Court, District of Delaware)

Honorable Stanley R. Chesler
District Judge
United States District Court, District of New Jersey
Honorable Maryellen Noreika
District Judge
United States District Court, District of Delaware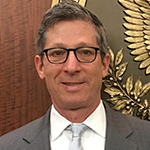 Honorable Mitchell Goldberg
District Judge
United States District Court, Eastern District of Pennsylvania
(Visiting Judge, District of Delaware)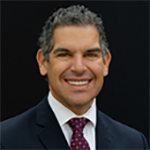 Honorable Joshua Wolson
District Judge
United States District Court
Eastern District of Pennsylvania
(Visiting Judge, District of Delaware)

Honorable Christopher J. Burke
Magistrate Judge
District of Delaware
2023 Government Representatives from U.S. Patent and Trademark Office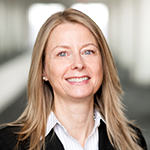 Honorable Jacqueline Bonilla
Deputy Chief Administrative Patent Judge, Patent Trial & Appeal Board
U.S. Patent and Trademark Office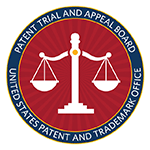 Honorable Susan Mitchell
Lead Judge, Patent Trial & Appeal Board
U.S. Patent and Trademark Office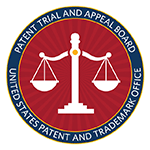 Honorable Grace Obermann
Administrative Patent Judge, Patent Trial & Appeal Board
U.S. Patent and Trademark Office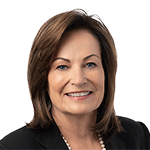 Honorable Kathleen M. O'Malley (Ret.)
Of Counsel
Irell & Manella LLP
(Former United States Circuit Judge U.S. Court of Appeals for the Federal Circuit)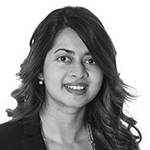 Neema Kumar
Vice President, IP, North America
Sandoz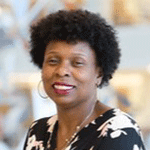 Serena Farquharson Torres
Executive Director, Assistant General Counsel
Bristol Myers Squibb
"This year's Paragraph IV Disputes conference comes at an important time. Our innovation and IP Ecosystem are under attack from a variety of sources, putting our economy, the future of our health care, and our strategic place in the world at risk. I look forward to discussing these risks and possible ways to minimize those risks with the talented pool of IP professionals the conference annually brings together.
I am also personally pleased that I am being given the chance to conduct a dialogue with Judge Leonard Stark, my successor on the Federal Circuit. That will be a highlight of the Conference for me."
— Honorable Kathleen M. O'Malley (Ret.)
"A robust and predictable patent system is critical to incentivizing innovation while facilitating access and ensuring the long-term sustainability of lower cost critical medicines. Join industry leaders, members of the judiciary, key agency representatives and your colleagues as we discuss game changing legislation impacting our industry and patients, current Hatch-Waxman trends, pharmaceutical policy initiatives and much more."
— Neema Kumar
"Being on the forefront of pioneering research makes me both excited and hopeful for our patients yet somehow uncertain of the future protection of such innovation. I'm looking forward to hearing from government agencies, the judiciary, in-house and outside counsel regarding various considerations impacting the future of patent procurement as well as patent enforcement."
— Serena Farquharson Torres
2023 not only marks the next wave of the pharmaceutical patent cliff, but also the beginning of legislative and regulatory measures that will put new limits on exclusivities.1
Industry experts estimate that between 2023 and 2030, that pharmaceutical patent expirations on the next band of blockbuster drugs will exceed losses of $200B. The Inflation Reduction Act, with its new exclusivity limits, will only hasten this fall. While this may look like a win-fall for the generic industry, they too are facing challenges with an increasingly crowded marketplace, rising costs and supply chain constraints, while brands struggle to develop new product. As a result of these tensions, the industry has entered an era of Paragraph IV litigation where the monetary ante has never been higher.
Attend the only forum which shapes the law, policy, and proceedings of Paragraph IV litigation. To help you respond to the challenges of this new era, ACI's 18th Annual Paragraph IV Disputes conference will guarantee your access to the leading legal minds in this area. This conference provides Hatch-Waxman stakeholders with practical information on developments that affect both substantive and procedural matters of import for brand named and generics. Join us in New York City this spring to discuss, debate, and analyze the latest trends, decisions, legislative and regulatory advancements affecting Hatch-Waxman litigation.
1 https://scrip.pharmaintelligence.informa.com/SC146175/The-Next-Big-Patent-Cliff-Is-Coming-And-Time-Is-Running-Out-To-Pad-The-Fall
A REVIEW OF ACI's PARAGRAPH IV DISPUTES CONFERENCES
DISTINGUISHED FACULTY
The best that the bar, the bench, and the industry have to offer
MASTER LEVEL STRATEGIES
For litigators and in-house counsel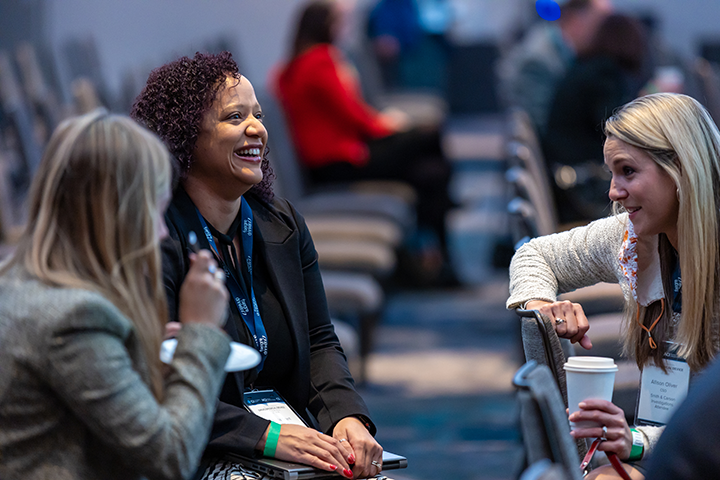 UNPARALLELED CONNECTIONS
With the "Who's Who" of Hatch-Waxman litigators
---
Join the conference that the "who's who" of Hatch-Waxman litigators have designated as the forum which sets the standards for Paragraph IV practice.
Since 2006, when we launched our inaugural conference, pharmaceutical patent practitioners from throughout the country and in some instances across the globe have attended this conference to confer with each other and assess the implications and imprimaturs of court cases, legislation, and industry behaviors which affect the patent endgame and the pursuit of related profits. They also come to hear from Judges — both from the federal judiciary, and U.S. P.T.O.'s PTAB —, the FTC, and the FDA.
Leaders from both brand and generic drug companies recognize that this event is the single forum which serves both sides of the industry and is second to none in offering both legal and economic "take aways" for every sphere of this costly, complex and evolving litigation. This is the only event on market which not only addresses the hot topics, but also puts them within the context of pre-suit considerations, case filings, final adjudication and every step in between. This unique dynamic exemplifies not only the importance of the content and legal theory presented, but the contending business acuities as well.
We invite you to join us at this flagship event to get caught up on legal developments and learn how your peers (and opponents) are navigating the ever-changing landscape.