A Welcome from Our 2021 Co-Chairs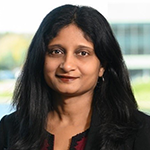 Rekha Hanu
Vice President, Associate General Counsel
Chief IP Counsel
Akorn, Inc.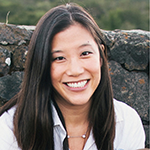 Andrea Hutchison
Senior Associate General Counsel, IP Litigation
Gilead Sciences
---
Even in uncertain times, ACI's Flagship 15th Annual Paragraph IV Disputes conference remains the constant. In this 15th anniversary year, we will continue to bring you cutting-edge information on the latest developments impacting Paragraph IV disputes and offer insights into how these developments impact every facet of this complex type of litigation. We will examine the leadership objectives of the new administration, as well as the enforcement priorities of the three government agencies that regulate Orange-Book listed patents.
Register today to benchmark, network, and connect with your peers (and opponents), get caught up on the latest legal developments, and the shifting legislative and regulatory landscape through a virtual platform that makes through a virtual platform that makes distance irrelevant.
Download a free session. If you are curious about our virtual platform, watch a session from ACI's October 2020 event.

Watch a Session
CHECK OUT OUR EASY-TO-USE VIRTUAL PLATFORM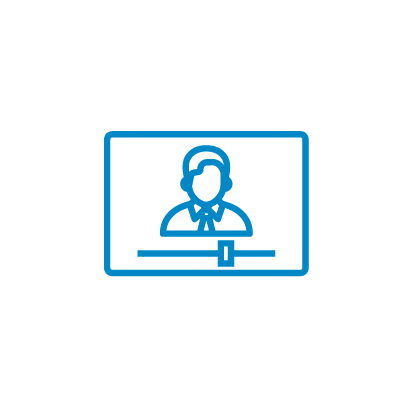 Enjoy an Easy to Use, Dynamic Online Platform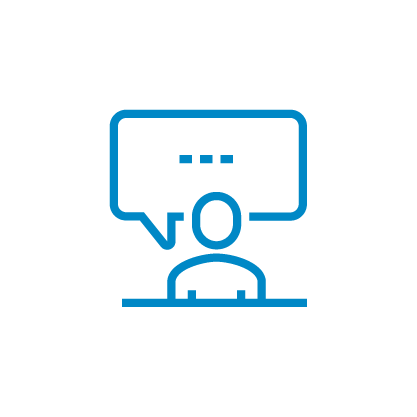 Immerse Yourself in Live Presentations and Panel Discussions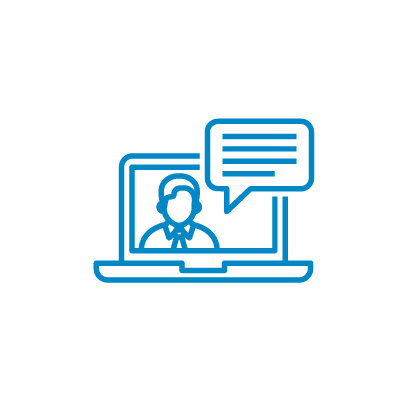 Engage with Attendees and Speakers in an Interactive Format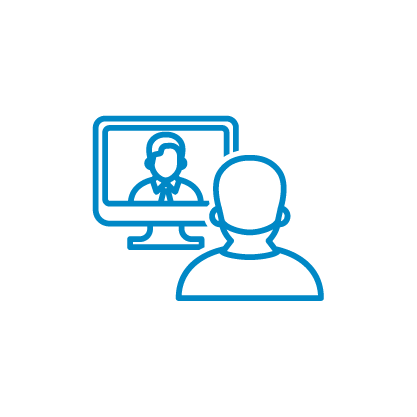 Meet 1-on-1 with Your Fellow Attendees
I found the lecturers knowledgeable, good speakers and their materials were very helpful.
The conference was great, as always. Joe and his team put together a great collection of speakers and topics.
Overall, the speakers and the content of the presentations was great! Very good program.
Very good experience. The ability to jump in and out of rooms was nice.