Attend LIVE and IN-PERSON this November!
Join the conference that the "who's who" of Hatch-Waxman litigators have designated as the forum which sets the standards for Paragraph IV practice.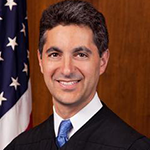 Hon. Leonard P. Stark
Chief Judge
United States District Court, District of Delaware
Hon. Maryellen Noreika
District Judge
United States District Court, District of Delaware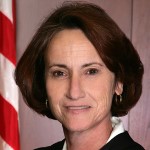 Hon. Mary Pat Thynge
Chief Magistrate Judge
District of Delaware

Hon. Christopher J. Burke
Magistrate Judge
District of Delaware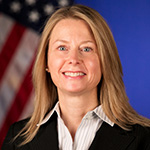 Jacqueline Bonilla
Deputy Chief Administrative Patent Judge
Patent Trial & Appeal Board
USPTO
This is the premier conference on Paragraph IV disputes. It consists entirely of high level, in-depth material for experienced practitioners familiar with the nuances of Hatch-Waxman regulatory and litigation practice. The presenters and attendees are all the people who litigate for or work directly for the most active brand and generic companies in the industry. There is no better conference for meeting your counterparts and staying up to speed on the latest developments in this area.
Guy Donatiello
Senior Vice President, Intellectual Property
Endo Pharmaceuticals
I always anticipate attending ACI's Paragraph IV Disputes Conference. But following such unprecedented times, I'm really excited for this year! Not only will we get the benefit of learnings from distinguished speakers and esteemed colleagues on salient topics, but we will also get to talk about these topics and their practical applicability in person. And, honestly, I just miss seeing everyone.

Pearl Siew
Senior Vice President and Head, Intellectual Property
Eagle Pharmaceuticals, Inc.
UPCOMING COMPLIMENTARY WEBINARS
Join us for one or both upcoming complimentary webinars taking place September 2021!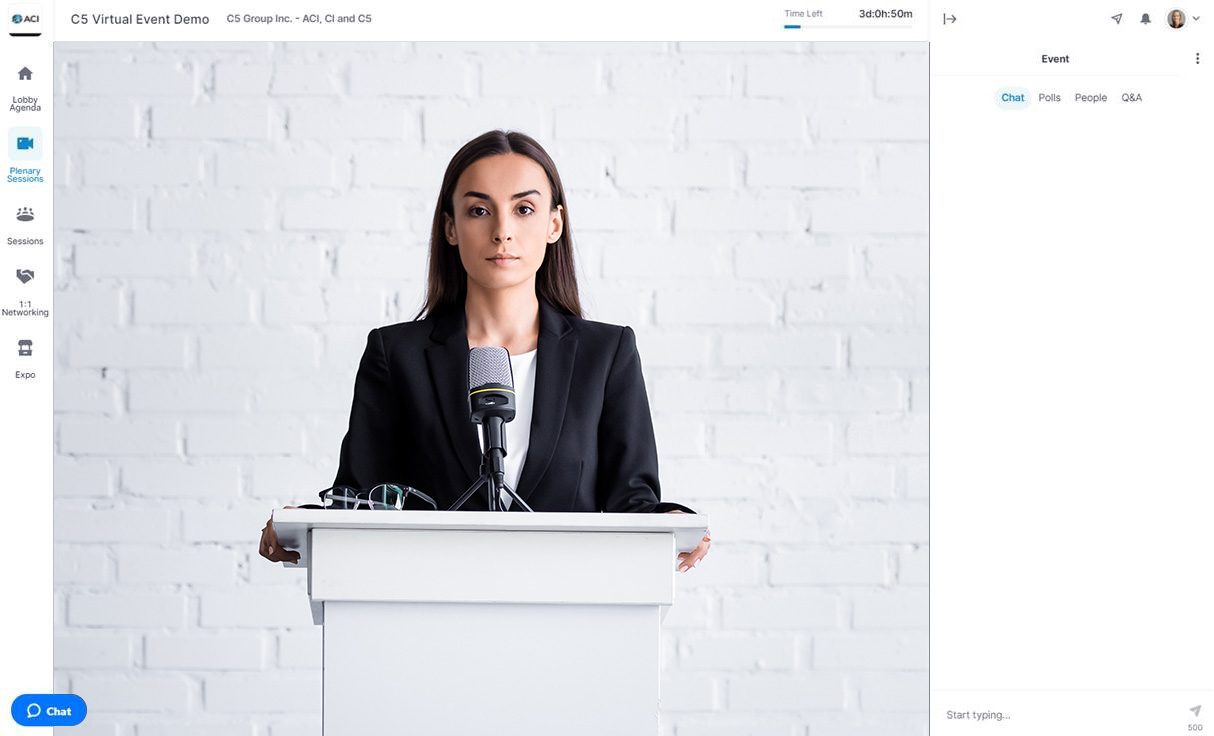 Livestream Also Available
Join a real-time interactive broadcast of the in-person conference virtually from your location.
ABOUT THIS CONFERENCE
Since 2006, when we launched our inaugural conference, pharmaceutical patent practitioners from throughout the country and in some instances across the globe have attended this conference to confer with each other and assess the implications and imprimaturs of court cases, legislation, and industry behaviors which affect the patent endgame and the pursuit of related profits. They also come to hear from Judges — both from the federal judiciary, and U.S. P.T.O.'s PTAB —, the FTC, and the FDA.
Leaders from both brand and generic drug companies recognize that this event is the single forum which serves both sides of the industry and is second to none in offering both legal and economic "take aways" for every sphere of this costly, complex and evolving litigation. This is the only event on market which not only addresses the hot topics, but also puts them within the context of pre-suit considerations, case filings, final adjudication and every step in between. This unique dynamic exemplifies not only the importance of the content and legal theory presented, but the contending business acuities as well.
Come and join our community of Hatch-Waxman practitioners and be part of the only event which shapes the law, policy, and proceedings of Paragraph IV litigation.
WHO YOU WILL MEET
Benchmark, network, and connect with your peers (and opponents) while getting caught up on the latest legal developments, and the shifting legislative and regulatory landscape.
April 2021 Conference Recording
Missed last conference?
Purchase a recording of the 15th annual event. PLUS! obtain CLE/Ethics/Diversity credits with your On-Demand Purchase if you are licensed to practice in NY, PA, NJ or TX.
PURCHASE RECORDING
Complimentary Session
Examining How New and Narrow Interpretations of the Scope of Patent Term Extension Will Affect Patent Rights and Generic Entry.
WATCH NOW

ACI's Global Series of Life Sciences Conferences bring together key sector stakeholders from around the globe to explore the most important trends impacting the many industries including pharmaceutical, biotechnology, medical device/diagnostics, and FDA-regulated consumer products. Our events cover every facet of legal and business relevance as well as controversy. Learn More