American Conference Institute (ACI) Together with the Women in IP Law Network (WIN), Invite You to Join Us at Our Inaugural Women Leaders in IP Law Conference.
The role of women in the IP arena is evolving with many women leading the charge for critical legal developments, impacting the various facets and disciplines of intellectual property – from patents to copyrights to trademarks. This conference will not only highlight the accomplishments of women in IP, but will also offer advice for women to help other women thrive and excel in the workplace. In addition, we will offer insights on the unique challenges women face in trying to find a work life balance, including addressing the impact of key life events on your IP career.
Attend the ACI's Women Leaders in IP Law Summit and learn how to promote diversity and inclusion to increase the prominence of women in the IP legal community. Together, we will discover where the IP community is falling short for women and how to correct this failing. Come and network with women industry leaders to uncover the keys to establishing the credibility and confidence to move up in the ranks to a position of power.
Join us and make valuable connections and new friends – and embrace the spirit of women helping women in the IP field.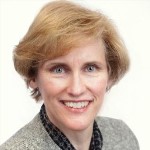 Gail H. Zarick
IP Counsel
IBM Corporation (Armonk, NY)
Flora W. Feng
Senior Legal Director, Global Intellectual Property
PepsiCo (Purchase, NY)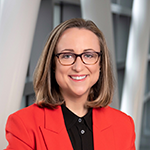 Ariana Woods
Senior Director & Associate General Counsel, Head of Intellectual Property
Capital One (McLean, VA)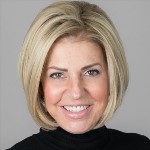 Suzanne Flaton-Origenes
Vice President & Deputy General Counsel Intellectual Property Legal Department, NA Global Services, Intellectual Property
BASF Corporation (Florham Park, NJ)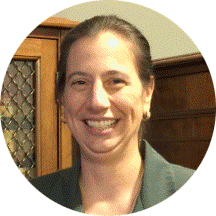 Honorable Melissa Haapala
Lead Administrative, Patent Judge
USPTO Patent Trial and Appeal Board (Denver, CO)

Sarah L. Hooson
Counsel, Patents
Merck & Co., Inc. (Rahway, NJ)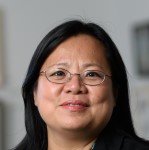 Fang (Florence) Lu
Senior Solutions Architect
IBM Research (Cambridge, MA)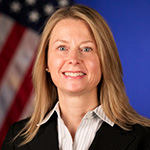 Honorable Jacqueline Wright Bonilla
Deputy Chief Administrative Patent Judge
USPTO Patent Trial and Appeal Board (Alexandria, VA)
WHO'S ATTENDING
In-house counsel and business executives: Vice Presidents, Chiefs IP Counsel, Senior Counsel, Patents, Copyrights and Trademarks in the following sectors:
Technology
Banking
Life Sciences
Aerospace and Defense
Media and Entertainment
Law Firm Attorneys whose Practices focus on Intellectual Property Law, including:
Patents
Trademarks
Copyrights
CLE ACCREDITATION
Accreditation will be sought in those jurisdictions requested by the registrants which have continuing education requirements. This course is identified as no transitional for the purposes of CLE accreditation. Learn More
WHAT TO EXPECT AT OUR NEW VIRTUAL CONFERENCE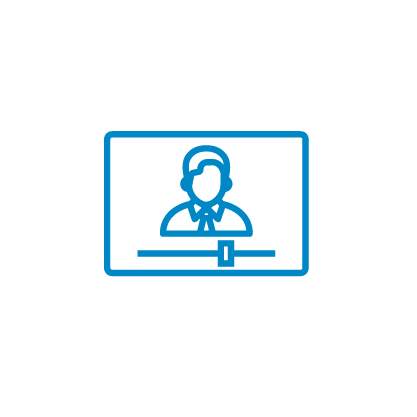 Enjoy an Easy to Use, Dynamic Online Platform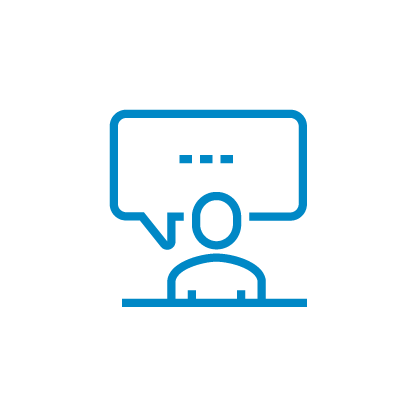 Immerse Yourself in Live Presentations and Panel Discussions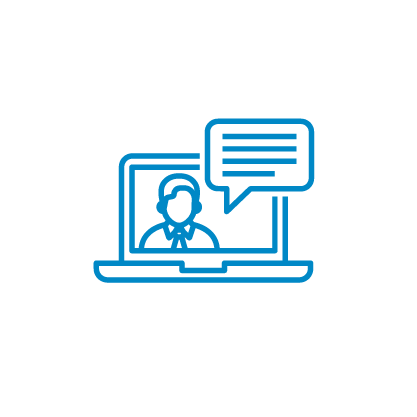 Engage with Attendees and Speakers in an Interactive Format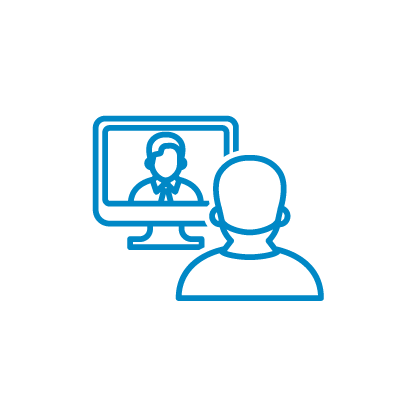 Meet 1-on-1 with Your Fellow Attendees