Interested in viewing the virtual CFIUS conference from July 2020?
If you weren't able to attend ACI's 6th National Conference on CFIUS, you can purchase the recording and access information delivered by our expert speaking faculty on your own time.
Learn More
ACI's virtual 7th National Conference on CFIUS will feature an impressive lineup of leaders from government, industry and private practice who provide the insight and analysis needed by dealmakers to navigate increasingly complicated rules and to get deals done in today's challenging environment.
In this critical time of transition for dealmakers and foreign investment, we invite you to join your peers at this year's event. Widely regarded as the premier event for the CFIUS bar, this conference will provide invaluable insights on repositioning your transaction planning amidst this rapidly evolving landscape.
WHAT TO EXPECT AT OUR NEW VIRTUAL CONFERENCE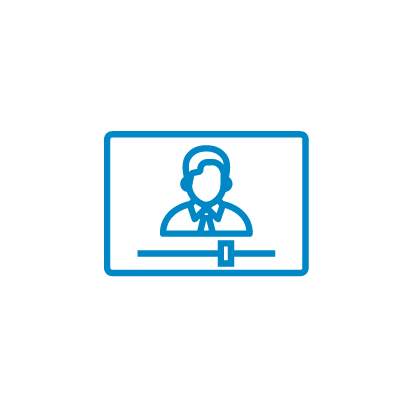 Enjoy an Easy to Use, Dynamic Online Platform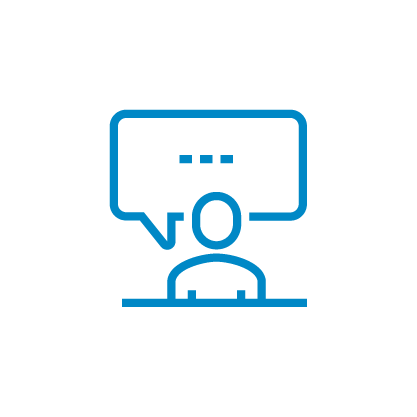 Immerse Yourself in Live Presentations and Panel Discussions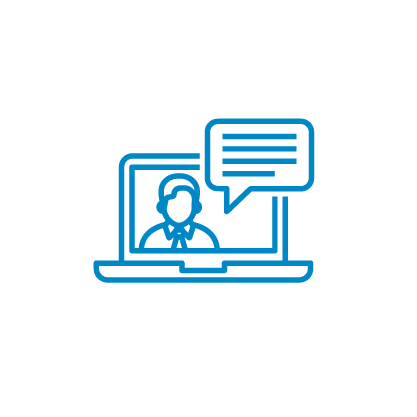 Engage with Attendees and Speakers in an Interactive Format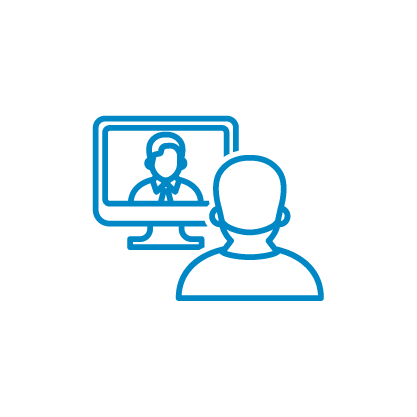 Meet 1-on-1 with Your Fellow Attendees
Vice Presidents and Directors of:
International Policy
Corporate and International Compliance
Legal Affairs Export Compliance
Security Compliance
Contracts
International Trade
Export Compliance
Private Practitioners Specializing in:
National Security
International Trade and Investment
Foreign Investment
Mergers & Acquisitions
Government Contracts
Export Controls
General Counsel
Compliance Officers
Investment Bankers
Private Equity Professionals