DISTINGUISHED CONFERENCE CO-CHAIRS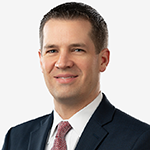 David R. Hanke
Partner
Arent Fox LLP

Damara Chambers
Partner
Vinson & Elkins LLP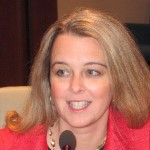 Laura Black
Director, Office of Investment Security, Policy and International Relations
U.S. Department of Treasury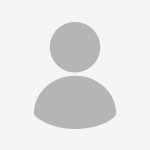 Ty Brown
Deputy Chief
National Security Division, Foreign Investment and Review
U.S. Department of Justice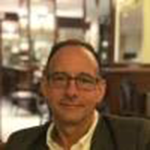 Michael Considine
Deputy Assistant Secretary
Office of Foreign Investment and National Security
U.S. Department of Energy (DOE)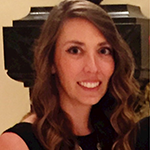 Jess Henson
Deputy Director, Office of Investment Security
Investment Review & Investigation
U.S. Department of Treasury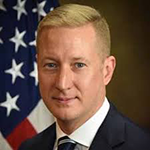 Adam Hickey
Deputy Assistant Attorney General of the National Security Division
U.S. Department of Justice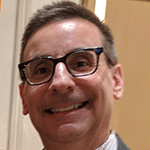 John Isbell
Director of Strategic Analysis Division Office of Strategic Industries and Economic Security
U.S. Department of Commerce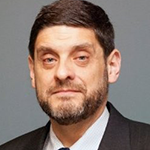 David Jividen
Deputy Director, CFIUS Foreign Investment Review
OSD, Industrial Policy
U.S. Department of Defense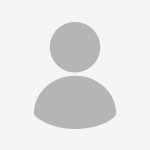 Eric S. Johnson
Deputy Chief, Compliance and Enforcement
National Security Division
Foreign Investment Review Section
U.S. Department of Justice

J. Philip Ludvigson
Acting Deputy Assistant Secretary
Office of Investment Security
U.S. Department of Treasury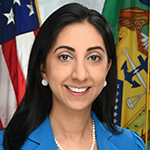 Meena Sharma
Deputy Director, Office of Investment Security Policy and International Relations
U.S. Department of Treasury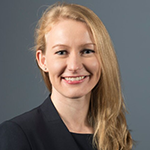 Sarah Sullivan
Deputy Director, Office of Investment Security, Investment Review & Investigation
U.S. Department of Treasury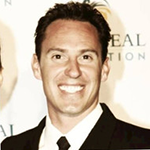 Captain Colin Supko
Director
U.S. Department of Defense Trusted Capital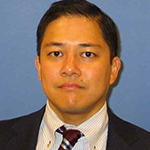 John Medel
Vice President, International Government Affairs
Goldman Sachs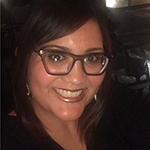 Laura J. Molinari
Assistant General Counsel, Global Trade Services
TE Connectivity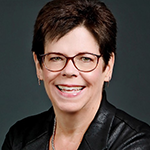 Karen Plonty
Security Officer & Director of National Security Compliance
HCL Technologies
CONFERENCE HIGHLIGHTS
Keynote Address by U.S. Department of Treasury
A 360 Degree View of Today's CFIUS Landscape 1 Year Post-FIRRMA Implementation
Interactive Think-Tank with CFIUS Alumni: Addressing FIRRMA Pressure Points and Challenges
Examining New Rules on CFIUS Mandatory Filings: Implications for Critical Technology Investments and the Interplay with Recently Issued Export Control Reform
Updating Your Mitigation Approach to New and Evolving CFIUS Requirements and Trends
Managing the New Enforcement Regime and the Uptick in Investigations of "Non-Notified" Transactions
How CFIUS's Expanded Jurisdiction Over Sensitive Data is Affecting Deal Reviews, Deal Flows and Mitigation Approaches
Critical Infrastructure and Real Estate Deals Post-FIRRMA: Impacts of the New Regs, Transaction Pressure Points and Mitigation Strategies
What to Prepare for and Expect with a Mandated CFIUS Monitor
Navigating the Current Global Scene: The Latest Developments in Overseas FDI Processes and Strategies for Managing Cross-Border Coordination
Assessing FIRRMA's Impact on Investment Deals Involving Private Equity Funds
CFIUS in the Time of COVID-19: Addressing Dealmakers' Top 5 Biggest Questions
FREE DOWNLOAD
WHAT TO EXPECT AT OUR NEW VIRTUAL CONFERENCE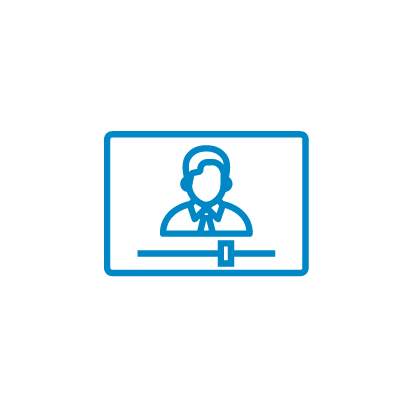 Enjoy an Easy to Use, Dynamic Online Platform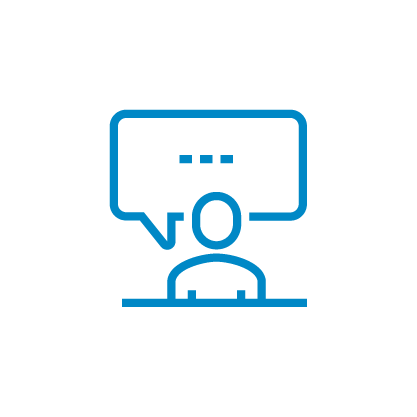 Immerse Yourself in Live Presentations and Panel Discussions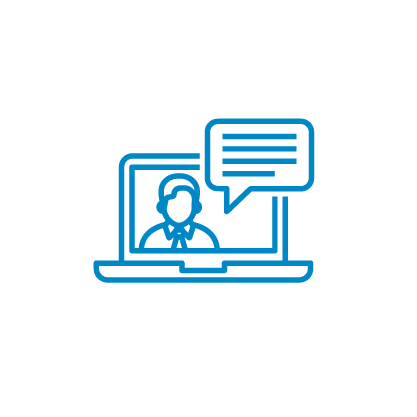 Engage with Attendees and Speakers in an Interactive Format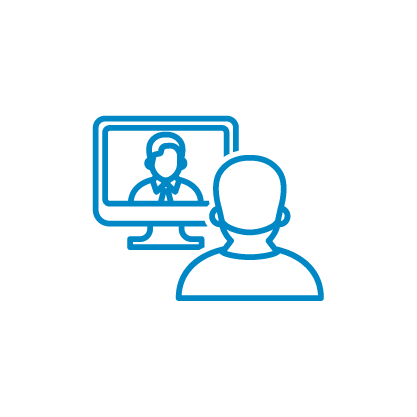 Meet 1-on-1 with Your Fellow Attendees
This virtual conference was remarkable. The care taken to prepare and to assure the technology would perform was second-to-none.
The speakers all were excellent — experienced, knowledgeable, well prepared, and presented well in a cohesive manner. Excellent job overcoming the challenges of presenting the program virtually.
I was very pleased with the mix of private practitioners and U.S. Government representation on the speaker panels who were able to share a very good amount of useful information and insights.