Government Faculty includes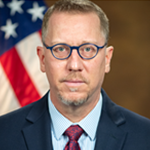 Eric S. Johnson
Principal Deputy Chief, National Security Division, Foreign Investment Review Section
U.S. Department of Justice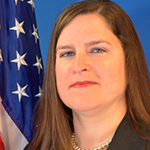 Eileen Keenan
Attorney Advisor, National Security Division, Foreign Investment Review Section
U.S. Department of Justice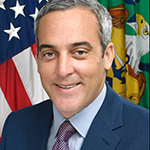 Paul Rosen
Assistant Secretary of the Treasury, Office of Investment Security
U.S. Department of the Treasury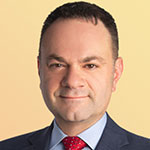 J. Philip Ludvigson
Partner
King & Spalding LLP
Former Acting Deputy Assistant Secretary/Director, Office of Investment Security (CFIUS), U.S. Department of the Treasury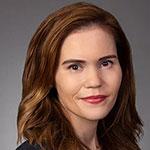 Luci Hague
Partner
Kirkland & Ellis LLP
Obtain Invaluable Insights on Repositioning Your Transaction Planning.
The CFIUS Sector is preparing for a robust review. President Joe Biden signed an Executive Order with an aim to "Ensure Robust Reviews of Evolving National Security Risks by the Committee on Foreign Investment in the United States," released September 2022. The EO directs CFIUS to consider transactions through five lenses. How will this new approach affect CFIUS transactions?
CFIUS will be more closely scrutinizing how transactions effect the resiliency of U.S. supply chains, technology, national security, cybersecurity, and persons sensitive data. This comes as the evolving CFIUS regulations are creating an environment of assessment, review, execution, and post-closing supervision that is far more complex than we have seen in CFIUS's 30+ year history. As such, it is now critically important for global businesses to have access to the knowledge needed to make crucial decisions.
In this critical time for dealmakers and foreign investment, we invite you to join your peers at American Conference Institute's 9th National Conference on CFIUS. Widely regarded as the premier event for the CFIUS bar, this conference will provide invaluable insights on repositioning your transaction planning amidst this rapidly evolving landscape.
ACI's CFIUS conferences continuously feature an impressive lineup of leaders from government, industry and private practice who provide the insight and analysis needed by dealmakers to navigate increasingly complicated rules and to get deals done in today's challenging environment.
2023 Conference Highlights
Non-Notified Transactions: Unpacking How the Committee is Now Approaching Reviews and Approvals – and the Timelines
Biden Executive Order: Personal Sensitive Data and Mandatory Cyber Incident Filings
Perspectives from General Counsel: Their Evolving Roles for Meeting CFIUS Standards
In-House Executive Perspectives on Mitigation: How C-Suite Leaders are Approaching CFIUS Mitigation, Operational Challenges, Cybersecurity and More
Reverse CFIUS? Preparing for the Future of Outbound Investments Scrutiny
3rd National Forum on Team Telecom
April 12, 2023
8:30am – 1:30pm
The Committee for the Assessment of Foreign Participation in the United States Telecommunications Services Sector, commonly referred to as the Team Telecom Committee, is expanding its scope and jurisdiction as it reviews applications for telecom licenses, deals and other requests made to the Federal Communications Commission (FCC). Implementation of the relatively new structure and filing system continues to have uncertainty and grey areas.
Join us for this half-day program on critical strategies for managing reviews in the new Team Telecom environment, meeting new timelines, addressing uncertainty, and overcoming newfound challenges and pitfalls.
Learn more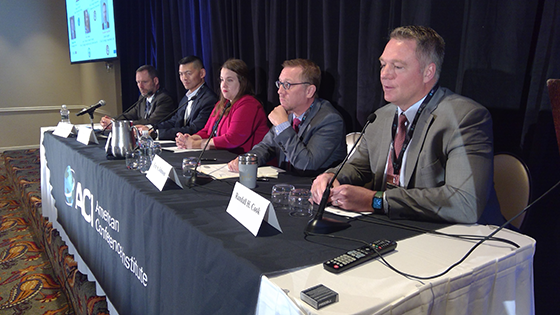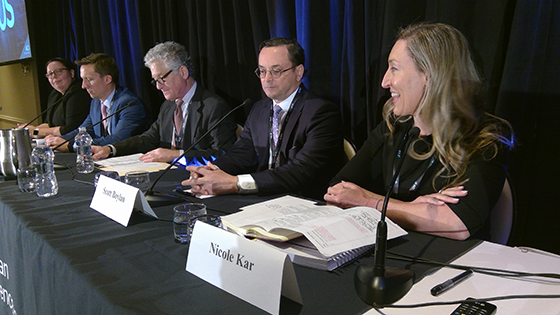 ACI's CFIUS Conference features a distinguished faculty of senior government officials, leading outside counsel and in-house executives.
VIEW 2023 Speakers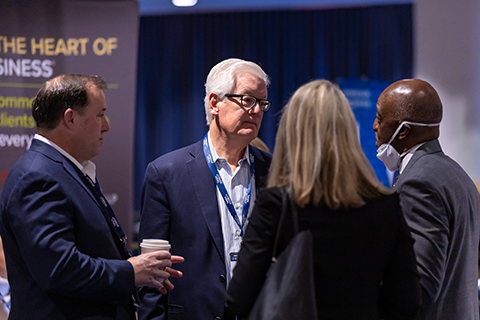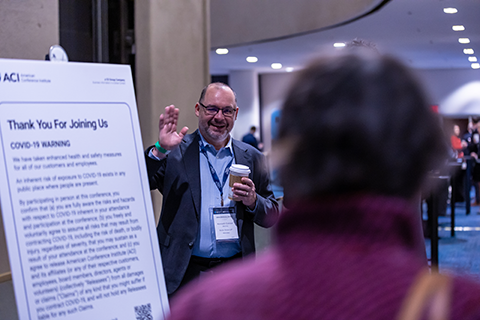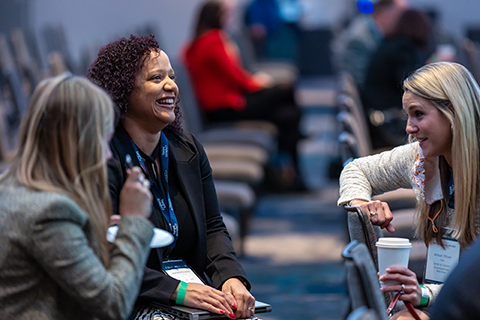 I enjoyed the quality of the speakers, the setting, and the policy discussions.
Great energy, in person, excellent panel speaks, good topics, nice representation from recent former and current government officials.
The ability to meet in-person with the speakers and other conference attendees. The networking opportunities were greatly appreciated.
Very on-point panel topics. Also nice to have the lunch opportunities to meet folks and chat.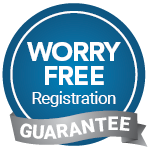 Register at the preferred early rate with our worry free cancellation guarantee.
Learn More