Reunite with the CFIUS community and Obtain Invaluable Insights on Repositioning Your Transaction Planning.
The American Conference Institute is excited to welcome you back in person to our 8th National Conference on CFIUS. Widely regarded as the premier event for the CFIUS bar, this conference will provide invaluable insights on repositioning your transaction planning amidst this rapidly evolving landscape.
Don't miss the opportunity to reunite with leaders from government, industry and private practice. Gain critical insight and analysis needed by dealmakers to navigate increasingly complicated rules and to get deals done in today's challenging environment.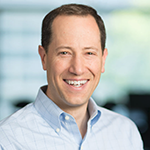 Stephen R. Heifetz
Partner, National Security
Wilson Sonsini Goodrich & Rosati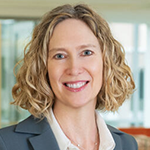 Jeanine P. McGuinness
Partner, International Trade & Compliance
Orrick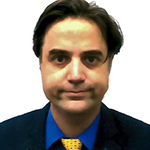 Irmie "Ike" Blanton
Deputy Director, International and Strategic Engagement Office of Foreign Investment Review
U.S. Department of Defense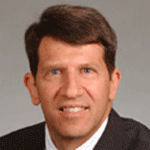 Matthew S. Borman
Deputy Assistant Secretary of Commerce for Export Administration
U.S. Department of Commerce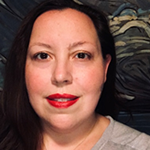 Katherine Burke
Director General, Investment Review Branch
Innovation, Science and Economic Development Canada (ISED)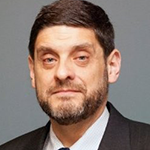 David Jividen
Deputy Director, CFIUS Foreign Investment Review (FIR), OSD, Industrial Policy
U.S. Department of Defense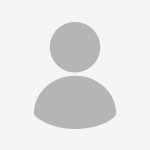 Eric S. Johnson
Deputy Chief, Compliance and Enforcement National Security Division
Foreign Investment Review Section
U.S. Department of Justice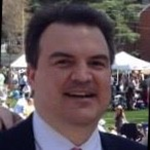 Eric Longnecker
Director, Office of Strategic Industries and Economic Security, Bureau of Industry and Security
U.S. Department of Commerce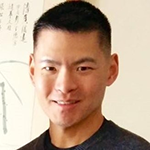 Thomas Liu
Deputy Director, Compliance and Monitoring, Foreign Investments Review
Committee on Foreign Investments in the U.S. (CFIUS)
Industrial Policy, Office of the Under Secretary of Defense, Acquisition & Sustainment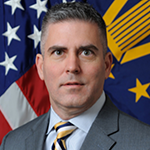 Andrew J. Pahutski
Director, Foreign Investment Review
U.S Department of Defense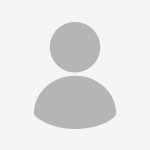 Brian Rohde
Deputy Director, Mitigation
U.S. Department of Defense CFIUS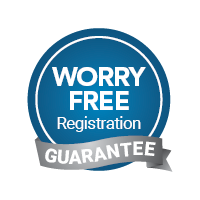 Concerned About Traveling?
Check out our WORRY-FREE GUARANTEE
Register at the preferred early rate with our worry free cancellation guarantee.
Learn More
PAST SPEAKERS
ACI's CFIUS Conference has featured a distinguished faculty of senior government officials, leading outside counsel and in-house executives. See who's spoken in the past.
VIEW SPEAKER HALL OF FAME