Join the premier event for global trade controls professionals to stay compliant with the changing regulations.
Fireside Chat: U.S. Export Controls and China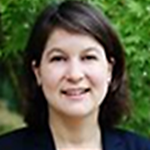 Thea D. Rozman Kendler
Assistant Secretary of Commerce for Export Administration,
Bureau of Industry and Security (BIS)
Us. Department of Commerce
2023 CONFERENCE CO-CHAIRS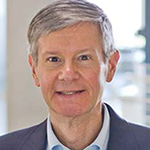 Roszel C. Thomsen II
Partner
Thomsen and Burke LLP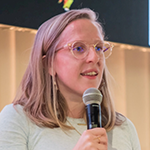 Mathilde Latour
Global Export Trade Corporate Counsel
Cisco (France)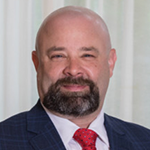 Jason Rhoades
Global Sanctions Director, International Trade Group
Intel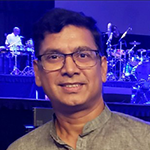 Dr. Venu Ranganathan
Director, Export Compliance
Microsoft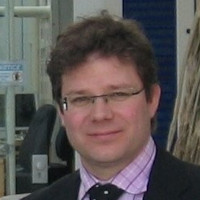 Richard Tornberg
Group Legal Counsel Trade Compliance
Ericsson AB (Sweden)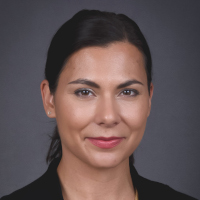 C. Devi Bengfort Keller
Director, Government Relations
Texas Instruments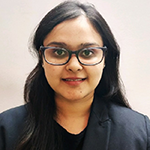 Garima Prakash
Deputy Manager
NASSCOM (India)
U.S. SEMICONDUCTOR/CYBER RULE GUIDANCE, CLOUD STRATEGIES AND QUANTUM OUTLOOK
Supply Chain Impacts of the Semiconductor Rule: Where Will We Find Chips Now?
Decoding Semiconductor Rule Compliance: ECCNs, FDPR's, and Inter-Department Gap Analysis
Category 5, Part Two and the Intrusion Software Rule: End-Use Restrictions for Encryption and License Exceptions
Quantum Computing and Cryptography: Perspectives on the Next Wave of End-to-End Encryption
Cloud Encryption and Sharing/Storing of Cloud Data: Mitigating Data Privacy and Technology Transfer Risks
A global gathering of encryption and cyber control experts from India, the EU, Israel, and the UK will dive into the intricacies of complicated, fast-moving U.S. and foreign encryption controls including: decoding BIS semiconductor/advanced computing controls compliance, navigating the finer points of compliance around the long-anticipated intrusion software/communications surveillance cyber rule, the next wave of quantum computing/cryptography and end-to-end encryption, and re-assessing risk profiles for compliance programs.
WHAT PAST PARTICIPANTS HAD TO SAY
Best conference for legal, technical, operational encryption, cybersecurity issues and best practices.
Appreciated the workshops and the depth of information along with the topics covered.
I found all the material to be relevant and it was covered in just about enough depth to keep the audience engaged.
The combination of topics and speakers resulted in a dynamic exchange of information and opinions.