Temos o prazer de anunciar que a Comunidade Anticorrupção, Jurídica e de Compliance se reunirá para uma experiência de benchmarking e networking completamente reformulada e verdadeiramente interativa em maio!

Além das discussões cruciais sobre os riscos crescentes enfrentado por empresas e instituições financeiras no Brasil, estamos felizes em compartilhar novidades sobre o formato e conteúdo para a edição de 2023!

Cada um dos principais segmentos da programação incluirão um componente prático dedicado, incluindo estudos de caso, votações anônimas e mais. Nós também destinamos mais tempo para discussões e sessões de perguntas e respostas dada a elevada importância de compartilhar práticas recomendadas e experiências durantes tempos de incerteza.

As novas sessões de 2023 incluem:
DOJ e SEC: Novidades sobre a postura de fiscalização dos órgãos, compliance e expectativas de análises de dados
Análise de dados: O que casos recentes da FCPA revelam sobre arquivos conjunto de dados obrigatórios e o que fazer agora para se ter um compliance e monitoramento com base em dados
Atualizando seus principais indicadores de risco: Como os setores no Brasil estão reavaliando o novo cenário de crescentes riscos à fiscalização e compliance
O aumento da violência no ambiente de trabalho: O fortalecimento das práticas jurídicas e de compliance para prevenção e resposta a incidentes
Ações coletivas: As perspectivas de diferentes setores sobre o impacto de iniciativas e pactos de integridade entre pares
E MUITO MAIS!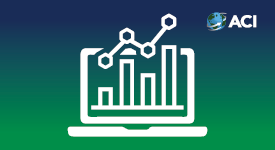 FCPA Compliance and Enforcement in Brazil:
DOJ and SEC Alumni Provide Critical Updates and The Newest Compliance Best Practices
Tuesday, 11 April 2023
• 9:00 a.m.–10:00 a.m. EDT
• 10:00–11:00 BST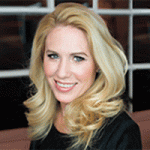 Sandra Moser
Partner
Morgan, Lewis & Bockius LLP
REGISTER FOR WEBINAR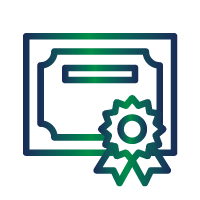 Todos os participantes receberão um certificado de participação eletrônico.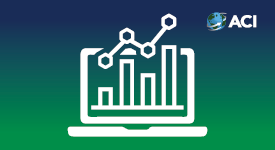 Building a Data-Driven Anticorruption Compliance Program
For more than two years now, heads of the U.S. Department of Justice have maintained a steady drumbeat that they expect companies today to have in place a sound data analytics compliance program to proactively mitigate risks.