Não perca o reencontro da comunidade anticorrupção e de compliance do Brasil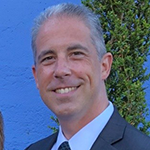 David Last
Chief, FCPA Unit, Fraud Section, Criminal Division
U.S. Department of Justice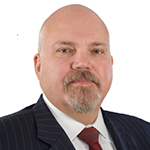 Charles Cain
Chief, FCPA Unit
US Securities & Exchange Commission
Controladoria-Geral da União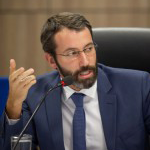 Pedro Ruske Freitas
Diretor de Promoção da Integridade, Secretaria de Transparência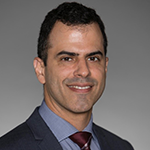 Renato Machado de Souza
Diretor de Acordos de Leniência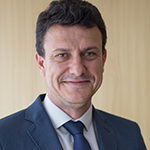 Matheus Bredt de Menezes
Coordenador-Geral de Supervisão dos Acordos de Leniência
Marcelo Pontes Vianna
Diretor de Responsabilização de Entes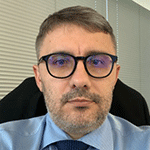 Vanir Fridriczweski
Diretor do Departamento de Patrimônio Público e Probidade
Advocacia-Geral da União (AGU)
2022 Conference Co-Chairs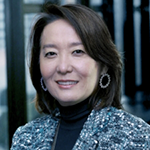 Shin Jae Kim
Partner
TozziniFriere Advogados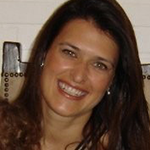 Fabiana Leschziner
Executive Vice President, General Counsel and Chief Compliance Officer
Embraer S.A.
FCPA Compliance and Enforcement in Brazil: DOJ and SEC Alumni Provide Critical Updates and Compliance Takeaways
Thursday, April 7 • 9:00am – 10:00am EDT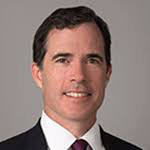 Patrick Stokes
Partner
Gibson, Dunn & Crutcher LLP
(former Head, FCPA Unit, U.S. Department of Justice)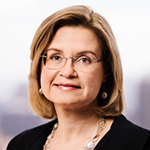 Kara Brockmeyer
Partner
Debevoise & Plimpton
(former Chief, FCPA Unit, US Securities and Exchange Commission)
---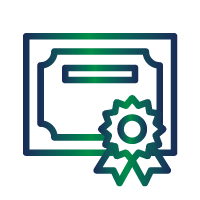 Todos os participantes receberão um certificado de participação eletrônico.
O Conselho Consultivo Anticorrupção Brasil 2022 ção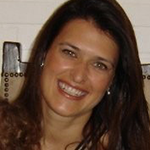 Fabiana Leschziner
EVP General Counsel & Chief Compliance Officer
Embraer S.A.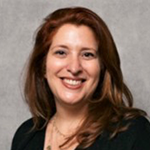 Marisa Peres
GRC Officer for South America and DPO for Nissan Brasil
Nissan Motor Corporation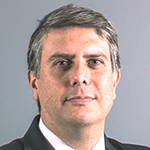 Bruno Ferraz de Camargo
Head of Legal, Compliance and Governance
South Europe & Latin America
Getinge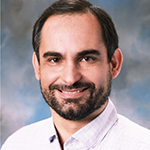 Sergio Pinto
Sr. Director Compliance – Third Party Ethics & Compliance – Americas
Johnson & Johnson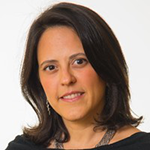 Flavia Ribas
Brazil Compliance Officer & Senior Director
DaVita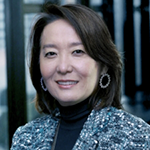 Shin Jae Kim
Partner
TozziniFreire Advogados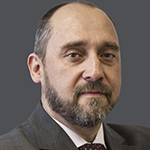 Luís Inácio Lucena Adams
Partner
Tauil & Chequer Advogados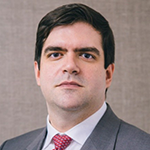 Carlos Ayres
Partner
Maeda, Ayres e Sarubbi Advbogados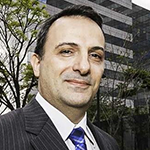 Pyter Stradioto
Latin America Compliance and Public Policy Senior Director
Samsung
Teremos um congresso interativo em novo formato! Somos o fórum mais antigo sobre anticorrupção e compliance no Brasil – a oportunidade ideal para fazer networking com líderes do setor e conhecer as práticas recomendadas mais recentes na área de anticorrupção, compliance e ESG.
Entre os principais temas debatidos no encontro estarão o impacto da pandemia nos programas de compliance das empresas, análise de dados e inteligência artificial, a Lei Geral de Proteção de Dados Pessoais (LGPD), atividades de fusões e aquisições e interação com a ESG.
Ainda estamos trabalhando na programação. Mas as inscrições antecipadas já estão abertas.
Não perca!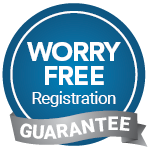 Inscreva-se para garantir o valor especial e conte com reembolso integral até 13 de maio. Se não puder comparecer por alguma razão, você terá as seguintes opções:
Crédito total do valor para que você ou uma pessoa à sua escolha possa participar de outro evento.
Transferência da sua inscrição para o formato online com crédito da diferença de valor.
Reembolso integral.
Cancelamentos e mudanças devem ser enviados para [email protected] até o dia 13 de maio.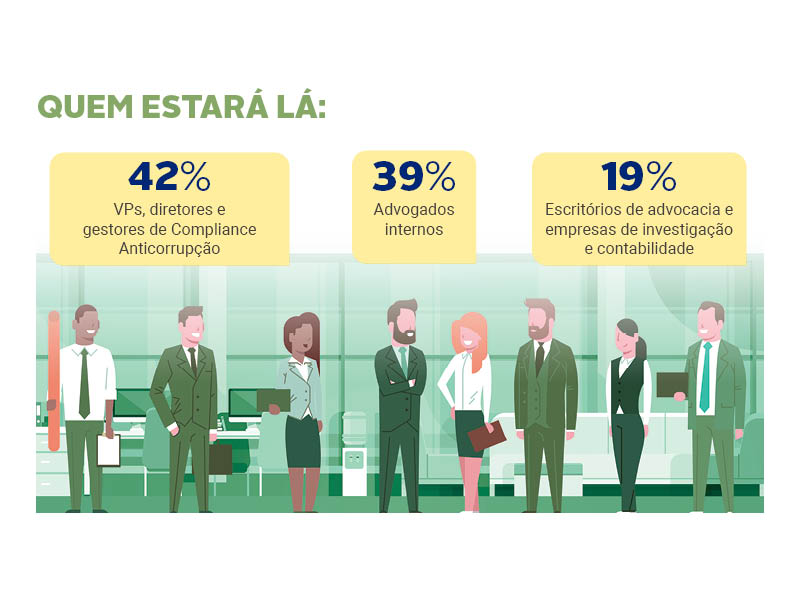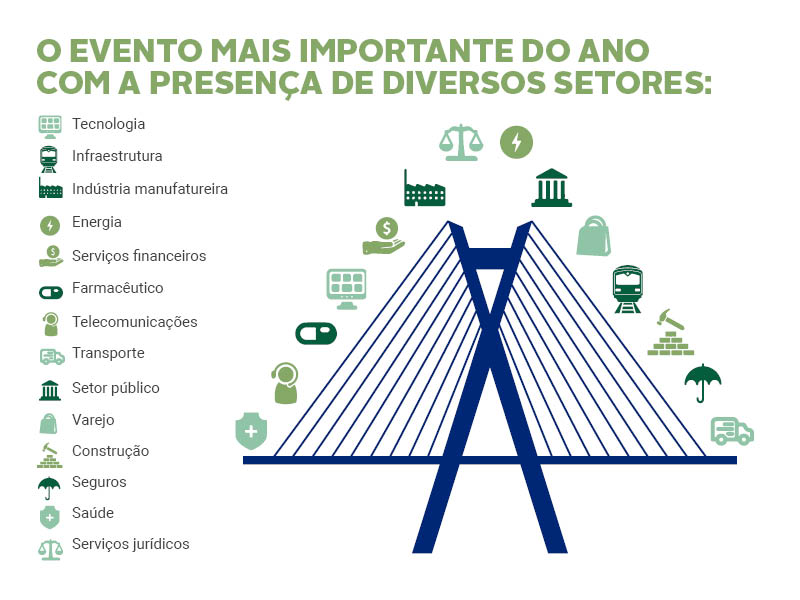 Check out our Global Portfolio of
Anti-Corruption and FCPA events!
---
Share a "War Story" or practical tip
with the compliance community!
---
Apply to speak at an FCPA / Anti-Corruption Conference
---