Brazil's Anti-Corruption and Compliance Community Will Gather for Large, 1:1 and Smaller-Group Discussion!
We invite you to join this uniquely interactive conference! As the longest-standing anti-corruption and compliance gathering in Brazil, this program is truly the best forum in the country for meaningful networking with industry leaders, and cutting-edge anti-corruption, compliance and ESG practices.
Key developments to keep a close eye on include the impact of the pandemic on companies' compliance programs, data analytics and artificial intelligence, Brazil's landmark data protection law (the Lei Geral de Proteção de Dados Pessoais, or LGPD), M&A activity, and the interplay with ESG.
The program is currently in development. Early registration is now open.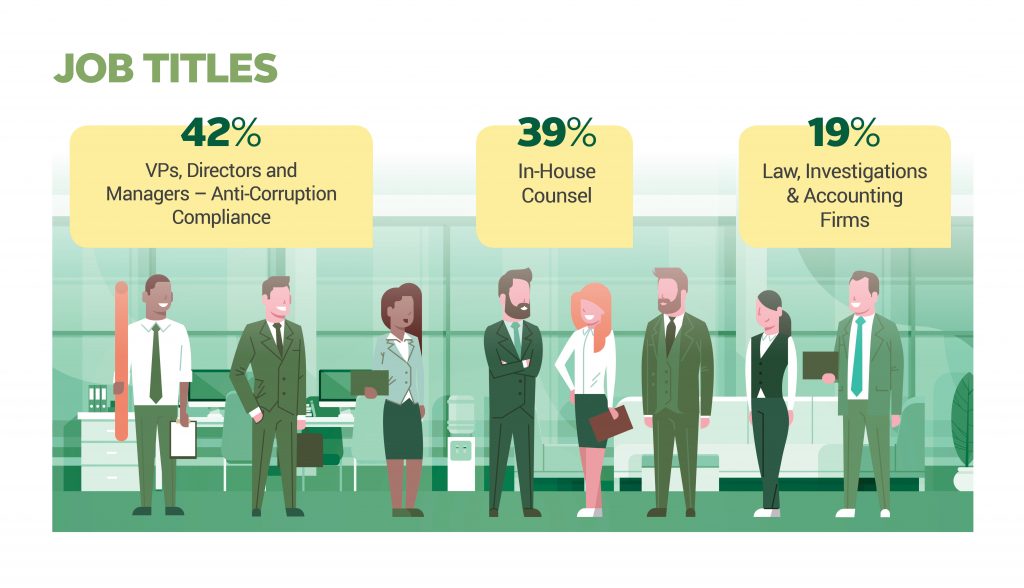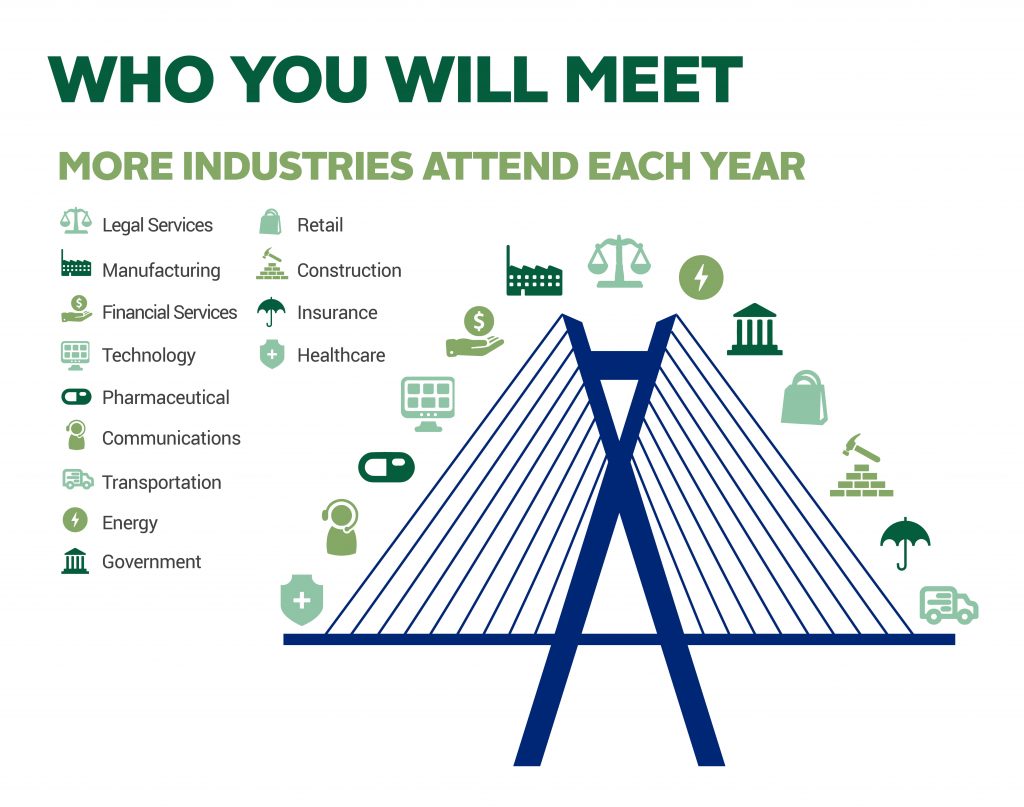 Check out our Global Portfolio of
Anti-Corruption and FCPA events!
---
Share a "War Story" or practical tip
with the compliance community!
---
Apply to speak at an FCPA / Anti-Corruption Conference
---