Obtain a complete understanding of the core pricing competencies utilized by the "Big Four" government agencies in purchasing pharmaceutical and biotechnology products.
ACI's "Big Four" Pharmaceutical Pricing Boot Camp will provide attendees with a critical understanding of pharmaceutical pricing methodologies used in contracting with the Big Four agencies, as well as best practices for their implementation. Both government speakers and leading counsel will walk attendees through the process of obtaining a government contract in the pharmaceutical space, as well as the proper calculations and pricing methodologies which are necessary to engage with the Big Four agencies.
WHAT TO EXPECT AT OUR NEW VIRTUAL CONFERENCE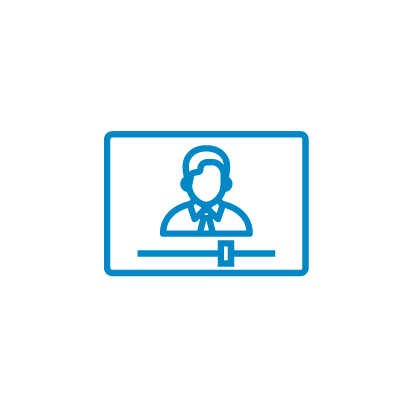 Enjoy an Easy to Use, Dynamic Online Platform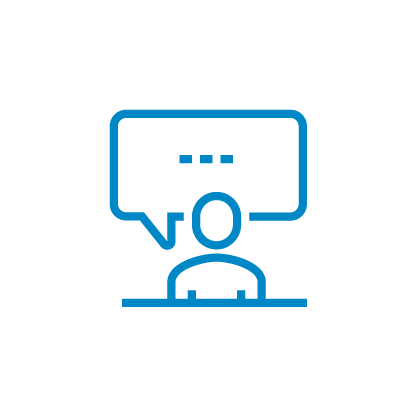 Immerse Yourself in Live Presentations and Panel Discussions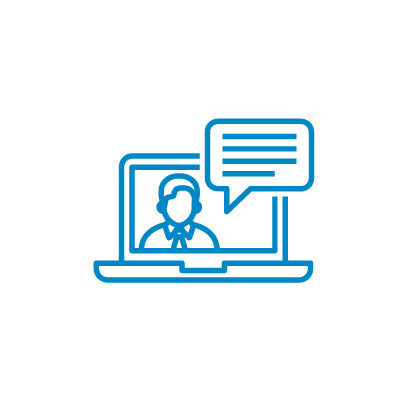 Engage with Attendees and Speakers in an Interactive Format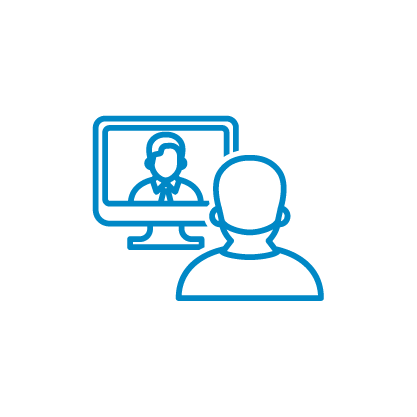 Meet 1-on-1 with Your Fellow Attendees
OUR PRIOR DELEGATES SAY IT BEST
First-time attendee and it exceeded my expectations. The program was very informative and the opportunity to hear from change agents was invaluable.
Comprehensive course. Reinforces current understanding of calculations and obligations under the program while keeping apprised of current issues and considerations.
As always the 'Big Four' Boot Camp bring together the best in regulatory, legal, and government personnel for an open and honest dialogue.
Excellent focus on covered topics – know what to cover and do it well.