Obtain a complete understanding of the core pricing competencies utilized by the "Big Four" government agencies in purchasing pharmaceutical and biotechnology products
ACI's "Big Four" Pharmaceutical Pricing Boot Camp will provide attendees with a critical understanding of pharmaceutical pricing methodologies used in contracting with the Big Four agencies, as well as best practices for their implementation. Both government speakers and leading counsel will walk attendees through the process of obtaining a government contract in the pharmaceutical space, as well as the proper calculations and pricing methodologies which are necessary to engage with the Big Four agencies.
NEW 2020 Industry Keynote Address
Examining the Evolution of Contracting with the Big Four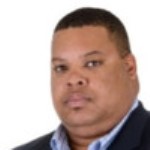 Rodney Emerson
Executive Director, Pricing
Sandoz
Firsthand Perspectives
Featuring representatives of the VA's Office of Inspector General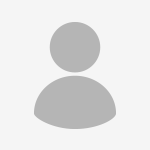 Michael Grinvnovics (Invited)
Director, Federal Supply Schedule Division
VA Office of Inspector General
(Washington,D.C.)

Mark Myers
Director, Healthcare Resources Division
VA Office of Inspector General, Office of Contract Review

Melodee Snoke-Bullock
Senior Auditor
Office of Inspector General/Contract Review, Department of Veterans Affairs
Our outstanding faculty will provide unparalleled insights on the essentials and complexities of pharmaceutical contracting for the "Big Four" agencies and help you:
ANALYZE the VA Pre-Award Review Process
MASTER FAMP, Non-FAMP and FCP Pricing Calculations
UNDERSTAND the ongoing implications of Acetris Health relative to the TAA and Federal Contracting
DETERMINE appropriate circumstances for the utilization of single and duel pricing models
LEARN Proper Rate Discounts for PHS 340B Participants
ENSURE Proper Record Retention to combat potential government audits
How this On-Demand Conference Works
Click on purchase recording

After you purchase the recording, you will receive an email confirmation with access instructions for the virtual conference.

On your schedule, listen and watch government speakers and leading counsel.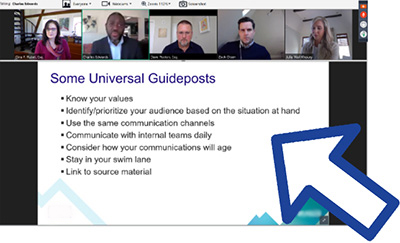 ---
Don't miss the opportunity to hear from the authority on the key issues in government pharmaceutical contracting today.
OUR PRIOR DELEGATES SAY IT BEST
First-time attendee and it exceeded my expectations. The program was very informative and the opportunity to hear from change agents was invaluable.
Comprehensive course. Reinforces current understanding of calculations and obligations under the program while keeping apprised of current issues and considerations.
As always the 'Big Four' Boot Camp bring together the best in regulatory, legal, and government personnel for an open and honest dialogue.
Excellent focus on covered topics – know what to cover and do it well.