Gain a thorough understanding of the core pricing competencies utilized by the "Big Four" government agencies in purchasing biopharmaceutical products.
ACI's 15th Annual "Big Four" Pharmaceutical Pricing Boot Camp will provide attendees with a comprehensive guide to pharmaceutical pricing methodologies used in contracting with the Big Four agencies, as well as best practices for their implementation. Both government speakers and leading counsel will walk attendees through the process of obtaining a government contract in the pharmaceutical space, as well as the proper calculations and pricing methodologies that are necessary to engage with the Big Four agencies.
We have assembled an esteemed faculty of experienced government representatives, counsel, and consultants to ensure you have a complete understanding of pricing concepts and challenges in a pandemic environment. Built in networking breaks and Q&A sessions in our new interactive virtual platform will also allow for you to benchmark with colleagues and make meaningful connections.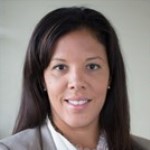 Lorraine Campos
Partner
Crowell & Moring LLP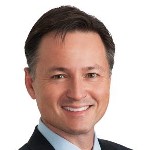 Merle DeLancey
Partner
Blank Rome LLP
Gain valuable insights from representatives of the VA's Office of Inspector General in Washington, DC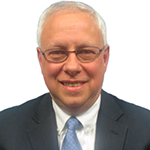 Michael Grivnovics
Director, FSS Contracts
VA Office of Inspector General

Mark Myers
Director, Healthcare Resources Division
VA Office of Inspector General, Office of Contract Review

Melodee Snoke-Bullock
Audit Manager, Public Law Compliance Group
VA Office of Inspector General
Register now to ensure you don't miss this essential event that will provide you with unparalleled access to key information on:
FSS Contracting and the Big Four through the Lens of the Biden Administration
How the VA Pre-Award Review Process Works and Relevant Regulations and Policies
FAMP, Non-FAMP and FCP Pricing Calculations
How Buy American/Country of Origin Challenges are Impacting Big Four Contracting
PHS 340B: Proper Rate Discounts & Partnerships with the Federal Government, Covered Entities and Manufacturers
Appropriate circumstances for the utilization of single and dual pricing models.
Accreditation will be sought in those jurisdictions requested by the registrants which have continuing education requirements. This course is identified as non-transitional for the purposes of CLE accreditation. Learn more
WHAT TO EXPECT AT OUR NEW VIRTUAL CONFERENCE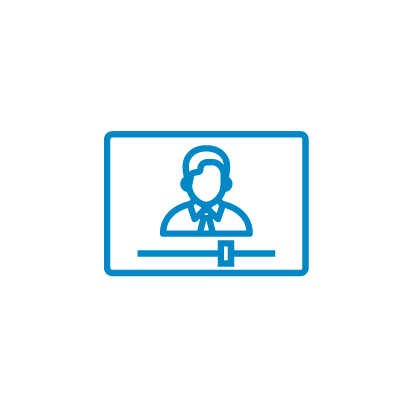 Enjoy an Easy to Use, Dynamic Online Platform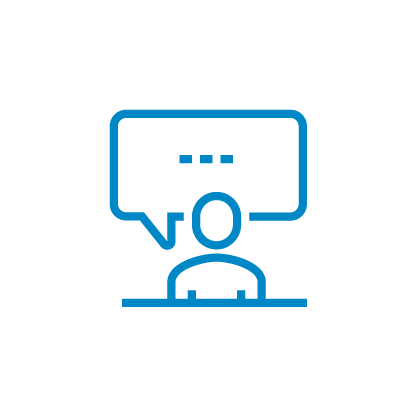 Immerse Yourself in Live Presentations and Panel Discussions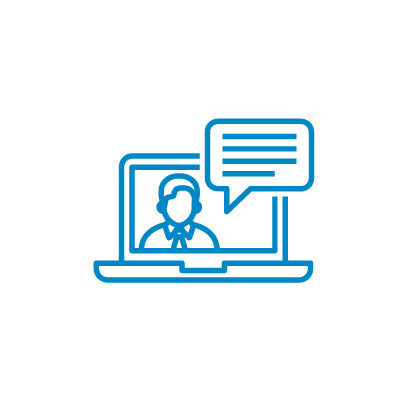 Engage with Attendees and Speakers in an Interactive Format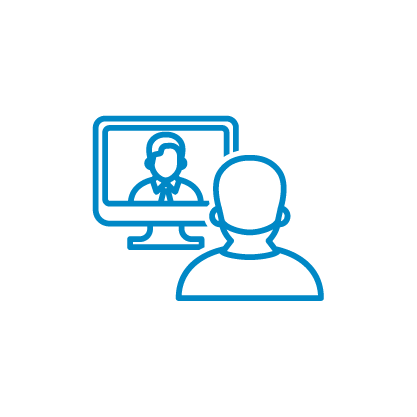 Meet 1-on-1 with Your Fellow Attendees
OUR PRIOR DELEGATES SAY IT BEST
First-time attendee and it exceeded my expectations. The program was very informative and the opportunity to hear from change agents was invaluable.
Comprehensive course. Reinforces current understanding of calculations and obligations under the program while keeping apprised of current issues and considerations.
As always the 'Big Four' Boot Camp bring together the best in regulatory, legal, and government personnel for an open and honest dialogue.
Excellent focus on covered topics – know what to cover and do it well.