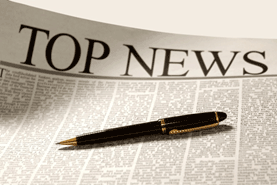 Check out some of the top anti-corruption and FCPA stories making headlines around the world this month.
SFO Says UK Lawyers Still Grappling With DPAs*
The Morning Risk Report: Asian Companies More Alert to FCPA Risks
Beijing offers clues for Modi's new anti-corruption moves
France Adopts US-style Anti-corruption Settlement System 
* David Green CB QC, Director,
Serious Fraud Office
(UK) will be delivering a Keynote Address on Wednesday, November 30th, 2016.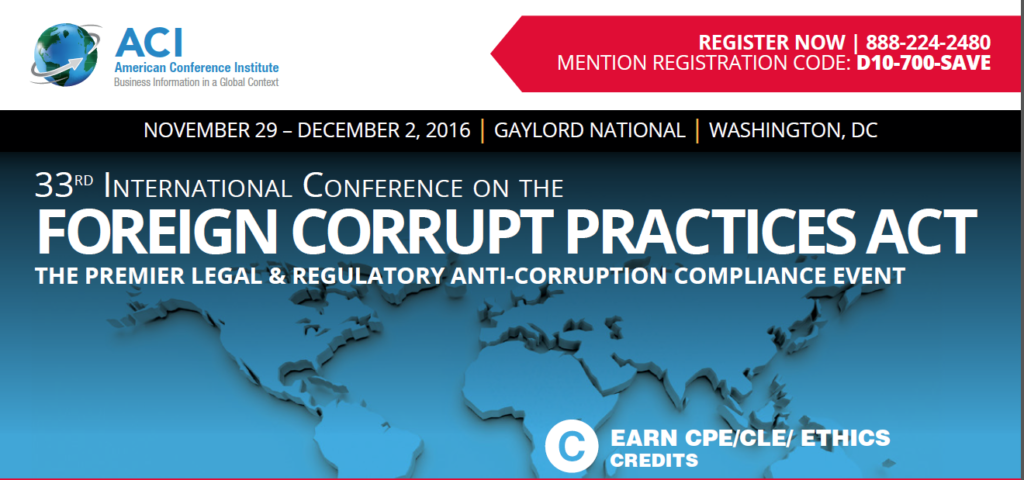 Make sure to register for ACI's 33rd FCPA Conference –in two weeks at the Gaylord National in Washington D.C. –
https://goo.gl/dQfyfA
Train your team to save up to 20% off!
Learn about our available group discounts and view the agenda –
http://goo.gl/qXrBJc