Careers
If you are looking for the truth about any organization, look to its people. Talented people make us what we are: a global leader in the business intelligence conference industry. Our belief is that growth and success occur when the power of people and the power of information come together. This is not a philosophy that is simply posted on our website. This is something we live by, every day and every event. For over 38 years, we have evolved from a small entrepreneurial group to a dynamic, fast paced organization. We produce cutting-edge information, work with influential industry leaders, and foster high-level, long-lasting connectivity. And it is our people, our committed, specialist, engaged and inspired people that achieve this.
Top 3 Reasons to Join Us
1
The People
Our talented group include professionals from a variety of disciplines e.g. lawyers, marketing professionals, graphic designers.
2
Global Outreach
The C5 Group, comprising The Canadian Institute, American Conference Institute and C5 in Europe, is a leading global events and business intelligence company.
3
Our Philosophy
We believe that growth and success occurs when the power of people and the power of information come together.
Our Team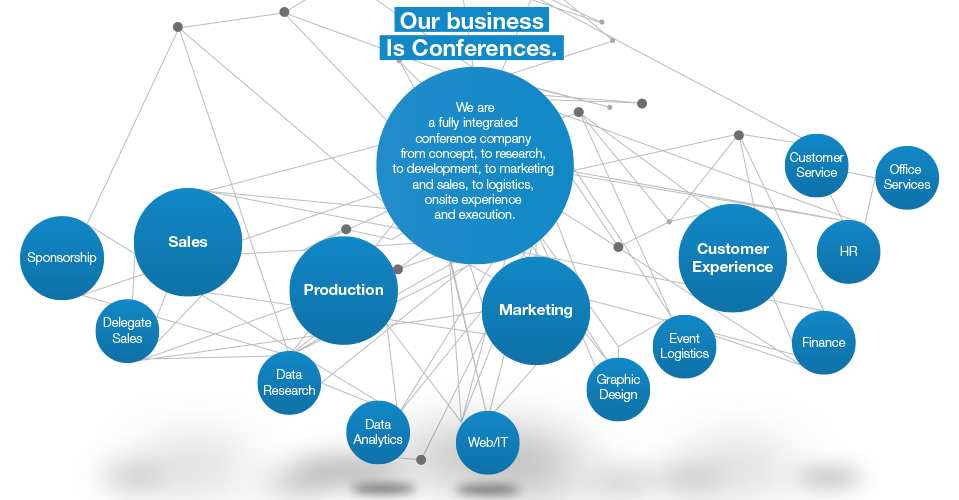 ---
Current Openings
Career Opportunities – American Conference Institute is committed to excellence in serving all customers including people with disabilities so we will work with all applicants to accommodate their individual accessibility needs during the hiring process, upon their request. Please contact Human Resources at [email protected] or 212-352-3220 if you require accommodation.
---
Total Rewards
A career with us offers a balanced and competitive total compensation package:
comprehensive medical, dental and visioncoverage options
life insurance and disability insurance coverage
a collaborative, connected, fully remote work environment
attractive compensation packages
an unlimited referral bonus program
generous paid time off
social events throughout the year
a confidential 24 hour/day Employee Assistance Program