Pharma & Healthcare – the latest on medical product development, Sanofi's Lemtrada drug, FDA approval and more.
FDA report demonstrates support for personalized medicine and more efficient regulatory pathways. In a new report issued by the Food and Drug Administration (FDA) on October 28, 2013, Commissioner of Food and Drugs Margaret Hamburg declared her priority is "to continue to evolve FDA's regulatory processes in response to – and in anticipation of – scientific developments that are critical for the development of personalized therapeutics and diagnostics."… [
Read More
]
Sanofi's multiple sclerosis treatment Lemtrada may not offer enough benefit to patients to outweigh risks including cancer, U.S. regulators said. Securities linked to the drug's success plummeted. Lemtrada's "serious and potentially fatal safety issues," which include the risk of autoimmune and thyroid diseases, may make the medicine too dangerous to approve unless there is substantial clinical benefit shown, Food and Drug Administration staff said in a report today. Agency reviewers also questioned whether Sanofi conducted adequate trials to prove the annual infusion works…. [
Read More
]
straZeneca's ($AZN) prostate cancer drug Zoladex has been around for more than 25 years, but the blockbuster remains among the drugmaker's top products. Spurred by sales in emerging markets, the company decided it needs more production capacity, so it will spend £120 million ($190 million) on a new facility at its complex in Macclesfield, England.
The company said that global demand for the drug, particularly in 
Japan
, 
China
 and 
Russia
, led it to the decision. It had total sales of about $1 billion last year, making it AstraZeneca's 5th best-selling product… [
Read More
]
U.S. health regulators on Friday approved a new drug made by Sunovion Pharmaceuticals, a U.S.-based unit of Japanese drugmaker Dainippon Sumitomo Pharma Co, as an add-on medicine to reduce seizures associated with epilepsy. The drug, to be sold under the brand name Aptiom and known chemically as eslicarbazepine, significantly reduced the frequency of epileptic seizures compared with a placebo in clinical trials… [
Read More
]
Related Events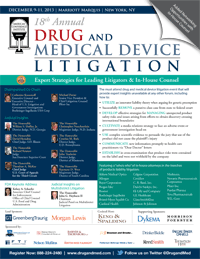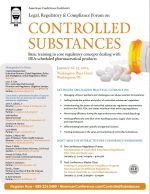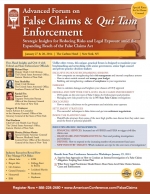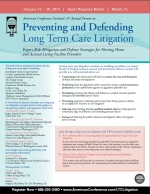 For a complete list of all Pharma upcoming events: Click Here 
  For a complete list of all Healthcare upcoming events: Click Here
 For a list of past Pharma conference proceedings: Click Here
 For a list of Past Healthcare conference proceedings: Click Here