In Collaboration with the

American Conference Institute (ACI) and the Council for Responsible Nutrition (CRN) invite you to join us at the Industry's premier Legal and Regulatory Dietary Supplements conference. 
This year's agenda is currently under development. We are hard a work to ensure that the 2021 event will reflect the industry's present concerns, anticipated challenges, as well as forecasts and hopes for a New Administration. Please check back with us for exciting announcements. 
Missed the 2020 conference?
If you weren't able to attend ACI's 8th Annual Legal, Regulatory & Compliance Forum on Dietary Supplements, you can purchase the recording and access information delivered by our expert speaking faculty on your own time.
Learn More
WHAT TO EXPECT AT OUR NEW VIRTUAL CONFERENCE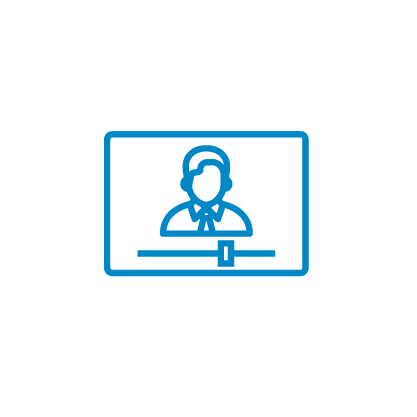 Enjoy an Easy to Use, Dynamic Online Platform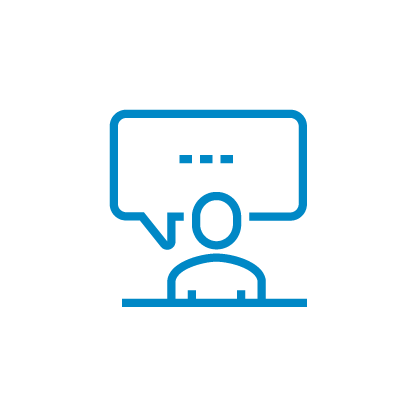 Immerse Yourself in Live Presentations and Panel Discussions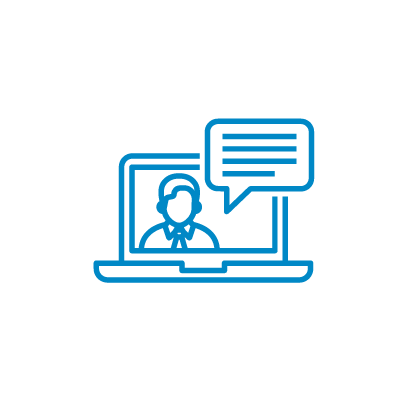 Engage with Attendees and Speakers in an Interactive Format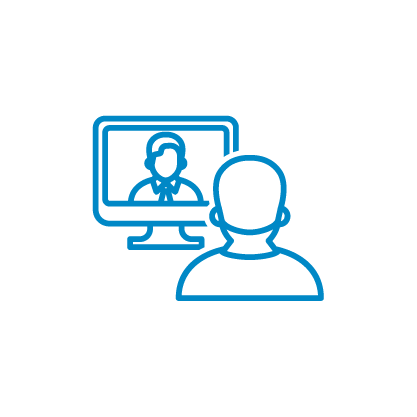 Meet 1-on-1 with Your Fellow Attendees
WHAT PAST ATTENDEES HAVE TO SAY
High quality speakers, relevant current content.
Topics are timely and important, speakers are well-informed and case studies helpful.
Comprehensive and In-depth review of leading regulatory issues for the dietary supplement industry.
Awesome opportunity to learn first hand knowledge from those with expertise in the field of Dietary Supplements.
As a member of a dietary supplement regulatory affairs department reviewing product content daily for FTC / FDA compliance, it was a valuable experience to be in a room with top minds from around the country who could answer my questions.