In Collaboration with the

On-Demand Virtual Conference
This event has concluded. Catch up on the latest developments affecting "products intended to supplement the diet" on your own time with the conference on-demand recording.
LEARN MORE
American Conference Institute (ACI) and the Council for Responsible Nutrition (CRN) invite you to join us at the Industry's premier Legal and Regulatory Dietary Supplements conference.
This year's event will take place over the course of 3 content filled days which will allow for enhanced networking on our new state of the art virtual platform. We invite you to take a look at our agenda, which features in-depth discussions on:
The Politics and Policy of Supplements Under the Biden Administration
How Mandatory Product Listings with FDA May be the Cornerstone for DSHEA 2.0
How the Drug Preclusion Provision can Interfere with the Approval and Marketing of Certain Ingredients – old and new
Navigating the Fine Line Between Structure/Function and Health Claims in the Pursuit of First Amendment Rights
The Future of Federal and State Enforcement and Consumer Protection in the Supplements Space
The Legal and Regulatory Implications of Inconsistent Retailer Third-Party Testing Programs and Quality Standards
Sustainability and Ethical Business Practices
California Specific Reforms, Initiatives, and Litigation
We are delighted to announce this year's co-chairs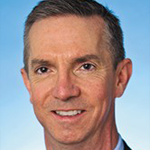 Steve Mister
President & CEO
Council for Responsible Nutrition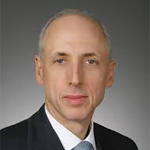 Scott Bass
Partner & Head of Global Life Sciences
Sidley Austin LLP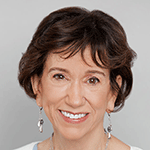 Christine Burdick-Bell
Vice President & General Counsel
Pharmavite LLC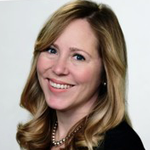 Tara Falsani
General Counsel, Vice President and Secretary
Nature's Way – Schwabe North America
We are also pleased to present fireside chats with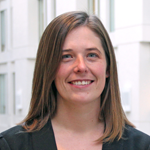 Cara Welch
Acting Director, Office of Dietary Supplement Programs
U.S. Food and Drug Administration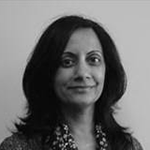 Serena Viswanathan
Acting Deputy Director, Bureau of Consumer Protection
U.S. Federal Trade Commission
CLE Accreditation
Accreditation will be sought in those jurisdictions requested by the registrants which have continuing education requirements. This course is identified as non-transitional for the purposes of CLE accreditation. Learn More
WHAT TO EXPECT AT OUR NEW VIRTUAL CONFERENCE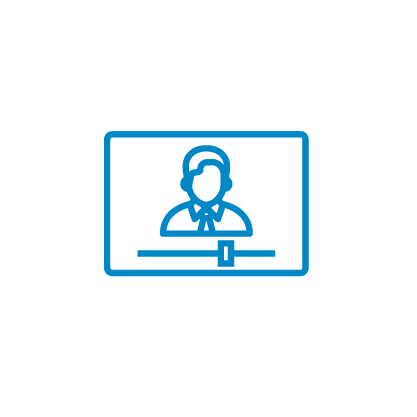 Enjoy an Easy to Use, Dynamic Online Platform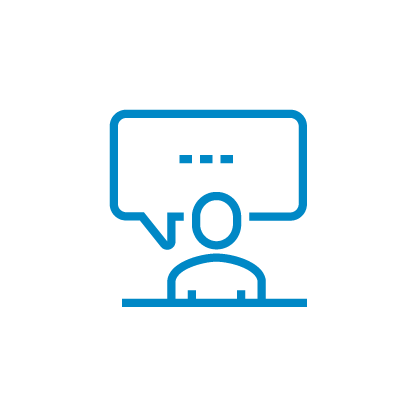 Immerse Yourself in Live Presentations and Panel Discussions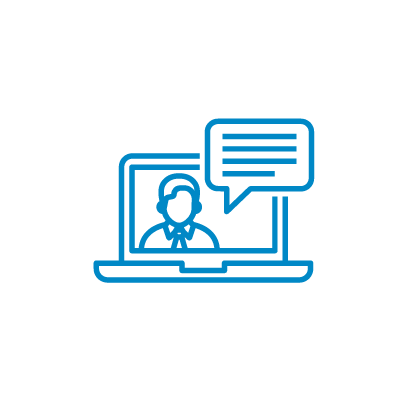 Engage with Attendees and Speakers in an Interactive Format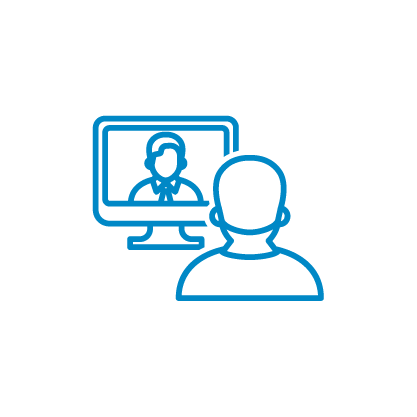 Meet 1-on-1 with Your Fellow Attendees
WHAT PAST ATTENDEES HAVE TO SAY
High quality speakers, relevant current content.
Topics are timely and important, speakers are well-informed and case studies helpful.
Comprehensive and In-depth review of leading regulatory issues for the dietary supplement industry.
Awesome opportunity to learn first hand knowledge from those with expertise in the field of Dietary Supplements.
As a member of a dietary supplement regulatory affairs department reviewing product content daily for FTC / FDA compliance, it was a valuable experience to be in a room with top minds from around the country who could answer my questions.