In Collaboration with the

ACI and CRN are excited to welcome you back to New York City this Spring for our 11th Legal, Regulatory & Compliance Forum on Dietary Supplements.
In the year since we last met, there have been numerous important developments influencing the dietary supplements industry's state of play. With new areas of concern garnering attention from FDA and FTC, and changes to agency regulations and guidance on the horizon, this year's conference will deliver critical updates on the latest policy, regulatory and business developments keeping the supplements industry up at night. Learn More
Meet Our 2023 Conference Co-Chairs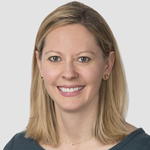 Megan Olsen
Senior Vice President & General Counsel
Council for Responsible Nutrition
Taneesha Routier
Director of Regulatory Affairs
XYMOGEN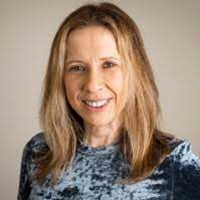 Gerie Voss
Director of the Division of Policy and Regulations Implementation
Office of Dietary Supplement Programs (ODSP)
U.S. Food & Drug Administration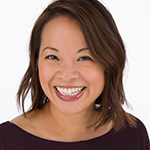 Christine L. DeLorme
Attorney, Division of Advertising Practices
Federal Trade Commission
WE'RE BACK LIVE AND IN-PERSON
PROGRAM HIGHLIGHTS FOR 2023
Focus Session on FTC's New Health Products Compliance Guidance
Spotlight on FDA's Proposed New Definition of "Healthy"
Industry and FDA Collaborative on Increasing Inspection Efficiency
Critical Updates on FTC Green Guides and New State Packaging and Sustainability Laws
Think Tank on the Future of Personalized Nutrition
Strategy Sessions on Avoiding Drug Preclusion and Navigating New IND Requirements
Insights from Leading Industry Stakeholders
Haleon
NAD
Nestlé Health Science
OmniActive Health Technologies
Reckitt Benckiser
The Vitamin Shoppe
Unilever
VITAQUEST International
Vytalogy
Dietary Supplement Industry Representatives:
In-House Counsel, including generalists and those having responsibility for FDA and FTC compliance and regulatory affairs as well as:
Advertising and Promotion
IP, Patents and Trademarks
Licensing and Business Development
Officers, Directors and Executives for Regulatory Affairs and Business Development
Law Firm Attorneys for the Dietary Supplement Industry whose practices focus on:
FDA and FTC law
Advertising and Promotion
Trademarks, Patents and IP
CLE Accreditation
Accreditation will be sought in those jurisdictions requested by the registrants which have continuing education requirements. This course is identified as non-transitional for the purposes of CLE accreditation. Learn More
WHAT PAST ATTENDEES HAVE TO SAY
High quality speakers, relevant current content.
Topics are timely and important, speakers are well-informed and case studies helpful.
Comprehensive and In-depth review of leading regulatory issues for the dietary supplement industry.
Awesome opportunity to learn first hand knowledge from those with expertise in the field of Dietary Supplements.
As a member of a dietary supplement regulatory affairs department reviewing product content daily for FTC / FDA compliance, it was a valuable experience to be in a room with top minds from around the country who could answer my questions.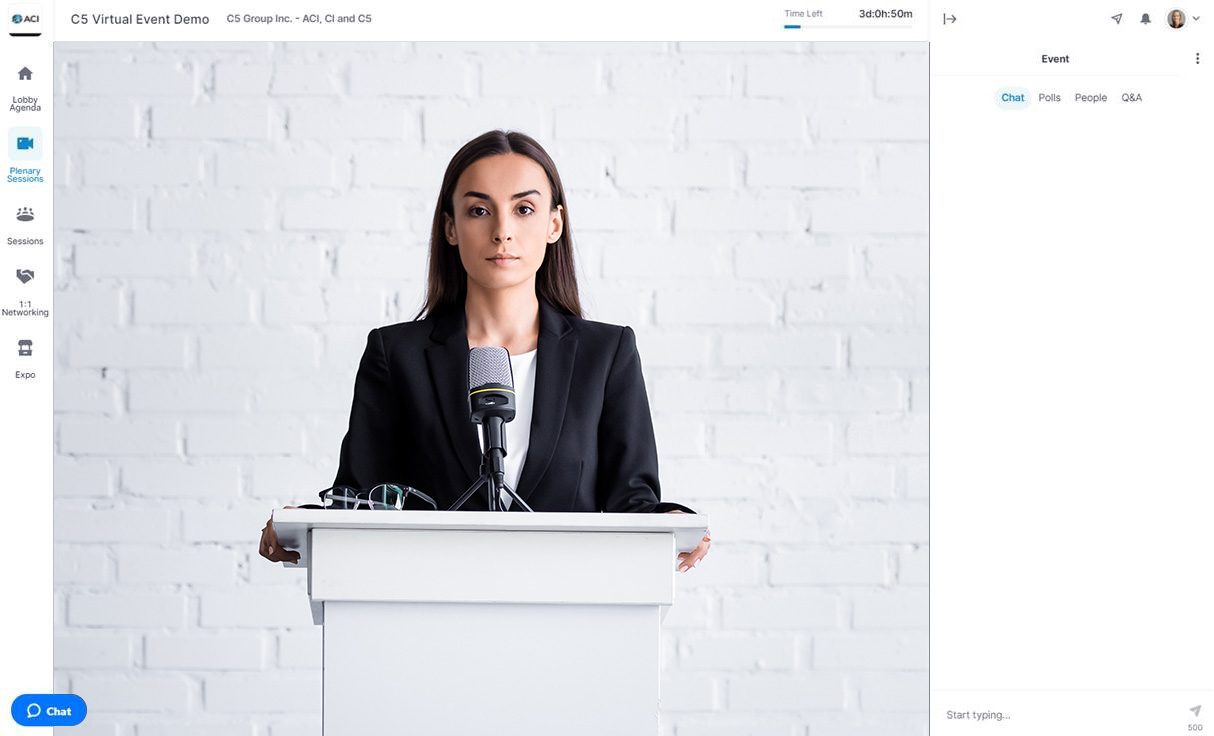 Livestream Also Available
Join a real-time interactive broadcast of the in-person conference virtually from your location.
Learn More