We Are Excited To Welcome You Back In-Person!
Widely regarded as the flagship event for the

anti-corruption

community, the highly anticipated 2021 program will continue to stand apart.
There has never been a more critical time to join your peers. As we emerge from unprecedented challenges and a host of developments, re-connect at the premier gathering of government, in-house legal and compliance professionals, and outside counsel and advisors.
Ensure that you don't miss out and save your seat at the table during this pivotal time! With special 1:1, large and smaller-group opportunities, seize the opportunity to network, benchmark and stay in the loop. Discover more details via the "2021 Features" page.
Special Interview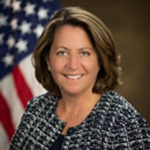 Lisa Monaco
Deputy Attorney General
United States Department of Justice
Co-Chairs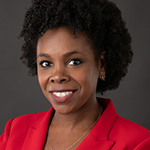 Lisa LeCointe-Cephas
SVP, Chief Ethics and Compliance Officer
Merck & Co., Inc.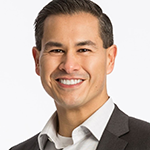 Kurt L. Drake
Chief Ethics & Compliance Officer
Kimberly-Clark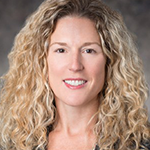 Laura N. Perkins
Partner
Hughes Hubbard & Reed LLP
Day 1
November 30, 2021

FCPA Bootcamp Workshop

Third Party & Supply Chain Workshop

ESG Think Tank

Day 2
December 1, 2021

Main Conference Day 1

Day 3
December 2, 2021

Main Conference Day 2

Day 4
December 3, 2021

FCPA Data Analytics Seminar

DOJ and SEC
Year In Review
This international flagship conference has routinely kicked off with the highly anticipated "Year In Review," whereby FCPA Unit Chiefs from the U.S. Department of Justice and U.S. Securities and Exchange Commission provide key updates and address audience questions.
U.S. Government
Town Hall
For the last several years, the closing session of the event has been the acclaimed "Government Town Hall." Audience members have benefitted from open Q&A with senior officials from the U.S. Department of Justice (DOJ), U.S. Securities and Exchange Commission (SEC), Federal Bureau of Investigation, Internal Revenue Service (IRS) and Homeland Security Investigations (HSI).

Updates from International Authorities
This annual conference for the global anti-corruption community has historically included first-hand updates from key agencies outside of the United States, including the UK's Serious Fraud Office (SFO), France's Parquet national financier (PNF) and Brazil's Ministério Público Federal (MPF).
The Annual Gathering for the Anti-Corruption Community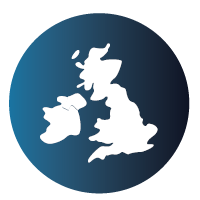 United Kingdom
4%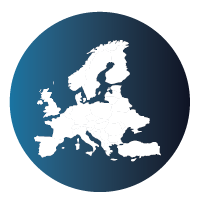 Europe
8%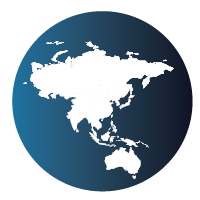 Asia Pacific
7%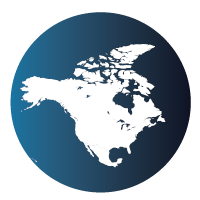 North America
68%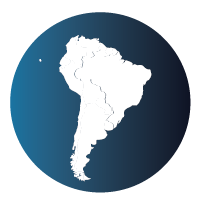 South America
10%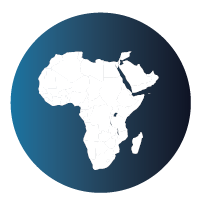 Africa/Middle East
3%
Network with Senior Decision Makers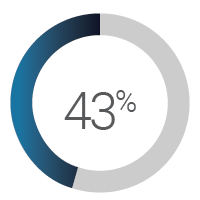 IN-HOUSE INVESTIGATIONS & COMPLIANCE COUNSEL, GENERAL COUNSEL, CHIEF LEGAL OFFICER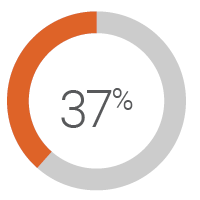 CHIEF COMPLIANCE OFFICER, VP/DIRECTOR – ANTI-CORRUPTION, COMPLIANCE & ETHICS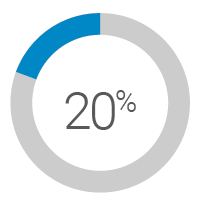 PARTNERS FROM LAW, INVESTIGATIONS AND ACCOUNTING FIRMS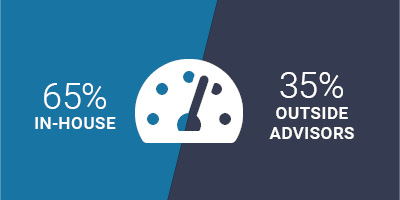 A Truly Cross-Industry Benchmarking Event

Accounting & Forensics

Academia & Policy

Aerospace & Defense

Communications

Energy

Environmental

Financial Services

Food & Beverage

Government

Hospitality

Legal Services

Life Sciences

Logistics & Transportation

Manufacturing

Real Estate

Retail & Consumer Goods

Technology & Telecommunications
Benefit from Reduced Group Rates!
10% Discount if you send a group of 3–4.
Larger Discounts Available for Larger Groups –
For more information, please contact our Customer Service team at [email protected].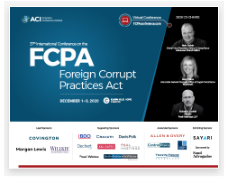 Check out the 2020 Conference Agenda
While our 2021 Agenda is in development, take a look at what was at the 37th International Conference on the Foreign Corrupt Practices Act. View the 2020 Agenda to get an idea of what to expect at this year's program.
VIEW 2020 AGENDA
Check out our Global Portfolio of
Anti-Corruption and FCPA events!
---
Share a "War Story" or practical tip
with the compliance community!
---
Apply to speak at an FCPA / Anti-Corruption Conference
---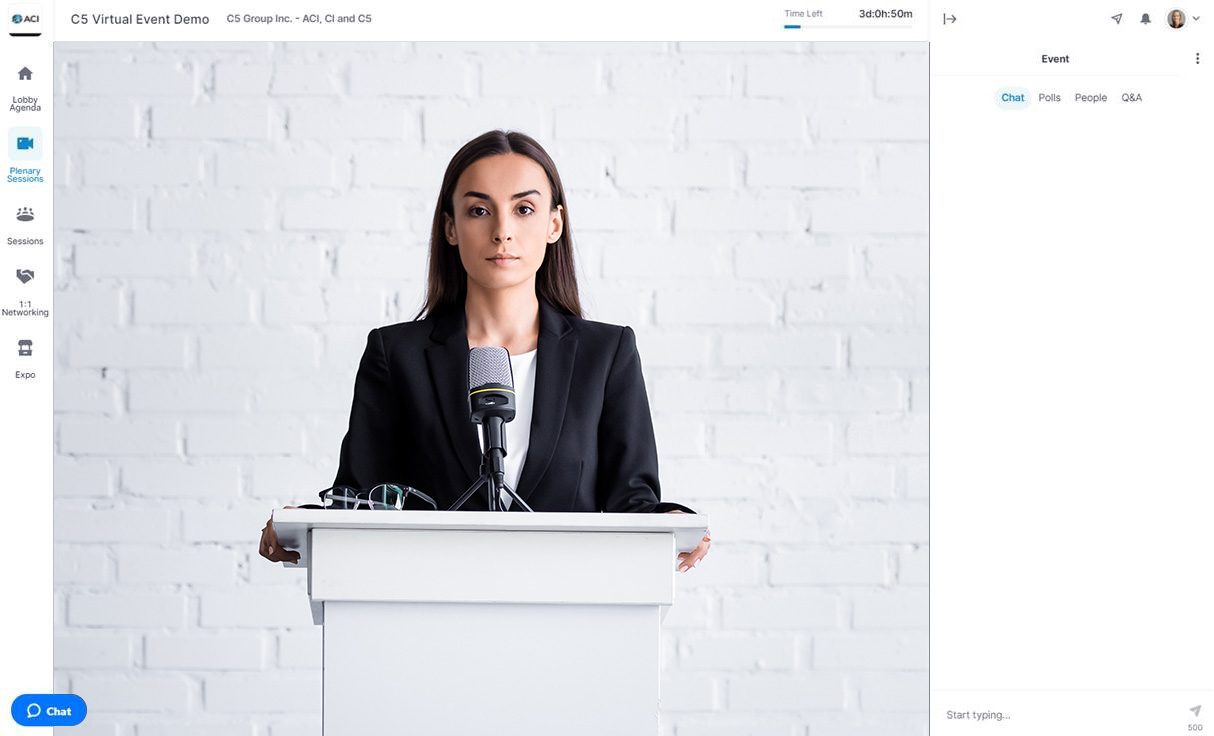 Livestream Also Available
Join a real-time interactive broadcast of the in-person conference virtually from your location.