Widely regarded as the flagship event for the worldwide anti-corruption community, the highly anticipated 2021 program will continue to stand apart. Amid unprecedented challenges and a host of developments, save your place for the largest gathering of government,
in-house

legal and compliance professionals, and outside counsel and advisors from across the globe.
Ensure that you have a seat at the table. With special 1:1, large and
smaller-group

opportunities, take this acclaimed opportunity to connect, benchmark and expand your global footprint.
Day 1
November 30, 2021

Pre-Conference Workshops

Day 2
December 1, 2021

Main Conference Day 1

Day 3
December 2, 2021

Main Conference Day 2

Day 4
December 3, 2021

Post-Conference Workshops
Featured Session Formats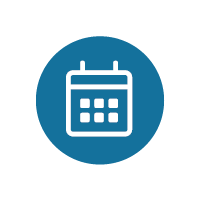 Year In Review
An enhanced opportunity to engage in Q & A with senior officials from the DOJ, SEC, FBI, IRS and HSI during the highly anticipated closing session of the main conference.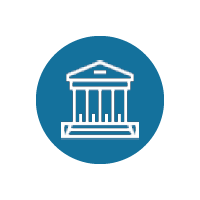 Town Hall
Each year, the opening panel has been the highly anticipated "Year In Review". Senior officials from the U.S. Department of Justice and U.S. Securities and Exchange Commission have provided key updates and have addressed audience questions.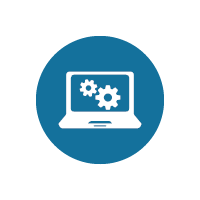 FCPA TECH
Hear from industry decision-makers on how they are selecting and leveraging analytics, AI and machine learning for effective compliance and third-party management.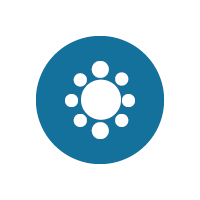 Faculty-Attendee Roundtables
A unique opportunity to connect with expert faculty members in a more intimate, informal setting to ask your questions and expand your "brain trust."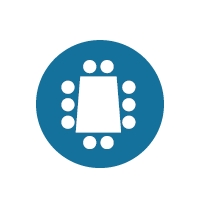 Exclusive Boardroom Series
Participants will convene with experts who have worked on some of the most historic cases to date. The "closeddoor" and smaller-group format will allow for candid, "off the record" discussion on sensitive, hot button issues.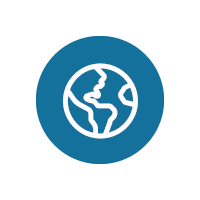 Global Risk Think Tank
Benefit from a series of unwritten lessons and "war stories" from the global pandemic, settlements and geopolitical developments – and practical guidance for what is coming down the pipeline.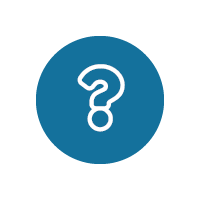 Who's Doing What?
Hear what others are doing to update their global compliance action plans, investigations and internal controls, and ensure effective third-party management with limited resources.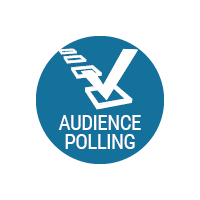 Anonymous Audience Polling
With a user-friendly digital polling system, participants will respond to panel questions confidentially. An effective way to compare your compliance and investigations practices to your peers across the globe.
---
Industry and Country Specific Networking!
Country Risk & Compliance Exchanges
Meet up with leading practitioners from Brazil and China. Ask questions and gain important takeaways for managing evolving risk factors "on the ground". Seating will be limited toward ensuring a smaller-group interaction.
Special Industry Groups (SIGs) 2.0
Connect in a smaller-group setting with like-minded individuals from your industry. Expand your network and gain best practices tailored to the realities of your business.
Benefit from Reduced Group Rates!
10% Discount if you send a group of 3-4.
Larger Discounts Available for Larger Groups –
For more information, please contact our Customer Service team at [email protected].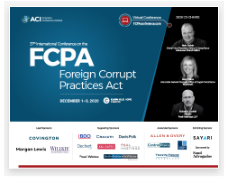 Check out the 2020 Conference Agenda
While our 2021 Agenda is in development, take a look at what was at the 37th International Conference on the Foreign Corrupt Practices Act. View the 2020 Agenda to get an idea of what to expect at this year's program.
VIEW 2020 AGENDA
FCPA Data Analytics Conference
---
Check out our Global Portfolio of
Anti-Corruption and FCPA events!
---
Share a "War Story" or practical tip
with the compliance community!
---
Apply to speak at an FCPA / Anti-Corruption Conference
---