The American Conference Institute is excited to announce our 40th International Conference on the Foreign Corrupt Practices Act. This is the Official Gathering of the Global Anti-Corruption Community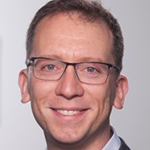 Glenn Leon
Chief, Fraud Section
U.S. Department of Justice
David Last
Chief, FCPA Unit
U.S. Department of Justice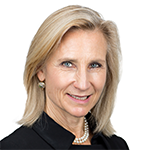 Lisa Osofsky
Director
Serious Fraud Office (UK)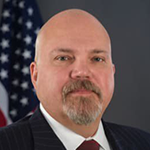 Charles Cain
Chief, FCPA Unit
U.S. Securities and Exchange Commission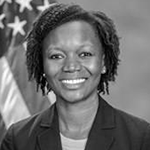 Lorinda Laryea
Acting Principal Deputy Chief, Fraud Section
U.S. Department of Justice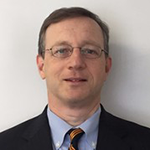 Andrew Gentin
Assistant Chief, Fraud Section, Criminal Division
U.S. Department of Justice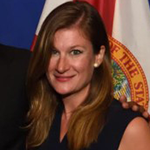 Lisa Miller
Deputy Assistant Attorney General, Fraud and Appellate Sections, Criminal Division
U.S. Department of Justice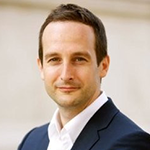 David Fuhr
Assistant Chief, FCPA Unit, Fraud Section, Criminal Division
U.S. Department of Justice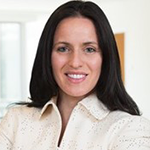 Lauren Kootman
Assistant Chief, Fraud Section, Criminal Division
U.S. Department of Justice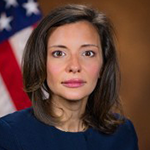 Nicole Argentieri
Acting Principal Deputy Assistant Attorney General, Criminal Division
U.S. Department of Justice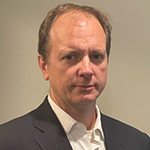 Matt Galvin
Counsel, Compliance & Data Analytics
U.S. Department of Justice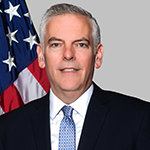 Matthew Axelrod
Assistant Secretary for Export Enforcement
U.S. Department of Commerce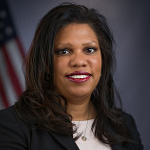 Tracy Price
Deputy Chief, FCPA Unit
U.S. Securities and Exchange Commission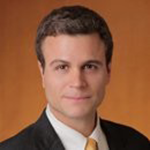 Gerald Moody
Assistant Chief, FCPA Unit, Fraud Section
U.S. Department of Justice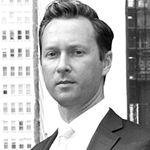 Andrew Adams
Director, Task Force KleptoCapture
U.S. Department of Justice
Robert Dodge
Assistant Director, FCPA Unit
U.S. Securities and Exchange Commission

Amie Stemen
Supervisory Special Agent
Federal Bureau of Investigation
2022 Conference Co-Chairs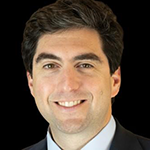 Daniel Kahn
Partner
Davis, Polk & Wardwell LLP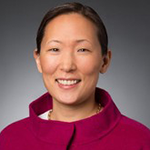 Una Dean
Vice President, Assistant General Counsel, Head of Global Investigations
IBM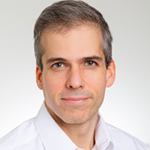 Justin Siegel
Vice President, Global Head of Conduct and Integrity
Goldman Sachs
For four decades, professionals from around the globe have made it a point to attend this event-widely regarded as the reunion of the year. From re-connecting to forging new contacts, this is truly the place to be.
Over the years, this international flagship conference has seen important milestones, including historic government enforcement announcements – and much more.
2023 will be no exception! Mounting compliance challenges, geopolitical shifts and intensifying enforcement risks make this year an especially critical time to join your peers from near and far.
The agenda will feature even more ways to connect and catch up. We are counting down – and can't wait to share all of the exciting opportunities for our 40th Anniversary!

Curating Modern, Authoritative Content for Nearly 40 Years.
Where content and thought leaders unite to bring you original and new perspectives on emerging trends and ideas from leaders in the FCPA and Anti-Corruption Community.
---
Network with Senior Decision Makers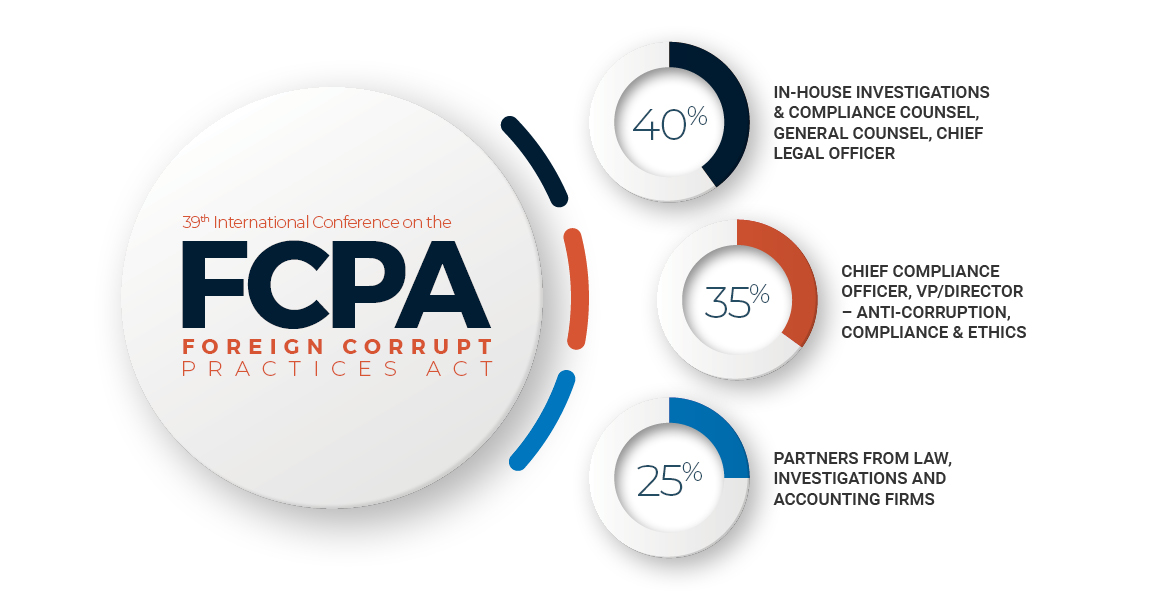 IN-HOUSE / OUTSIDE ADVISORS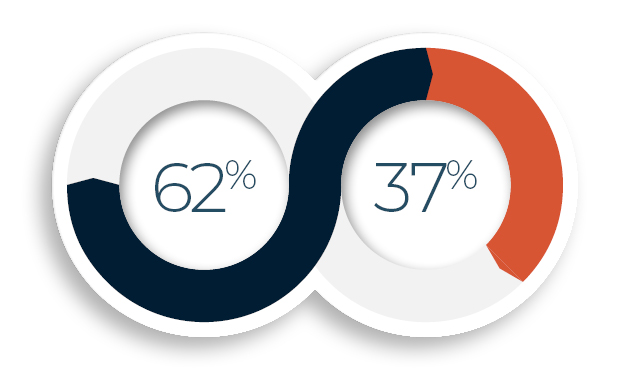 FCPA and National Security Series
New for this year, hear from the pre-eminent experts on the Increasing Overlap of Anti-Corruption and Economic Sanctions-and to what extent Sanction are becoming the "New FCPA"-and gain the latest updates from Task Force KleptoCapture.
The DOJ's Enforcement Posture: Individual and Corporate Liability
Hear the latest from current and former government officials and leading defense counsel on the DOJ's new enforcement posture.
Compliance Under Pressure
With the intensifying focus on compliance programs, don't miss a critically important discussion on "The High Stakes, Evolving Compliance Role, and the Future of Individual Accountability, Global Program Expectations and Certification."
General Counsel Perspectives
Gain strategic, "big picture" perspectives from General Counsel of leading multinationals as they offer insights on the biggest risks to address going forward; and their outlooks for the next year on enforcement, compliance, whistleblowing, budgets and more.
Life During and After an FCPA Settlement
A unique opportunity to hear first-hand experiences from in-house compliance executives that have recently settled FCPA matters before the DOJ and SEC; and what to expect after resolution. Hear best practices for meeting government compliance expectations and avoiding recidivism.
Creating a Best-in-Class ESG Compliance Program
Connect and benchmark with industry decision-makers on how they are leveraging anti-corruption resources and cross-functional teams to identify key risk factors and ensure ESG compliance.
DOJ and SEC Year In Review
This international flagship conference has routinely kicked off with the highly anticipated "Year In Review," whereby FCPA Unit Chiefs from the U.S. Department of Justice and U.S. Securities and Exchange Commission provide key updates and address audience questions.
U.S. Government Town Hall
For the last several years, the closing session of the event has been the acclaimed "Government Town Hall." Audience members have benefitted from open Q&A with senior officials from the U.S. Department of Justice (DOJ), U.S. Securities and Exchange Commission (SEC), Federal Bureau of Investigation, Internal Revenue Service (IRS) and Homeland Security Investigations (HSI).
Special Industry Groups (SIGs)
Connect in a smaller-group setting with like-minded individuals from your industry. Expand your network and gain best practices tailored to the realities of your business.
Anonymous Audience Polling
With a user-friendly digital polling system, participants will respond to panel questions confidentially. An effective way to compare your compliance and investigations practices to your peers across the globe.
A Truly Cross-Industry Benchmarking Event

Accounting & Forensics

Academia & Policy

Aerospace & Defense

Communications

Energy

Environmental

Financial Services

Food & Beverage

Government

Hospitality

Legal Services

Life Sciences

Logistics & Transportation

Manufacturing

Real Estate

Retail & Consumer Goods
Technology & Telecommunications
2022 Sponsors and Media Partner