Come celebrate our 40th Anniversary conference with the global Anti- Corruption Community. This years conference will feature new session formats, interactive debates, revamped workshops and even more networking opportunities.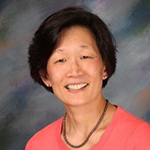 Katherine Choo
Vice President and Chief Counsel, Global Investigations
General Electric Company
Michael Ortwein
Assistant General Counsel & Chief Compliance Officer
General Motors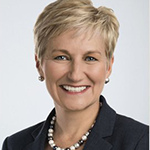 Kathryn Atkinson
Member, Firm Chair
Miller & Chevalier Chartered
For four decades, professionals from around the globe have made it a point to attend this event-widely regarded as the reunion of the year. From re-connecting to forging new contacts, this is truly the place to be.
Over the years, this international flagship conference has seen important milestones, including historic government enforcement announcements – and much more.
2023 will be no exception! Mounting compliance challenges, geopolitical shifts and intensifying enforcement risks make this year an especially critical time to join your peers from near and far.
The agenda will feature even more ways to connect and catch up. We are counting down – and can't wait to share all of the exciting opportunities for our 40th Anniversary!

Curating Modern, Authoritative Content for Nearly 40 Years.
Where content and thought leaders unite to bring you original and new perspectives on emerging trends and ideas from leaders in the FCPA and Anti-Corruption Community.
---
Network with Senior Decision Makers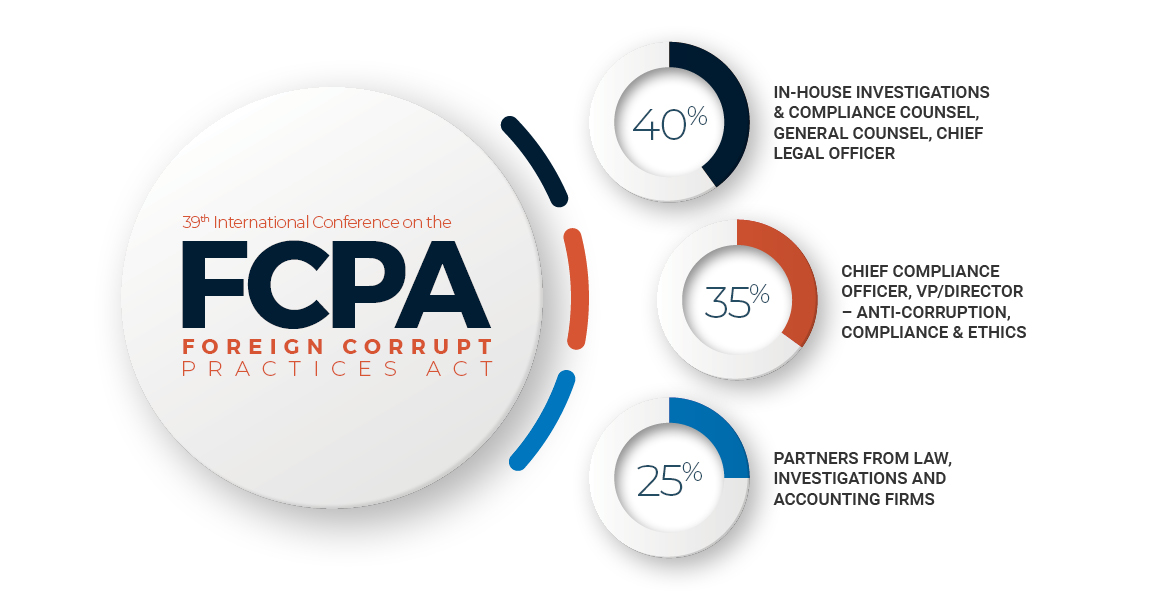 IN-HOUSE / OUTSIDE ADVISORS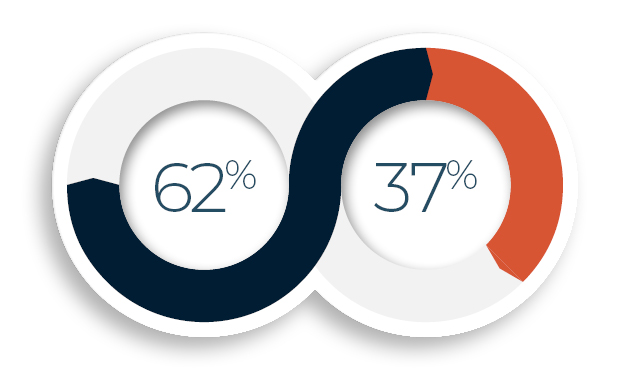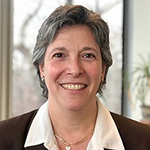 Cari Robinson
EVP, General Counsel
Revlon Inc.
Lisa LeCointe-Cephas
SVP, Chief Ethics and Compliance Officer
Merck & Co., Inc.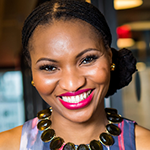 Chinwe Esimai
Chief Compliance Officer
Citi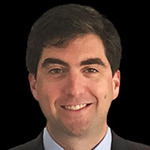 Daniel Kahn
Partner
Davis, Polk & Wardwell LLP
Former Deputy Assistant Attorney General of the Criminal Division, U.S. Department of Justice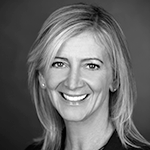 Sam Pailca
Associate General Counsel, Office of Legal Compliance
Microsoft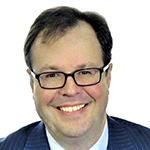 Carl Hahn
Vice President and Chief Compliance Officer
Northrop Grumman Corporation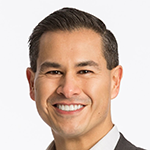 Kurt Drake
Vice President, Global Compliance
Toyota Motor Corporation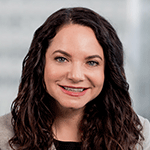 Kimberly A. Parker
Partner
WilmerHale LLP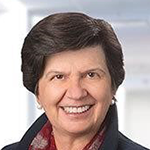 Lucinda A. Low
Partner
Steptoe & Johnson LLP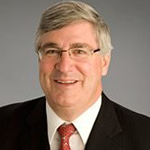 Joe Warin
Partner
Gibson, Dunn & Crutcher LLP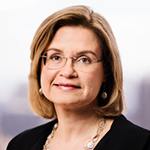 Kara Brockmeyer
Partner
Debevoise & Plimpton LLP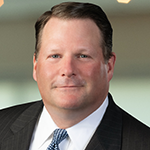 Charles Duross
Partner
Morrison Foerster
A Truly Cross-Industry Benchmarking Event

Accounting & Forensics

Academia & Policy

Aerospace & Defense

Communications

Energy

Environmental

Financial Services

Food & Beverage

Government

Hospitality

Legal Services

Life Sciences

Logistics & Transportation

Manufacturing

Real Estate

Retail & Consumer Goods
Technology & Telecommunications
2023 Sponsors and Media Partner