ACI is excited to announce that the 4th edition of the distinctly interactive Forum on FCPA Data Analytics will be taking place in Washington DC.
The U.S. Department of Justice, Criminal Division, updated its Evaluation of Corporate Compliance Program in March 2023, with renewed expectations for companies to use data analytics and testing. However, the government expectations remain unclear. With Foreign Corrupt Practices Act (FCPA) enforcement risk intensifying across industries, companies are uncertain whether their compliance programs will meet government scrutiny, or whether they will face costly penalties.
Join ACI's 4th Practical Guide to FCPA Data Analytics taking place in Washington, D.C., on November 28, 2023, to ensure that your organization is equipped with integral best practices for data-driven compliance, monitoring, audits and investigations. Hear industry leaders tell their data analytic story, from humble beginnings to their plans for the future, and gain practical blueprint and actionable takeaways.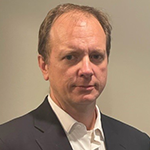 Matt Galvin
Counsel, Compliance & Data Analytics
U.S. Department of Justice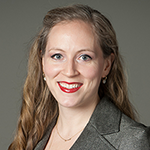 Tara Palesh
Senior Director, Compliance Analytics CoE Lead
Pfizer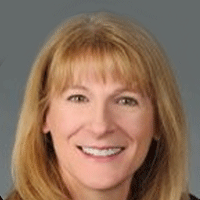 Rayne Towns
Global Head, Risk & Monitoring
Nokia

Gina Salcedo Lannin
Senior Manager, Insights and Analytics
Takeda
Zachary Opperman, CFE
Director, Risk Management
Capital One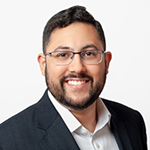 Aditya Yerramilli
Office of Compliance & Integrity (OCI), Lead, Controls, Monitoring & Technology (CMT)
Google
Complimentary Webinar
Setting the Record Straight on AI & ML for Legal and Compliance: What They Are – and Aren't – and the Lesser-Known Risks and Opportunities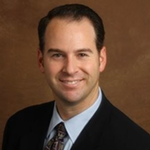 Bryan Judice
Former Global Head of Compliance Data Analytics and Monitoring
Panasonic Corporation of North America (PNA)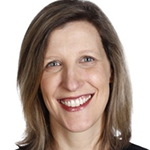 Jeannine Lemker
Director
Major, Lindsay & Africa
U.S. Department of Justice Expectations: What Industry is Doing Right and Wrong on Data Analytics
Primer: Introduction to Data Analytics, What It Is and Isn't! – and More Essential Concepts for Compliance, Monitoring, Reporting
Fact v. Fiction: Leveraging Artificial Intelligence, Predictive Analytics and Machine Learning for Accurate Risk Scoring and Real-Time Detection
How to Know If You Are Capturing Clean Data: Assessing Quality, Accuracy, Consistency and Relevance
A "Then and Now" Look at How Companies have Launched and Upgraded their Data Analytics Programs
A Must-Attend Event For
Chief Compliance Officers
General Counsel
Chief Legal Officers
Chief Risk Officers
Chief Data Officers
Chief Ethics Officers

VPs/ Directors/Managers of:
Anti-Corruption/Anti-Bribery
Analytics & Monitoring
Ethics & Compliance
Legal/Litigation
Internal Audit/Forensics
Compliance Monitoring


Curating Modern, Authoritative Content for Nearly 40 Years.
Where content and thought leaders unite to bring you original and new perspectives on emerging trends and ideas from leaders in the FCPA and Anti-Corruption Community.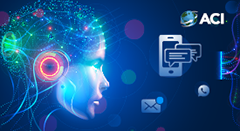 The Role of Artificial Intelligence in Ephemeral Messaging
— Jaclyn Jaeger March 30, 2023
Learn More