ACI is excited to announce that the 4th edition of the distinctly interactive Forum on FCPA Data Analytics will be taking place in Washington DC.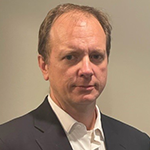 Matt Galvin
Counsel, Compliance & Data Analytics, Fraud Section
U.S. Department of Justice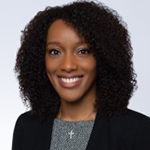 Nkechi Iheme
Corporate Counsel, Anti-Bribery
Google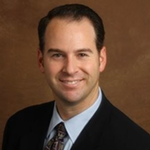 Bryan Judice
Global Head of Compliance Data Analytics and Monitoring
Panasonic Corporation of North America (PNA)

Natalia Shehadeh
SVP & Chief Integrity Officer
ABB (Switzerland)

Carl Hahn
VP and Chief Compliance Officer
Northrop Grumman Corporation
Travis Hunter
Senior Vice President, Financial Crimes Compliance, US Head of Anti-Bribery and Corruption
HSBC North America Holdings Inc.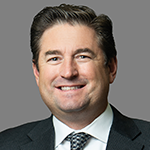 Vincent Walden
Chief Executive Officer
Kona AI

Michael Duran
SVP and Chief Ethics & Compliance Officer
3M

James Griffin
Vice President Risk & Compliance Americas and Global Compliance Operations
American Express Global Business Travel
We continue to hear that the DOJ and SEC are expecting companies to utilize data analytics as part of their compliance programs, so there has never been a more critical time to join your peers and hear best practices on how to keep up with these rising expectations.
Whether your organization is ahead of the curve or just starting out, this innovative program is a can't-miss opportunity for you to connect, benchmark and gain best practices and real-world takeaways that you will be able to implement after the event. While most Data Analytics events merely scratch the surface, this program includes pragmatic, "how to" sessions that will take a deep dive into ways to for develop and maintaining a best-in-class Data Analytics program.
Join these real-world discussions, including: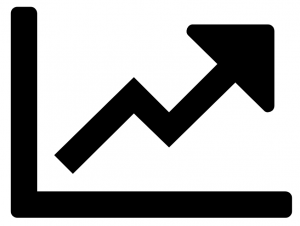 Leveraging Good, Clean Data for Effective Compliance and Monitoring: Utilizing the Data to Address Red Flags, Identify High Risk Expenditures, and Maintaining Compliance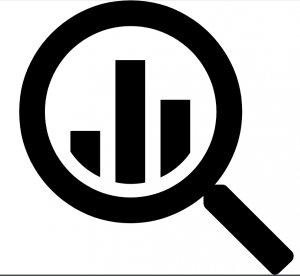 Data Acquisition and Dashboards: Leveraging your data and technology with functional use cases across all layers that are responsible for your compliance program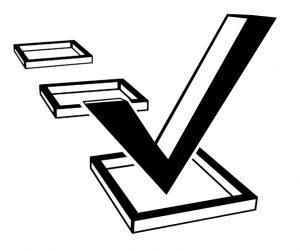 Implementing an Advanced Compliance Analytics Program: Creating a Fluid and Adaptable Program to Effectively Monitor for Risk in Your Data
Effective Internal Investigations: How Companies and Outside Counsel are Implementing Analytics, AI and Machine Learning Across Their Compliance Programs
A Must-Attend Event For
Chief Compliance Officers
General Counsel
Chief Legal Officers
Chief Risk Officers
Chief Data Officers
Chief Ethics Officers

VPs/ Directors/Managers of:
Anti-Corruption/Anti-Bribery
Analytics & Monitoring
Ethics & Compliance
Legal/Litigation
Internal Audit/Forensics
Compliance Monitoring