In June 2020, the U.S. Department of Justice's Criminal Division released updated guidance on the Evaluation of Corporate Compliance programs, which emphasized higher expectations for the use of data analytics and testing.
Whether your organization is at the cutting-edge, just starting out or somewhere in between, this innovative FCPA Data Analytics Conference marks your best opportunity to connect, gain the latest know-how and best practices. The practical agenda will cover the complete lifecycle-including how to tailor analytics to your organization and industry, assemble the right team, and harmonize and leverage data to vet compliance sensitive transaction.
Join a truly interactive event with a unique focus on the "how-to" aspects of leveraging data analytics, AI and machine learning for FCPA compliance, monitoring, audits and investigations.
2021 Co-Chairs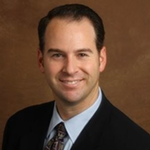 Bryan Judice
Senior Director Compliance, Office of Compliance & Ethics
Panasonic Avionics Corporation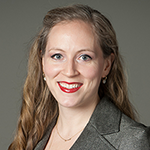 Tara Palesh
Senior Director, Compliance Analytics CoE Lead
Pfizer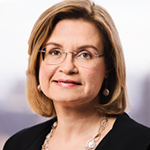 Kara Brockmeyer
Partner
Debevoise & Plimpton
BRING YOUR CROSS-FUNCTIONAL TEAM
Benefit from Reduced Group Rates!
10% Discount if you send a group of
3-4

.

Larger Discounts Available for Larger Groups – For more information, please contact our Customer Service team at [email protected].
With a variety of 1:1, large and smaller-group formats, join a cross-industry faculty of senior-level professionals with a verified track record of real-life success on the job. You will also be able to access the attendee list during the event, send private messages, start video chats and exchange contact details.
WHAT TO EXPECT AT OUR NEW VIRTUAL CONFERENCE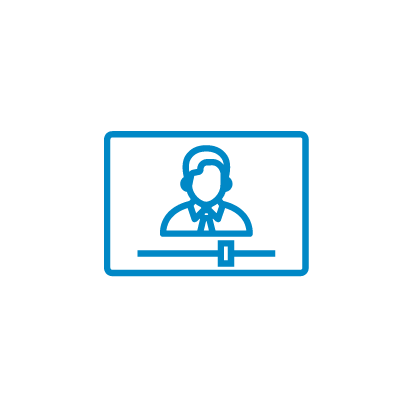 Enjoy an Easy to Use, Dynamic Online Platform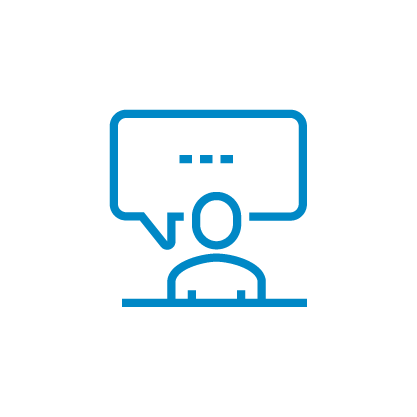 Immerse Yourself in Live Presentations and Panel Discussions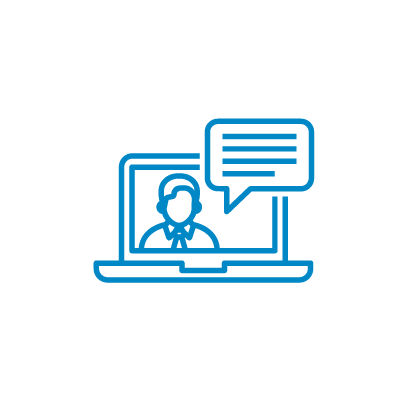 Engage with Attendees and Speakers in an Interactive Format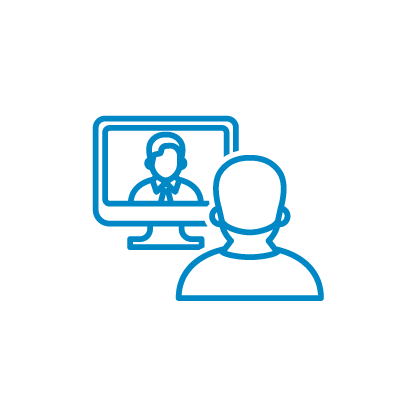 Meet 1-on-1 with Your Fellow Attendees
FCPA Data Analytics Conference
---
Check out our Global Portfolio of
Anti-Corruption and FCPA events!
---
Share a "War Story" or practical tip
with the compliance community!
---
Apply to speak at an FCPA / Anti-Corruption Conference
---