We look forward to the time when we are able to welcome you back to our live conferences.
When you are ready to attend one of our conferences, you will see that a lot has changed. Social distancing and cleaning procedures that have now become a way of life for all of us are now the standard for how we will run our conferences. Our events will continue to offer unparalleled access to market leading intelligence and to the facilitation of a global exchange of expertise and now with a greater focus on the safety, health and well-being of all our guests.
As American Conference Institute and our partners begin to look forward to live events, we are committed to building and enhancing the planning and preparation with a view to offering our guests a safe place for live conference delivery. In addition, to ensure your safety, our event staff is fully vaccinated.
All our events will adhere to official government and local authority guidance in addition to venue or location-specific regulations. Our live events will follow the commitments below.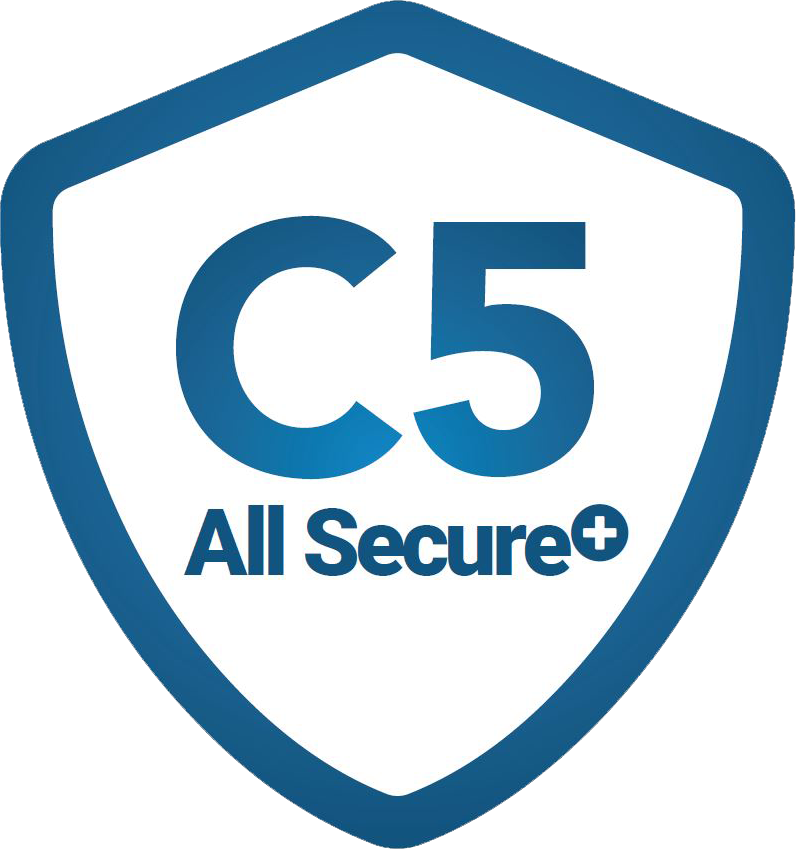 In-person Conference Participation Requirements
For the protection and wellbeing of all event attendees, we have implemented a vaccination requirement for entry into the conference. All attendees and staff are required to provide proof of being fully vaccinated with a COVID-19 vaccine. A negative COVID-19 test result will not qualify for entry into the conference. Vaccination proof must be accompanied with a government-issued ID.
In addition, as per the guidance of the CDC, we encourage all attendees to wear a mask or face covering at all times while at the conference and its social functions, except in limited settings such as during meals.
We reserve the right to deny entry to anyone not following the requirements above. Please note our entry policy is subject to change at any time based on changing local regulations.
Enhanced Communication
Advance communication to all attendees on what to expect and prepare for at the conference: from registration to conference materials to room layout to food and beverage options and more.
Education and training for the team to ensure we provide a safe and secure conference experience.
Distribution of local

health-resource

information in advance of the event.
Ongoing communication and advance planning with the venue regarding enhanced cleaning and sanitizing measures, response strategies and other onsite protocols.
Increased Cleaning and Sanitation
Placement of hygiene stations throughout the conference including the registration area, meeting spaces and high frequency areas.
Availability of personal hygiene and safety products including facial coverings where available.
Attendance Screening
All attendees will need to assert that at the time that they first attend the conference and for the 14 days prior:
Have not experienced any

COVID-19

symptoms now or within the last 14 days.
Have not had close contact with any person with or suspected of having

COVID-19

within the last 14 days.
Have not had a positive

COVID-19

test within the last 14 days.
Have not been advised by any health authority, government agency or regulatory body, within the last 14 days, to self-isolate due to possible exposure to

COVID-19

.
Please review the city-specific requirements on the specific conference home page.
Link to COVID-19 symptoms:
https://www.cdc.gov/coronavirus/2019-ncov/symptoms-testing/symptoms.html
We are closely monitoring industry best practices and will be evaluating further additional measures pertaining to vaccinations and on-site screening based on the strictest advice of health authorities.
Safety and Physical Distancing
Physical distancing protocols such as limiting attendance, directional signage and markers throughout the conference.
A conference room layout with planned seating for appropriate physical distancing.
We continue to work closely with our venue partners to ensure the safety of our attendees. Please check back frequently as we monitor and evolve our plan in the weeks ahead.
Reduced Touchpoints
Reduction of the physical distribution of onsite materials.
Food and beverage options that ensure minimal handling and exposure.