ACI is pleased to announce its inaugural National Conference on AI Law, Ethics and Compliance, taking place in Washington, DC this fall!
AI continues to evolve at an exponential rate, and it's imperative that you have your playbook to put into action. This must-attend conference is unlike any other-bringing together all key stakeholders for discussions on the most pressing, high stakes issues and uncertain risk factors. Join government officials, leading AI ethics and safety thought leaders, business, legal and compliance executives, privacy and IP legal practitioners, data scientists, and more experts at the forefront.

Bennett B. Borden
Partner, Chief Data Scientist
DLA Piper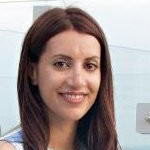 Zee Moradi
Chief Data Officer and Executive Director
UBS Bank USA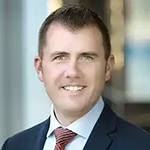 Lt Col Joseph Chapa
Chief Responsible AI Ethics Officer
U.S. Department of the Air Force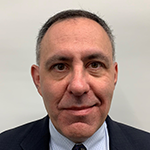 Michael Atleson
Attorney, FTC Division of Advertising Practices
Federal Trade Commission (FTC)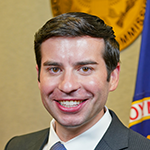 Keith Sonderling
Commissioner
U.S. Equal Employment Opportunity Commission (EEOC)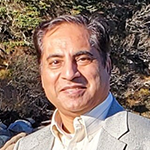 Anup Dewan
Vice President, Cyber Security, Office of the Chief Strategy Officer
The White House

Elham Tabassi
Associate Director for Emerging Technologies
National Institute of Standards and Technology (NIST)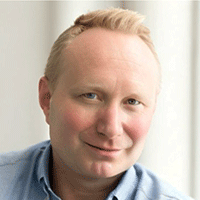 Ben Rossen
Senior Counsel, AI Policy & Regulation
OpenAI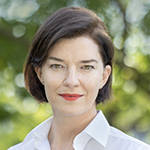 Cass Matthews
Office of Responsible AI
Microsoft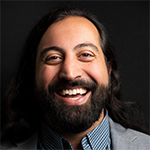 Omid Ghaffari-Tabrizi
Government Affairs & Public Policy, Cloud Head of U.S. Federal Civilian Policy
Google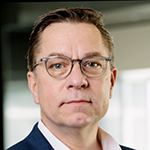 Chris Crowder
Head of Ethics & Compliance
Airbus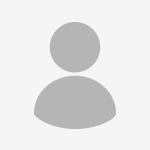 Sheela Kolluri
Clinical Domain Lead, Artificial Intelligence, Data & Analytics (AIDA)
Pfizer Digital
Unlike other events, this program is uniquely designed to impart practical takeaways and foster invaluable industry benchmarking. This is truly your best opportunity to expand your network, "brain trust" and compare notes! Don't miss out on discussing how to address the impact of the "AI Revolution" on your business, compliance status, ethics and safety programs, and legal exposure. Our esteemed, cross-functional faculty will delve into the big-ticket risks, including Generative AI, privacy, bias, and much more.
Ensure that you are part of the conversation and reserve your seat at the table! With so much at stake, there has never been a more critical time to attend this conference.
PRE-CONFERENCE WORKSHOPS
Add more value to your conference experience by signing up for these hands-on and practical workshops and consider sending your team!
WORKSHOP A
October 30, 2023
9:00 am – 12:30 pm
WORKSHOP B
October 30, 2023
1:30 – 5:00 pm
Workshops are offered In-Person only
Setting the Record Straight on AI & ML for Legal and Compliance:
What They Are – and Aren't – and the Lesser-Known Risks and Opportunities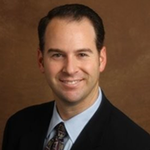 Bryan Judice
Former Global Head of Compliance Data Analytics and Monitoring
Panasonic Corporation of North America (PNA)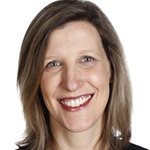 Jeannine Lemker
Director
Major, Lindsay & Africa

Leveraging Ethical AI for Effective Compliance
Artificial Intelligence (AI) can be a powerful tool to help data leaders make more informed decisions that improve business outcomes and drive growth, but if not designed correctly it can quickly become a bane for legal and compliance teams.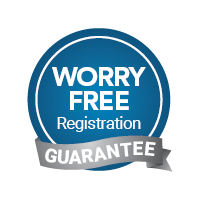 Book with confidence!
Register and pay to lock in your early rate and be eligible for a full refund until October 20, 2023.
If you are unable to attend for any reason, you will have the following options:
A full credit note for you, or a colleague to attend another event.
A full refund.
All cancellations and changes must be submitted to [email protected] by October 20, 2023.
Partnership Opportunities
As an event partner, you will be positioned as a critical player in the AI Law space, with the opportunity to showcase the benefits of your product, service, platform or company to our engaged audience of decision makers.
Get in touch to discuss bespoke partnership opportunities.
Get in Touch

Receive exclusive discounts, offers and agenda updates directly to your inbox.