Careers
If you are looking for the truth about any organization, look to its people. Talented people make us what we are: a global leader in the business intelligence conference industry. Our belief is that growth and success occurs when the power of people and the power of information come together. This is not a philosophy that is simply posted on company walls and websites. This is something we live by, every day and every event. For more than 30 years, we have evolved from a small entrepreneurial group to a dynamic, fast paced organization. We produce cutting-edge information, work with influential industry leaders, and foster high-level, long lasting connectivity. And it is our people, our committed, specialist, engaged and inspired people that achieve this.
Life at ACI
At American Conference Institute, preserving the right work-life balance is ingrained in our culture. From the open plan design of our offices to the many unique benefits we offer our employees, such benefits American Conference Institute is proud to offer include:
Enrollment in ACI Cares, a volunteer program where employees receive bonus volunteer days they can use to give back to their community and work for their most favored charities.
Premium health and dental benefits.
Internal career advancement opportunities.
Generous vacation, personal and sick time.
Enrollment in AFLAC, a leading provider of supplement insurance benefits
For attorneys, complimentary CLE credits during employment.
Discounted gym membership and reimbursement program.
Enrollment in a premium IRA program with company contribution.
Generous referral bonuses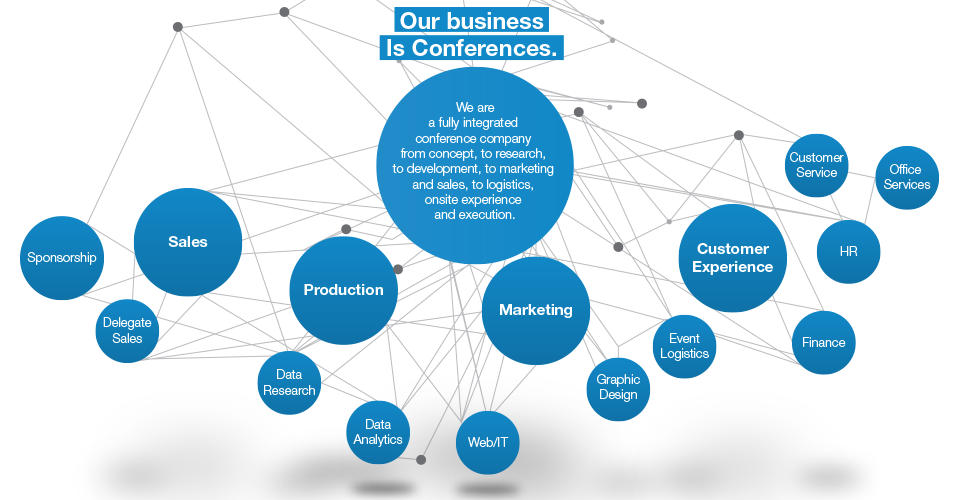 Benefits & Compensation
Compensation
We offer a competitive compensation package for full time positions.
Commission/Profit Shares
Certain positions within the organization are eligible for Commissions, Bonus and/or Profit Sharing.
Group Health and Dental Insurance
American Conference Institute is interested in the health and well-being of both you and your family. A benefit plan is available for you and your family.
Health Plans
Medical Plan
Prescription Drug plan Discounts
Dental Plan
Vision Plan
Gym Reimbursement
Wellness Programs
All full time employees may participate in a variety of wellness programs that promote healthier lifestyles.
Referrals
ACI encourages employee referrals.  Any employee who refers a candidate for a full time position can receive a bonus up to $1000.00 after the six month anniversary of the start of employment of the referral.  There is no limit to the number of referrals employees can submit.
Transitchek Program
ACI is enrolled with the Transitchek Program. ACI employees are eligible to purchase TransitChek Vouchers, Metro Cards or Debit Card pre tax on a quarterly basis.  This allows you to pay for your commute, tax-free. By setting aside up to a $130 a month for your transit expenses and an additional $130 a month for commuter-related parking costs, you can save hundreds of dollars a year.
Gym Membership / Corporate Fitness / Wellness Program
American Conference Institute offers a corporate program that would enable our employees to receive the lowest available rates for membership and provides a broad array of facilities, services and wellness programs to meet the needs of our diverse employee population.
Simple IRA
All full time employees may participate in the Simple IRA Benefit. American Conference Institute will make yearly for contributions for enrolled employees.
Supplemental Benefits
All full time employees may participate in our supplemental benefits.
Short Term Disability
Long Term Disability
Personal Accident Indemnity
Personal Cancer Indemnity
Hospitalization indemnity
Life Protector
Additional Dental
Basic Premium Plus
Career Opportunities
For more information or to apply for any of the positions listed, click on the job title below.
Qualified applicants please send your resume and cover letter, including salary expectations, to MyCareer@AmericanConference.com, Indicate the job title in the subject line.
Current Openings