The Emerging & Disruptive Technologies (EDT) for Defense Conference is a can't miss event for military decision-makers, leading industry, academia, and non-traditional defense companies, who are transforming joint capabilities and facilitating the integration of disruptive technologies in the defense enterprise. The conference will focus on modernization priorities and cutting-edge technologies, which will enable JADC2 architecture, expanded maneuver, and information advantage.
Over the course of the two conference days, the forum will explore the integration of data-driven capabilities, transformation of intelligence PED, institution of cloud architecture, the power of AI/ML-enabled technologies, unmanned and autonomous systems, robotics, and cyber resilience across all networks and platforms. The conference will provide a wholistic and much anticipated opportunity to network with senior decision-makers and subject matter experts in an in-person environment.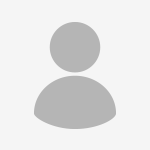 Brigadier General Ed Barker
Deputy PEO
Electronic Warfare and Sensors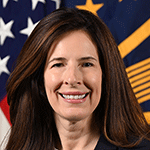 Tanya M. Skeen
SES, Acting Assistant Secretary of Defense for Acquisition
U.S. Department of Defense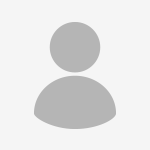 Doug Cossa
Chief Information Officer
U.S. Defense Intelligence Agency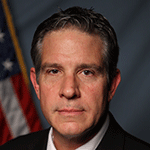 Mr. Christopher Ristich
SES, Director of Strategic Development Planning & Experimentation
U.S. Air Force Research Laboratory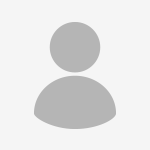 Major General Edmond 'Miles' Brown
Commanding General
US Army Combat Capabilities Development Command (DEVCOM)
Learn more about the Defense & National Security Summits Portfolio and our series of events
Find Out More
This summit will be closed to press.