About the Military and Defense Portfolio
ACI's Series of Defense Events provides a unique opportunity for professionals to learn from experienced military and defense leaders, strategists, and experts, to gain insight into the latest advancements and challenges currently facing the military. Our summits are curated with an aim to provide a platform for experts to engage in meaningful discussions and share their valuable insights and experiences. Through keynote presentations, panel discussions, and interactive workshops, our events will provide attendees with a deep understanding of the strategic thinking required to navigate today's complex global security environments. Whether you are military personnel, technology company, government agency, and academic institution, attending an ACI event is an excellent opportunity to gain valuable insights, build professional relationships, and shape the future of defense and military capabilities.
---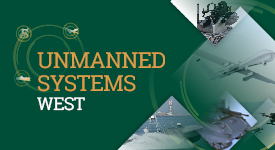 September 2023 | San Diego
Gain a strategic advantage in modern warfare with our conference on UXS. Our summit offers an exclusive platform for military, industry, and academia to explore the latest developments and advancements in unmanned systems technology. With expert-led sessions, and networking opportunities, our summit equips you with the knowledge, tools, and resources you need to enhance your military capabilities and achieve mission success. Don't miss out on this unparalleled opportunity to stay ahead of the curve and drive progress in military UXS. Learn more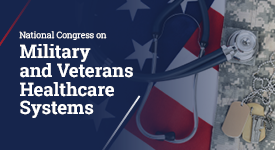 September 2023 | Washington D.C.
Across the vast and multiple mission sets that the U.S. Government has, none have more importance than that of giving the highest standard of care to our Veterans. As such, American Conference Institute is proud to announce our National Congress on Next Generation Military and Veterans Healthcare Systems, this September 2023.
Our event has been designed to enable all participants to contribute to forward thinking dialogue on how to advance the delivery of critical healthcare services to veterans. Learn more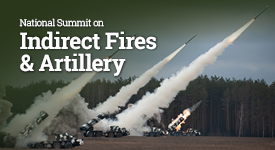 October 2023 | Washington D.C.
Be a part of a National Summit where military/government experts, industry, and academia come together to discuss the latest advancements in indirect fires and artillery technology, tactics, and strategy. With expert-led sessions, and networking opportunities, this summit will provide opportunities for attendees to learn about the latest procurement programs and technologies that can enhance our military's readiness and effectiveness in countering emerging threats.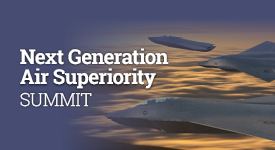 October 2023 | Washington D.C.
Next generation air superiority is a critical aspect of modern warfare, providing a decisive advantage over peer and near-peer adversaries. As threat systems become more flexible, adaptable, and software-driven, it is crucial to enhance combat air capability to protect national airspace and maintain air superiority.
Join our platform for military, industry, and academia to explore improving operational posture and augmenting combat capability for both current and future operations against peer competitors. disruptive technologies for future combat, and more. Learn More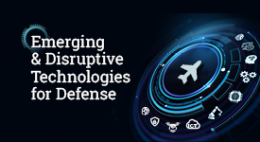 March 2024 | Washington D.C.
ACI created this event for military decision-makers, leading industry, academia, and non-traditional defense companies, who are transforming joint capabilities and facilitating the integration of disruptive technologies in the defense enterprise.
This forum will explore the integration of data-driven capabilities, transformation of intelligence PED, institution of cloud architecture, the power of AI/ML-enabled technologies, unmanned and autonomous systems, robotics, and cyber resilience across all networks and platforms.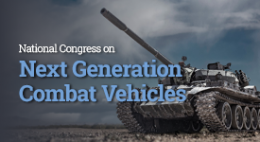 March 2024 | Washington D.C.
The 2nd Annual summit will address key topics including Expanding and improving the power, survivability, and lethality of combat and tactical armored vehicles, Enhancing the maneuverability, firepower, and effectiveness of military vehicles (USA/USMC/JLTV), Scalable Armor protection Advancements & R&D, and more.
Join subject matter experts from senior military, industry and academia as they address not only armored and tactical vehicle survivability, but also DoD projected budgets, modernization priorities for vehicles and vehicle systems, along with ongoing procurement projects to support our nation's warfighters.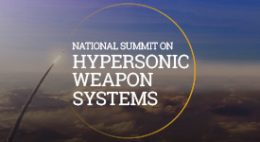 April 2024 | Washington D.C.
The 3rd Annual interactive summit will comprehensively analyze the DoD's approach to the ongoing global proliferation of hypersonic weapons, giving attendees the opportunity to hear about advancements in Hypersonic weapon technologies amid the current backdrop of strategic competition from Russia and China.
About Us
Our Defense & National Security Summits team has worked on military and national security events for over 40 years collectively. Our team is made up of seasoned professionals that have developed our skills and knowledge over years of hard work in our individual responsibilities, including those in event production, marketing, and business development. Our extensive experience has taught us the value of keeping up with the most recent developments, trends and technologies. We pride ourselves on always looking for innovative ways to enhance attendee knowledge and experience at any one of our events.
---
Partnership Opportunities
As an event partner, you will be positioned as a critical player in the military and defense space, with the opportunity to showcase the benefits of your product, service, platform or company to our engaged audience of decision makers.
View the Sponsorship Prospectus to find your unique opportunity.
Get in Touch

---
Thank You to Our Past Sponsors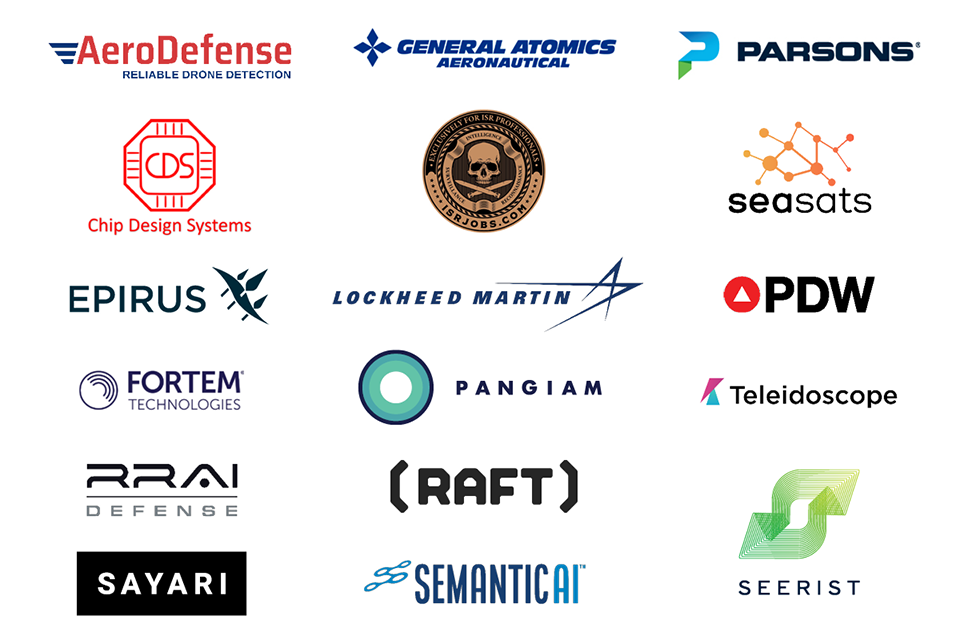 ---