Take a half-day for a special briefing on critical developments, new liability risks and evolving enforcement priorities.
With OIG guidance on speaker programs that appears to demand radical change in how the industry does business, new safe harbors to the Anti-Kickback Statute, ongoing prosecutorial scrutiny, and pandemic-induced compliance challenges, manufacturers must be vigilant and adopt new measures to deter liability.
Join us on March 18 for 4 hours of rich discussion with prosecutors, regulators, leading manufacturing firms, and experienced external counsel. Do not miss remarks from the DOJ on enforcement priorities for 2021, an in-depth analysis of major recent settlements, and an interactive conversation with in-house counsel on how they are keeping up with evolving regulatory requirements and staying compliant in the COVID-19 context and beyond.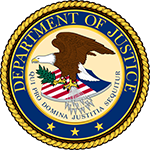 Allan Medina
Chief, Health Care Fraud Unit
Criminal Division, Fraud Section, Department of Justice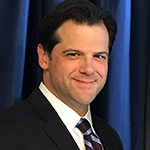 Lee M. Cortes, Jr.
Chief, Health Care Fraud Unit
United States Attorney's Office, District of New Jersey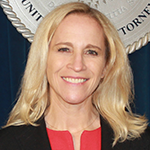 Amanda Masselam Strachan
Chief, Health Care Fraud Unit
United States Attorney's Office, District of Massachusetts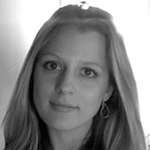 Jolie Apicella
Chief, Health Care Fraud Unit
United States Attorney's Office, Eastern District of New York
A message from the 2021 Conference Co-Chairs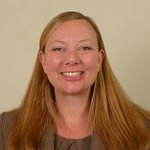 Katherine DeKam
Chief Compliance Officer
Acumed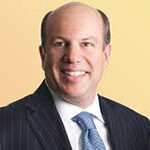 Seth H. Lundy
Partner
King & Spalding LLP
Meet Top Decision-Makers
Anti-Bribery and Corruption
Associate/Assistant Counsel
Attorney
Audit
Business Integrity
Business Integrity and Ethics
Chief Compliance Officer
Corporate Compliance
Corporate Counsel
Counsel
Ethics & Compliance
Founder
General Counsel
Global Compliance
Global Trade Compliance
Government Affairs
Healthcare Compliance
Legal Affairs
Litigation Counsel
Officer
Partner
Principal
Regional Compliance
Regulatory Affairs
VP & General Counsel
VP, Director, Manager of Compliance
ACI is my preferred conference give the range of speakers, particularly by government enforcers, in house and law firms
Wonderful assortment of attendees and speakers
Broad spectrum of viewpoints and experiences, learned a lot from DOJ