Obstetrics malpractice claims continue to be the most expensive within the medical malpractice arena.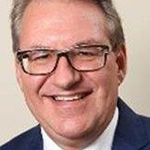 Kurt Lloyd
Partner
Lloyd Law Group Ltd.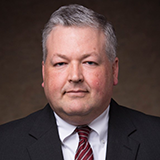 Michael Austin
Partner
Galloway, Lucchese, Everson & Picchi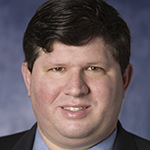 Jonathan Fanaroff
Professor of Pediatrics
Case Western Reserve University School of Medicine
Director, Rainbow Center for Pediatric Ethics
Rainbow Babies & Children's Hospital Division of Neonatology

Michael G. Ross, MD MPH
Distinguished Professor of Obstetrics, Gynecology and Public Health
UCLA School of Medicine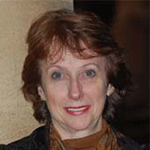 Carolyn M. Salafia, MD
Placental Pathologist
Placental Analytics, LLC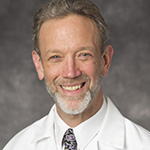 Max Wiznitzer, MD
Pediatric Neurology
UH Cleveland Medical Center
Insurance Industry Insights From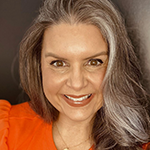 Susan Combs
Chief Executive Officer
Combs & Company, LLC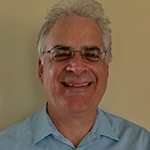 Richard Henderson
Senior Vice President
TransRe
UNDERSTAND how Dobbs may open the practice of Obstetrics to civil as well as criminal liabilities
DEVELOP a thorough understanding of the Use of AI in Obstetric Diagnostics
DECIPHER the complexities of Telehealth Usage in Obstetrics
EXAMINE new guidelines for fetal heart monitoring strips as well as liabilities for misinterpretation
ASSESS the use of brain cooling technologies to avoid HIE and brain and neurological dysfunction
Obstetric malpractice claims continue to be among the costliest of medical malpractice claims, with birth injury claims being the most expensive. In the last few years, at least 80% of obstetrician-gynecologists have reported being named as a defendant in a medical malpractice lawsuit.*
As such, it is more crucial than ever before for obstetric stakeholders to stay up to date on the latest medical advancements, constantly evolving technology, and groundbreaking case verdicts, to assess costly malpractice law suits. For all these reasons and more, this is a must attend event.
Our unparalleled faculty of claim specialists, risk managers, medical experts – as well as a wide array of plaintiff and defense attorneys – will share their insights on some of the most complex medical and legal challenges posed in today's post pandemic world.
* Medscape study May 21-Aug 28, 2021.
Who You Will Meet and Why They Attend
Plaintiff and defense attorneys who litigate medical malpractice cases attend in order to get a solid grounding on the latest medical issues upon which cases are based.
Insurance professionals attend in order to obtain valuable insights and strategies for assessing professional negligence claims and to better understand litigation strategies and hospital risk management techniques.
Doctors, nurses and hospital risk/quality assurance managers attend in order to benchmark their current practices and procedures and develop a deeper understanding of the current state of obstetric malpractice litigation.
This conference is one of the best-kept secrets in OB Malpractice continuing education! It sources the leaders in both medicine & law and provides both the plaintiff & defense perspective.
The seminar offered a wide variety of very relevant topics and speakers, fostering a diverse discussion among attendees about varying views on the topics presented.
Extremely high caliber of information, expertise and especially hearing from physicians who offer practical insight and experiences.