Obstetrics malpractice claims continue to be the most expensive within the medical malpractice arena.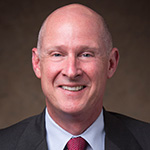 Joseph S. Picchi
Managing Stakeholder
Galloway, Lucchese, Everson & Picchi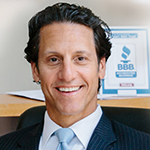 Daryl Zaslow
Shareholder
Eichen Crutchlow Zaslow, LLP
As medical science in the field of obstetrics continues to make innovative discoveries, develop rapidly changing advances in medical technology, and provide increased access to new information, there are higher demands on standards of care – unfortunately leading to higher areas of risk, and subsequently, higher malpractice claims. It is crucial that all parties involved in the obstetric malpractice continuum – medical professionals, risk managers, insurance professionals, plaintiff and defense attorneys – stay current on these latest developments as well as claims impacting this area of practice.
During this one-of-a-kind event, our unparalleled faculty of claims specialists, risk managers, medical experts – as well as an outstanding array of plaintiff and defense attorneys – will share their insights and provide practical guidance for addressing some of the most complex medical and litigation challenges.
This conference is one of the best-kept secrets in OB Malpractice continuing education! It sources the leaders in both medicine & law and provides both the plaintiff & defense perspective.
The seminar offered a wide variety of very relevant topics and speakers, fostering a diverse discussion among attendees about varying views on the topics presented.
Extremely high caliber of information, expertise and especially hearing from physicians who offer practical insight and experiences.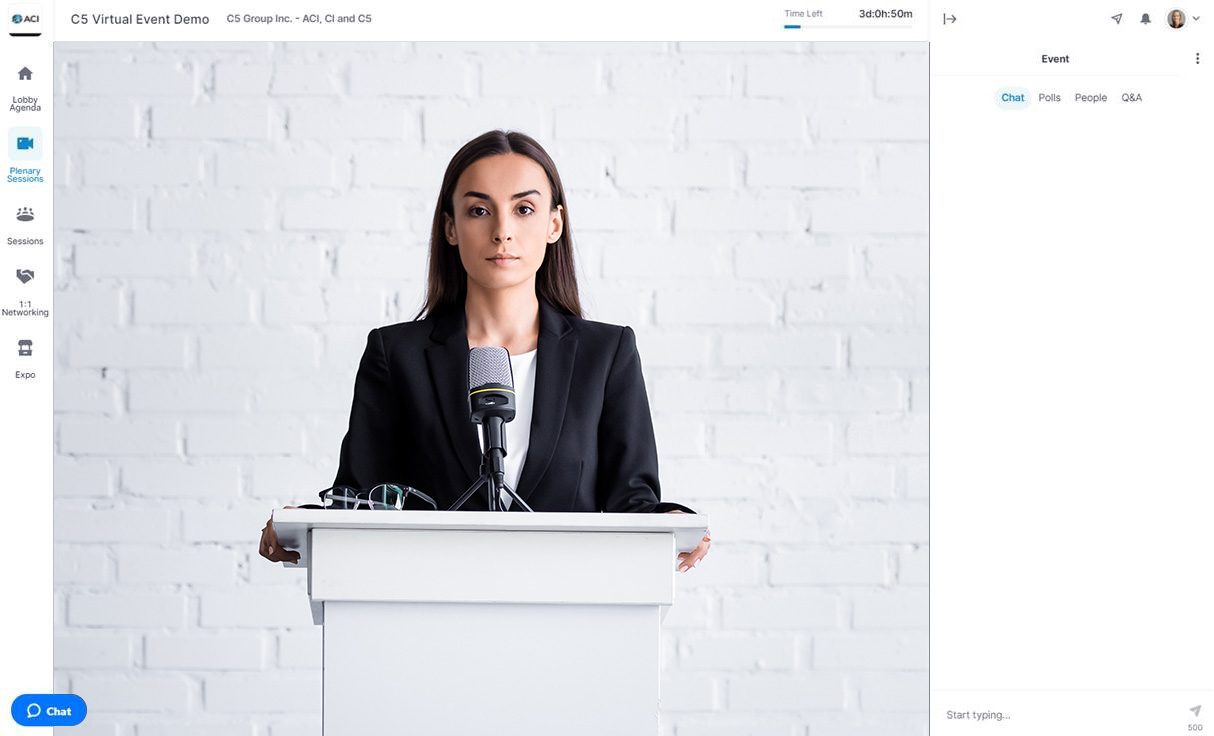 Livestream Also Available
Join a real-time interactive broadcast of the in-person conference virtually from your location.
Learn More