Telehealth and telemedicine are rapidly growing and evolving in this post-pandemic era, and so are the legal and compliance challenges — The Time to Prepare is NOW!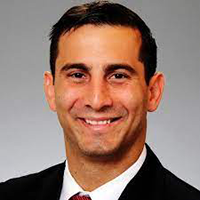 Thomas Ferrante
Partner
Foley & Lardner LLP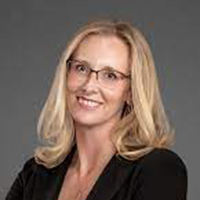 Kristi Kung
Partner, Chair, Healthcare Regulatory Practice
DLA Piper LLP, USA
KEY INDUSTRY STAKEHOLDERS INCLUDE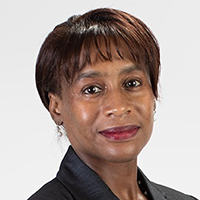 Hilda Gurley
Principal
Pharmacy Compliance Strategies, LLC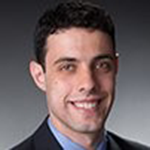 Eugene Karlik
General Counsel
Charlie Health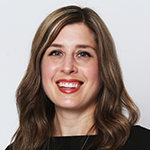 Tori Lallemont
VP & Assistant General Counsel
OneMedical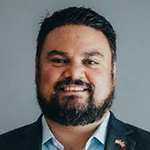 Christopher Logan
Senior VP & Chief Security Officer
Censinet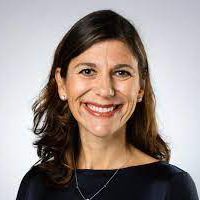 Michelle McGovern
General Counsel
Verana Health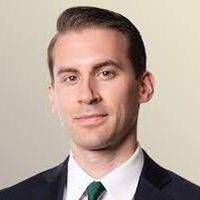 Lee Nutini
Senior Counsel
Ro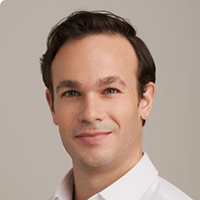 Michael Petegorsky
General Counsel & Head of Public Affairs
Mindbloom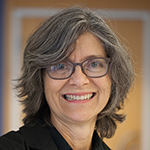 Carol Yarbrough
Telehealth Business Operations Manager
UCSF Health
Manager, Government Billing & Reimbursement
UCSF Clinical Practice Group at ZSFG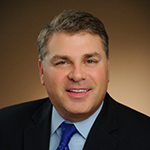 Dan Logsdon
Director
National Center for Interstate Compacts
Lisa Robin
Chief Advocacy Officer
Federation of State Medical Boards (FSMB)
POST-CONFERENCE WORKSHOP
Add more value to your conference experience by signing up for this hands-on and practical workshop and consider sending your team!
Workshop is offered In-Person only
BENEFIT FROM IN DEPTH DISCUSSIONS ON
Assessing Licensure, Credentialing, and Scope of Practice Compliance Requirements across 50 States
The Latest Regulatory Activity Impacting Tele-Prescriptions
Steering Clear of Telehealth Fraud and Abuse Violations
Navigating the Legal Risks of Direct-To-Consumer (DTC) Telemedicine
Evolving Federal and State Telehealth Billing and Reimbursement Requirements
Best Practices for Contracting Between Telehealth Providers and Technology Vendors
Avoiding Compliance Pitfalls of AI and Remote Patient Monitoring in Telehealth
Special Legal Considerations for Behavioral and Reproductive Telehealth
ACI is pleased to announce its Advanced Legal, Regulatory and Compliance Forum on Telehealth taking place in New York City this November.
As we enter this post-pandemic era, there is every indication that telehealth, telemedicine and digital health will continue to grow. As a result, key stakeholders, including health care providers, telehealth companies, digital health platform providers and practitioners are shifting their focus to the operational, legal, and compliance considerations associated with long term telehealth adoption.
Moreover, as agencies such as the DEA, FDA, HHS, CMS, Office of Civil Rights, and others are continuing to redefine what telehealth looks like in the post pandemic era, companies and their counsel are in need of an in-depth understanding of the full regulatory framework governing telehealth services, agreements and operations.
ACI is pleased to invite you to NYC, this November, to attend to attend our Advanced Legal, Regulatory, and Compliance Forum on Telehealth. This two-day conference will be packed with comprehensive panel discussions and strategy sessions lead by some of the leading legal and compliance experts in the telehealth industry. Attend and walk away with all the critical updates and key information needed to thrive in the rapidly evolving telehealth industry, while navigating critical compliance pain points.