Navigating Legal and Regulatory Complexities in the Automotive Industry's New Era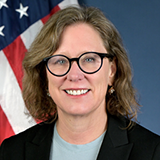 Ann Carlson
Acting Administrator
National Highway Traffic Safety Administration (NHTSA)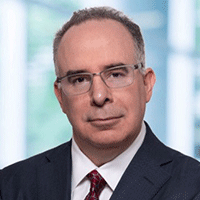 Antony Klapper
Deputy General Counsel
Volkswagen Group of America Inc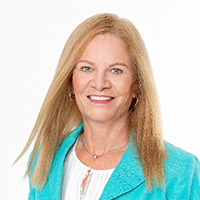 Elizabeth Gibson
Deputy General Counsel
Toyota North America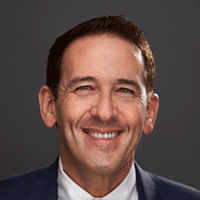 Michael Gallub
Partner
Shook, Hardy & Bacon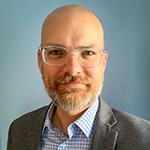 Michael Carroll
Director, Associate General Counsel
Subaru of America Inc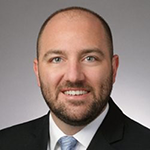 Brian Kapatkin
Associate General Counsel, Automotive Product Regulatory & Litigation
Volkswagen Group of America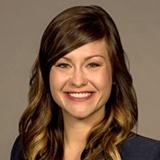 Brittany Wilson
Corporate Counsel – Litigation
Mercedes-Benz USA
With new technology-enabled entrants at every turn, a looming transition from internal combustion engines to electric vehicles, and "automobiles" falling under the wider umbrella of autonomous vehicles and mobility—nothing is certain.
Companies across the supply chain are planning for, adjusting to, and hedging their bets against the current period of rapid change and growth. The changing landscape and new innovations have brought about many legal challenges and class actions.
To help navigate these transformative and uncertain times, ACIs Legal, Regulatory and Compliance Forum for the AUTO Industry will bring together key experts; both in-house counsel and private practice attorneys, as well as a panel of Judges, who will draw on their experience from a variety of disciplines and discuss the legal issues that impact all aspects of the auto industry so you can stay on top of the current and most pressing challenges.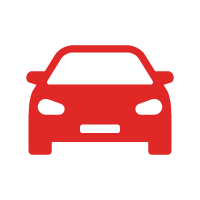 400+ Recalls In Over 25 Million Vehicles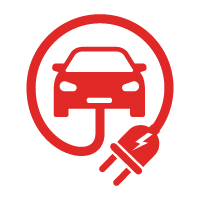 10% of All Electric Vehicles Recalled (2021)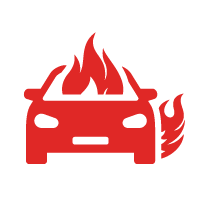 $2.5 B in Recalls for Fire Related Issues