Attend LIVE and IN-PERSON ACI's Flagship Conference in December!
Now in its 15th year, ACI's Flagship Conference on U.S. Economic Sanctions Enforcement and Compliance, is widely regarded as North America's largest and most comprehensive conference on economic sanctions, their enforcement and compliance.
This conference convenes a diverse mix of financial institutions, exporters and their advisers to provide practical and timely, country-specific sanctions insights and address how to update sanctions compliance and risk management programs.
Updated for 2021 to incorporate the most significant developments, this program offers interactive analysis on:
Government Updates from OFAC, EU Commission, White House, OFSI and FCDO
Are You Prepared for China Countersanctions Measures: Expectations of the Foreign Anti-Sanctions Regulation and the New Blocking Statute?
Ransomware Threats: Practical Realities of Navigating Cybercrime and Sanctions Risk When Your Organization is Subject to a Breach Requiring Ransomware Payment
Sanctions Compliance 2.0: How to Upgrade Your Compliance Program and Take Advantage of the Latest Innovations in Screening, Training and Artificial Intelligence
Data Privacy: Strategies to Resolve Compliance Challenges and Adhere to Rigid GDPR Requirements
Latest Regulatory and Enforcement Trends To Keep on Your Radar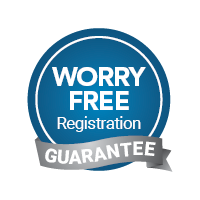 Concerned About Traveling?
Check out our WORRY-FREE GUARANTEE
Register at the preferred early rate with our worry free cancellation guarantee.
Learn More
WHAT PAST ATTENDEES HAVE TO SAY
This is the best conference I attend because the topics are relevant, and the speakers are well informed on the topics.
Ability to discuss sanctions issues with peers and get insights on how they implement sanctions requirements.
CLE ACCREDITATION
Accreditation will be sought in those jurisdictions requested by the registrants which have continuing education requirements. This course is identified as non-transitional for the purposes of CLE accreditation. Learn More
Interested in New York Forum on Economic Sanctions from December 2020?
Purchase the recording and access information delivered by our expert speaking faculty on your own time.
Learn More
Missed Navigating Russia Sanctions Complexities virtual conference in November 2020?
Purchase the recording to unravel the multiple layers of primary and secondary Russia Sanctions and strengthen your analytical decision-making process.
PURCHASE RECORDING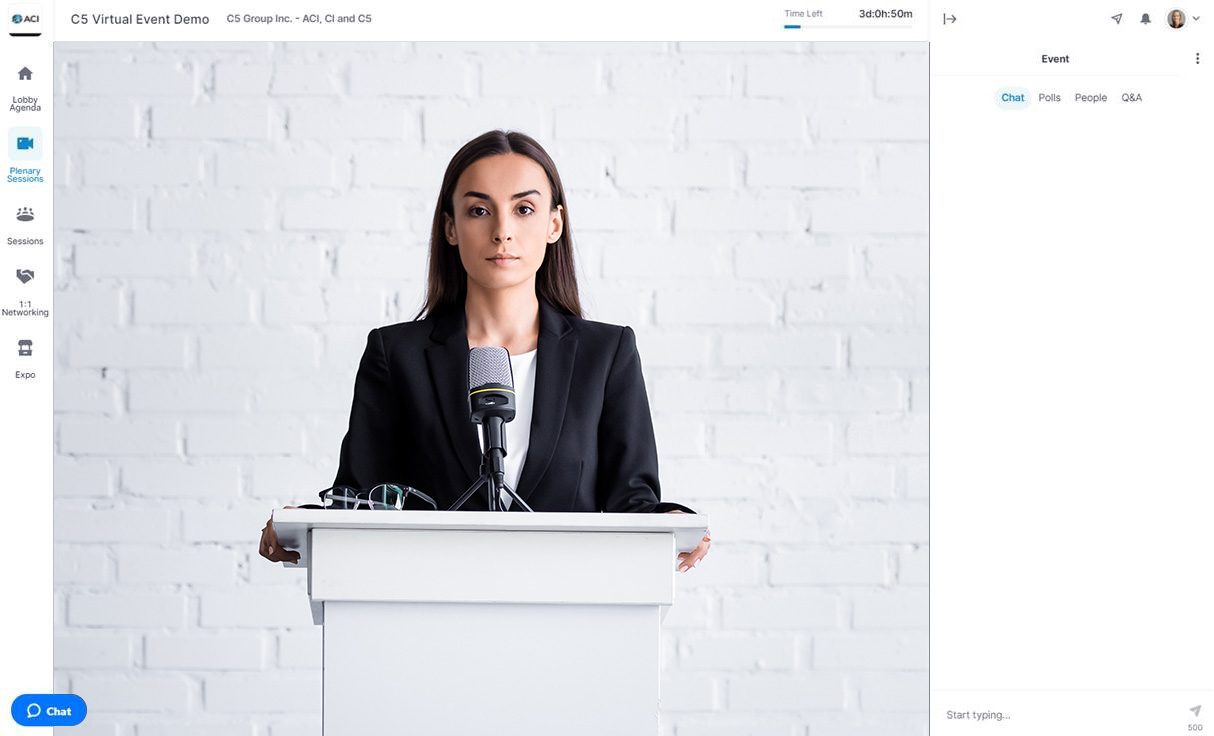 Livestream Also Available
Join a real-time interactive broadcast of the in-person conference virtually from your location.