Back by popular demand, ACI's acclaimed 12th West Coast Forum on FCPA Enforcement & Compliance returns to San Francisco This June!
Join us for this long overdue reunion for the legal and compliance community!
As the only comprehensive, practical event of its kind on the west coast, don't miss your best opportunity to connect with decision-makers from your industry, gather cross-industry takeaways, and hear critically important updates affecting your work.
Gerry Moody
Assistant Chief, FCPA Unit, Fraud Section, Criminal Division
United States Department of Justice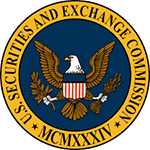 Ansu N. Banerjee
Assistant Regional Director, FCPA Unit
United States Securities and Exchange Commission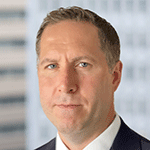 Chris Cestaro
Partner
Wilmer Cutler Pickering Hale and Dorr LLP
Former Chief, FCPA Unit, U.S. Department of Justice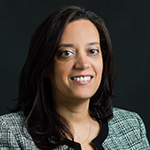 Ana Iacovetta
Chief Compliance & Ethics Officer, Vice President and Deputy General Counsel
VMware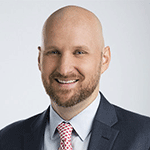 Marc Alain Bohn
Senior Counsel, Anti-Corruption Compliance
VF Corp.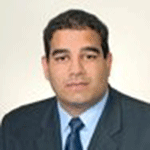 Yousri Omar
Director, Associate General Counsel, Business & Ethics
Amazon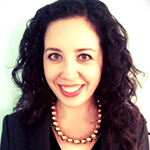 Valerie Lam
Anti-Corruption Compliance Counsel and Risk & Compliance Programs Lead
Dell Technologies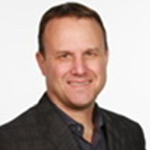 Mark Gursky
Vice President & Chief Compliance Officer
KLA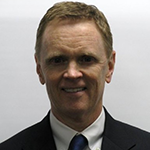 Scott Schools
Former Associate Deputy Attorney General, U.S. Department of Justice; Chief Compliance and Ethics Officer
Uber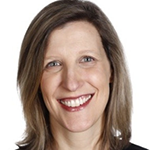 Jeannine Lemker
Director and Associate General Counsel, Compliance Programs
Meta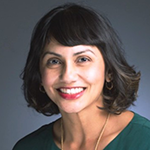 Anagha Apte
Senior Director, Global Head of Ethics & Compliance and Vendor Risk Management
eBay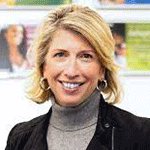 Catherine Razzano
Head of Legal Compliance
TikTok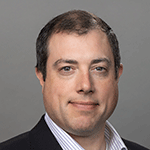 Benjamin Turkel
Vice President, Chief Ethics and Compliance Officer
Raytheon Missiles & Defense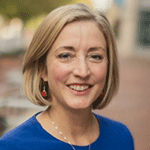 Tracy Saale
Managing Director and Corporate Responsibility Officer
Charles Schwab
Former Chief Division Ethics and Compliance Officer and Chief Division Legal Counsel Federal Bureau of Investigation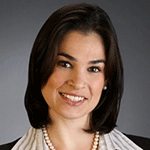 Hillary Levun
Senior Global Director, Fraud and Forensics
Honeywell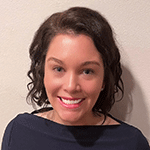 Colleen Snow Rybchuk
Compliance Counsel, Investigations
Zimmer Biomet
Be Sure to Attend Practical, Industry-Driven Sessions, Including:
FCPA MID-YEAR REVIEW: Key Updates on the DOJ and SEC Enforcement Postures, Individual and Corporate Accountability, and Priorities Moving Forward
COMPLIANCE & GEOPOLITICS THINK TANK

GEOPOLITICS & YOUR PROGRAM: How Industry is Adapting Policies, Procedures and Controls to the New Geopolitical, FCPA Enforcement and Pandemic Realities
CHINA: Mitigating New, Complex Compliance Risks Posed by China's New Social Credit System and the Interplay of DOJ Policy: Cross-Industry Best Practices for the Path Forward

REMOTE & HYBRID WORK-Flagging Actual or Suspected Risk and Misconduct in Virtual and Hybrid Work Environments: The Latest Techniques and Know-How for Updating Your Program
SUPPLY CHAIN RISKS

Hypothetical Scenarios-What Would You Do If…: Special Considerations for Due Diligence of Distributors, Sub-Distributors and Resellers Amid Supply Chain Pressures
What's NOT Coming Across Your Desk: How to Know if You Have Put out Fires and Covered All Compliance Bases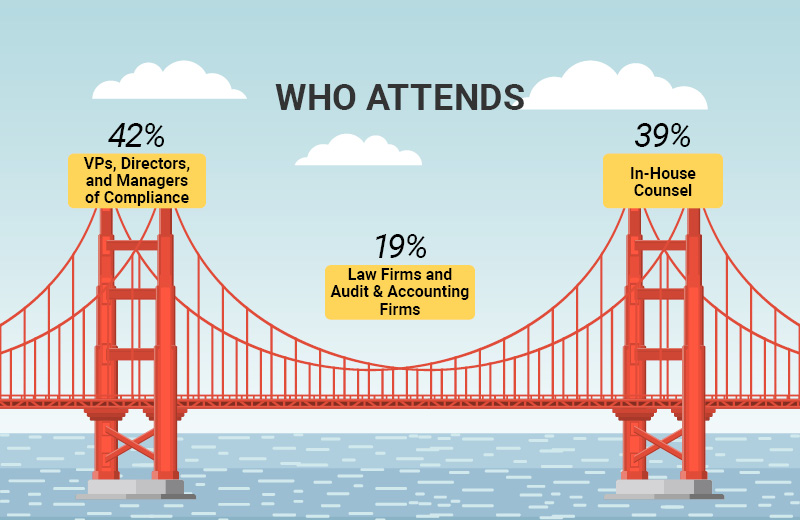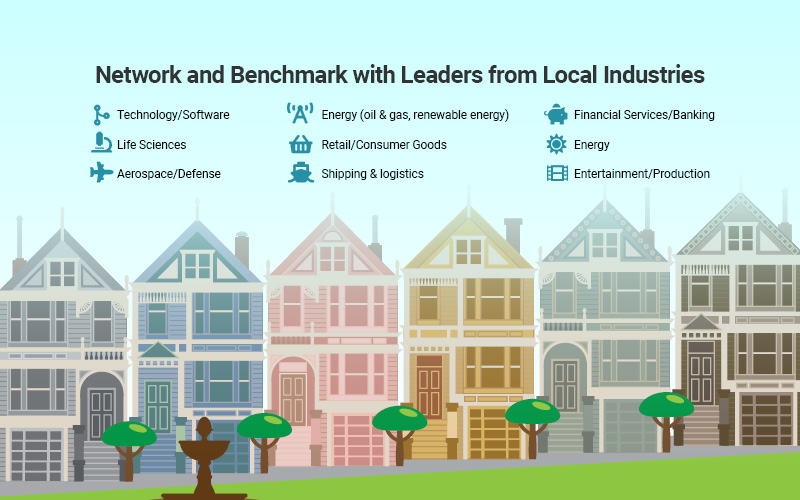 In-Person
Attend a live, in-person event
with other attendees and speakers.
Livestream
Join a real-time broadcast of our
in-person event online from your location.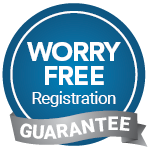 Register at the preferred early rate with our worry free cancellation guarantee.
Learn More