Our 2023 Event has Concluded
For those who attended, thank you for an incredible event. We are looking forward to returning in June 2024.
American Conference Institute's West Coast Forum on FCPA Enforcement & Compliance will gather for a newly revamped, truly interactive networking and benchmarking experience! Join us for this annual meeting of the minds in the legal and compliance community.
As the only comprehensive, practical event of its kind on the west coast, don't miss your best opportunity to connect with decision-makers from your industry, gather cross-industry takeaways, and hear critically important updates affecting your work.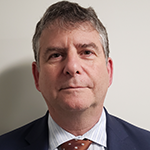 Rob Leventhal
Division Chief/Global Policy and Programs
U.S. State Department
Alex Kramer
Assistant Chief, FCPA Unit, Fraud Section, Criminal Division
Department of Justice
2023 Conference Co-Chairs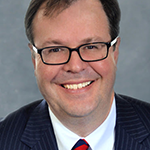 Carl Hahn
VP, Chief Compliance Officer
Northrop Grumman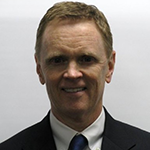 Scott Schools
Former Associate Deputy Attorney General, U.S. Department of Justice; Chief Compliance and Ethics Officer
Uber Technologies Inc.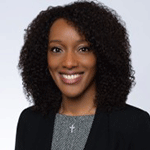 Nkechi Ihuegbu
Global Anti-Bribery Lead and Senior Counsel
Google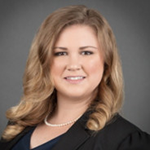 Mckenzee McCammack
Regional Compliance Manager, Americas
American Express Global Business Travel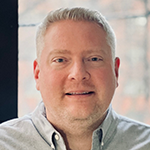 Aaron Tidman
Director, Compliance & Investigations
Pinterest
2023 SESSION HIGHLIGHTS
FCPA YEAR IN REVIEW: Key Updates on the DOJ and SEC Enforcement Postures, Individual and Corporate Accountability, and Priorities Moving Forward
The Future of FCPA Compliance Series, Including Sessions on:

Leveraging AI and Automation for Anti-Corruption Compliance and Investigations
Cryptocurrency and the Lesser-Known Corruption Risks: Increased Regulatory Scrutiny of Crypto and Digital Currency
Social Media and the Role of Influencers-and the Lesser-Known Interplay with the FCPA

Ephemeral Messaging Think Tank: Companies and Financial Institutions Share the Latest Best Practices and Lessons Learned
Special International Focus on China, Latin America, Africa, and The Middle East
What's Missing in Your Third-Party Due Diligence, Screening and Monitoring?: Hidden Lessons for Mitigating Cross-Border Supply Chain and Business Partner Risks