ACI is excited to announce the launch of our inaugural Advanced Forum on Global Export Controls, the premier benchmarking and networking event for those looking for an advanced-level course covering the latest developments across the U.S. and foreign regulatory and enforcement landscapes.
Senior decision-makers from government, industry, and outside counsel will convene to examine the most advanced ITAR and EAR compliance concepts, advanced-level hypotheses around managing evolving China and Russia trade controls, global export control reform developments, the nuances of multijurisdictional export control compliance, cross-industry advanced compliance perspectives and mitigating reputational risk amid anticipated increased enforcement.
In addition to a stellar, global speaker faculty the forum includes unique, forward-thinking topic coverage and interactive formats to ensure that this event differentiates from other training settings.
Enhanced benchmarking through cross-industry case studies
Hypothetical scenarios around the lesser-known nuances of the export controls compliance landscape
U.S., UK and EU developments and how industry is handling misunderstandings around multijurisdictional compliance programs
Internal/external critical compliance communications: board buy in and voluntary disclosures
Emerging technology: the next wave of restrictions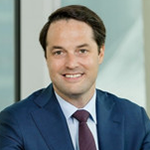 Keith Huffman
Chief Legal Counsel, Export Control
SAP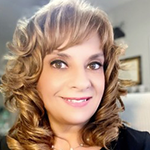 Joanne Rapuano
Senior Counsel, Global Trade & Compliance
Safran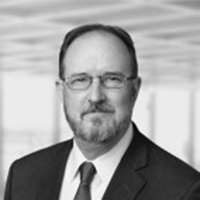 Kevin Wolf
Partner
Akin Gump Strauss Hauer & Feld LLP
THE PRESENT AND FUTURE OF ENFORCEMENT AND VOLUNTARY DISCLOSURES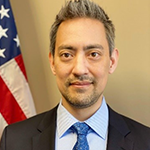 Dan Clutch
Deputy Director, Office of Export Enforcement, Bureau of Industry and Security
U.S. Department of Commerce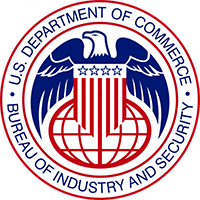 John Sonderman
Director, Office of Export Enforcement, Bureau of Industry and Security
U.S. Department of Commerce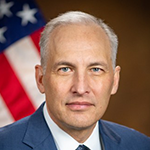 Matthew Olsen
Assistant Attorney General for National Security
U.S. Department of Justice
HEAR FROM ADVANCED-LEVEL EXPORT/SANCTIONS CONTROLS LEADERS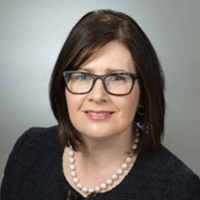 Kathleen Palma
Vice President, Global Trade Controls
Boeing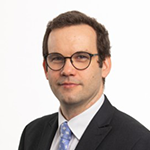 Arthur Browne
Senior Manager, International & Export Control Governance
BAE Systems (UK)
Julia Sorrentino
Senior Counsel & Director, Corporate Global Trade
Raytheon Technologies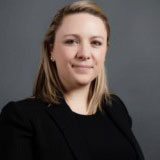 Sarah York
Senior Counsel, International Trade Compliance
GE Aerospace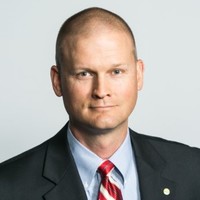 Steve Johnsen
Vice President, International Trade Compliance
Bayer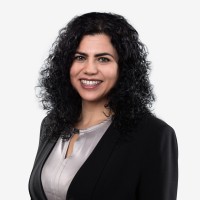 Marwa Hassoun
Assistant General Counsel, Trade and Compliance
Brooks Automation
Vice Presidents, Directors of:
Export compliance
Export administration
Export controls
Trade policy
Export licensing
International trade compliance
Government affairs
Government procurement
Empowered official
Corporate counsel
Private practice attorneys and consultants specializing in:
Export controls
International trade law
Corporate compliance & governance