A critical event for in-house counsel and business executives from Managed Care Organizations to remain nimble in the coming year, to prepare for, and respond to the torrent of change moving through the healthcare industry.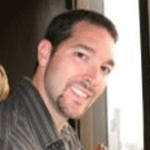 Timothy McMichael
Assistant General Counsel- Director of Litigation and Special Investigations Unit
Premera Blue Cross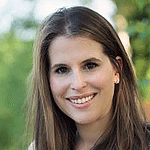 Caroline Schiff
Assistant General Counsel, Litigation and Investigations
Humana Inc.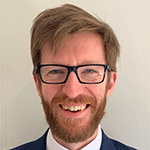 Alex Bryson
Attorney
Mergers IV Federal Trade Commission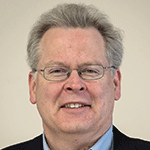 Karl Knutsen
Attorney, Antitrust Division
U.S. Department of Justice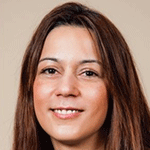 Lumi Nodit
Assistant Attorney General
Washington Attorney General's Office Antitrust Division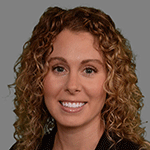 Abigail Wood
Deputy Attorney General, Antitrust Section
Pennsylvania Attorney General's Office
Prepare for and protect against telehealth reimbursement disputes
Engage in advanced conversations on post-pandemic risk adjustment
Discuss the latest fraud and antitrust actions
Discover best practices for affirmative cost recovery
In-House

Counsel and Business Executives from Managed Care Organizations, HMOs, and Insurance Companies specializing in:
Litigation
Risk management
Claims/Strategic payments
Payor relations disputes
Outside Counsel specializing in:
Health plans
Health litigation
Managed care litigation
Managed care contracting
Payor disputes
Make sense of new developments and their profound impact on MCOs.
The rollout of the new administration's healthcare and enforcement priorities combined with transparency measures, surprise billing legislation and pressure from the pandemic is churning up a new set of challenges and potential risks.
Join this year's delegation for an unparalleled learning experience, delivered by an esteemed line-up of in-house lawyers and outside counsel dedicated to sharing practical insights on how to protect your organization.
Conference Schedule
See the hot topics and session schedule for this year's event.
VIEW AGENDA
2020 Conference Recording
Missed last year's conference? Watch a recording of the 11th annual event.
Learn More
Strong speakers and content. I enjoy this conference every year.
First time attendee and pleased with the material and presentations.
The level of expertise of both the speakers and attendees results in meaningful discussions and practical advice.
Good event, moves at the right pace, good mix of plans and outside counsel.
I enjoyed every panel…very relevant topics and PRACTICAL ADVICE.
This has historically been the best conference in Managed Care.