How Do Companies In Asia Stay Compliant with Rapidly Changing US Sanctions Restrictions?
Recent investigations targeting companies in various industry sectors ranging from technology to finance, and shipping to insurance, illustrate that economic sanctions are a high-risk area for companies in Asia. ACI's Asia-Pacific Advanced Conference on Economic Sanctions Compliance and Enforcement is the most practical highly regarded sanctions event in Asia.
Unlike other events, this unique conference features more senior in-house trade compliance officers and counsel who will share with you practical insights, which you can use directly in the operational level. No other conference provides such unparalleled and practical benchmarking opportunities.
Hear Directly from Senior Government Officials, Including: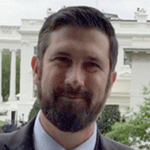 Michael Burnett
First Secretary for Commercial Affairs and Regional Export Control Officer
U.S. Department of Commerce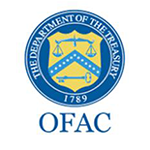 Alexandre Manfull
Assistant Director for Compliance
Office of Foreign Assets Control
U.S. Department of the Treasury
Joanna Stelnicki
Export Control Officer
U.S Consulate General
Hong Kong & Macau
Exclusive 2 Half-Day Format Will Provide Critical Guidance on Rapidly Developing Issues Affecting Business in Asia, Including:
OFAC Enforcement Trends and Priorities
What Areas Present the Most Risk for Asia?

Shipping and Logistics
Strategies to Enhance Your Due Diligence

Cryptocurrency
How to Screen for Potential Sanctions Evasion

Secondary Sanctions
Best Practices for Risk Mitigation

Hong Kong
What Will the Future Look Like?

Russia
More Sanctions Issue by U.S. and EU

Iran
Current Negotiations in Process

China
Impact of New Blocking Statute and Increased Sanctions
---
Get Practical Insights from Senior Sanctions Compliance Officers and Counsel:
Barclays
BHP
Flir Commercial Services
HSBC
J.P. Morgan

Lloyd's
MUFG
Scotiabank
Standard Chartered Bank
Texas Instruments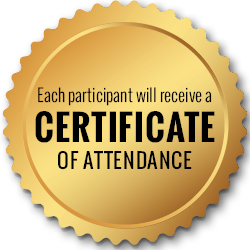 At the end of the forum, each attendee will receive an official Certificate of Attendance.
---
The Compliance Certification Board (CCB)® has approved this event for up to 9.0 live CCB CEUs based on a 50-minute hour. Continuing Education Units are awarded based on individual attendance records. Granting of prior approval in no way constitutes endorsement by CCB of this event content or of the event sponsor.
Accreditation will be sought in those jurisdictions requested by the registrants which have continuing education requirements. This course is identified as non-transitional for the purposes of CLE accreditation.
LEARN MORE
WHAT PAST PARTICIPANTS HAD TO SAY
More efficient information and presentation by experts. Learned 360-degree sanctions and Compliance from speakers.
It's great to have this conference happening in Hong Kong, Sanctions compliance requirements keep growing, and it's great to develop knowledge in the region.
Informative & great insights. Interactive with speakers (in-house and law firm) gave great perspective.
A lot of Good experience and knowledge sharing, which is quite good. Good seekers and well organized.
Vice Presidents, Directors and Managers of:
Sanctions and Financial Crime
International/Asia Trade Compliance
Export Controls
Global Sanctions
AML
Outside Counsel and Consultants Specializing in:
Economic Sanctions
OFAC
International Trade
Export Controls
Regulatory Compliance
National Security
WHAT TO EXPECT AT OUR NEW VIRTUAL CONFERENCE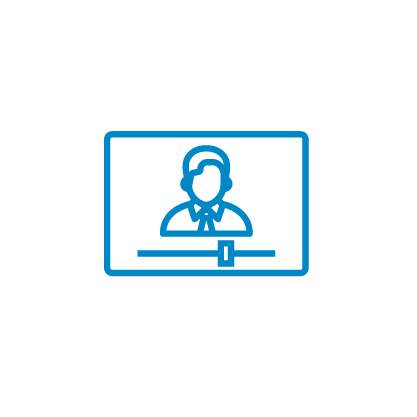 Enjoy an Easy to Use, Dynamic Online Platform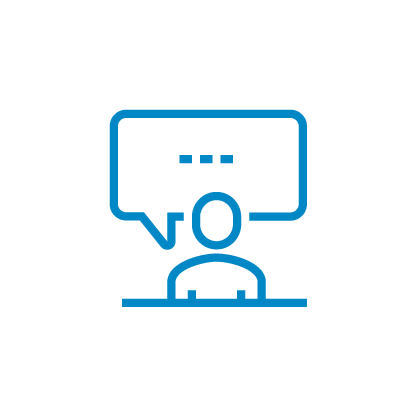 Immerse Yourself in Live Presentations and Panel Discussions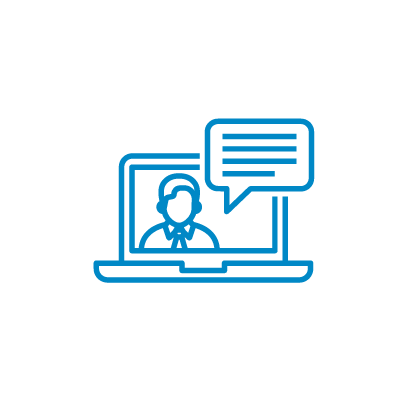 Engage with Attendees and Speakers in an Interactive Format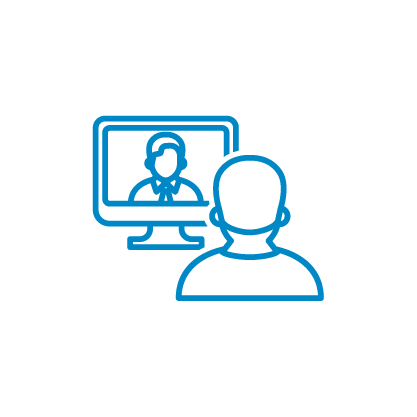 Meet 1-on-1 with Your Fellow Attendees