US and EU Economic Sanctions Regulations are Changing Constantly
Recent investigations targeting companies in various industry sectors ranging from technology to finance, and shipping to insurance, illustrate that economic sanctions are a high risk area for companies in Asia. Our Asia Summit on Sanctions in Singapore is the most practical highly regarded sanctions event in Asia.
Unlike other events, this unique summit features not only government officials, but also senior in-house speakers from both global exporters, and financial industry, and provides unrivaled practical insights and benchmarking opportunities on daily operations level.
Don't miss the opportunity to discuss the current economic sanctions landscape at the Asia Summit on Sanctions in Singapore.
WHAT PAST PARTICIPANTS HAD TO SAY
More efficient information and presentation by experts. Learned 360-degree sanctions and Compliance from speakers.
It's great to have this conference happening in Hong Kong, Sanctions compliance requirements keep growing, and it's great to develop knowledge in the region.
Informative & great insights. Interactive with speakers (in-house and law firm) gave great perspective.
A lot of Good experience and knowledge sharing, which is quite good. Good seekers and well organized.
WHAT TO EXPECT AT OUR NEW VIRTUAL CONFERENCE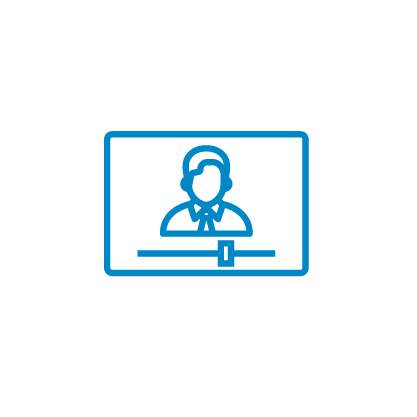 Enjoy an Easy to Use, Dynamic Online Platform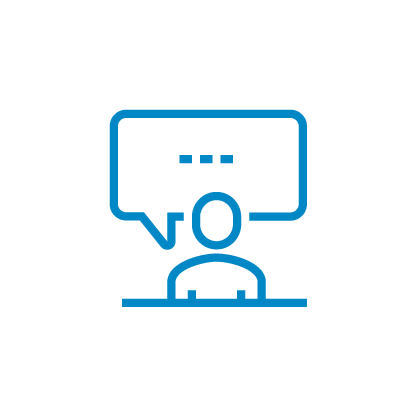 Immerse Yourself in Live Presentations and Panel Discussions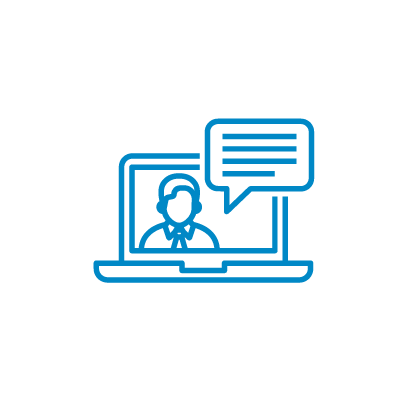 Engage with Attendees and Speakers in an Interactive Format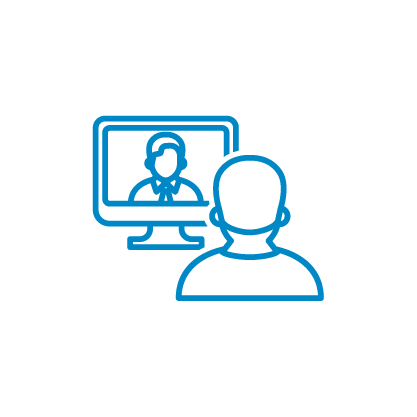 Meet 1-on-1 with Your Fellow Attendees