We are reimagining the way we deliver conferences
As the current global situation continues to unfold, we understand that it may not be possible to attend our events in person.
Our new virtual events continue to be guided by our unifying philosophy: we believe that growth and success occurs when the power of people and the power of information come together. We may not be able to gather in person, but nothing stops connection and innovation.
View a demo of our virtual event platform below.
---
Attending an Interactive and Live Virtual Conference Allows You to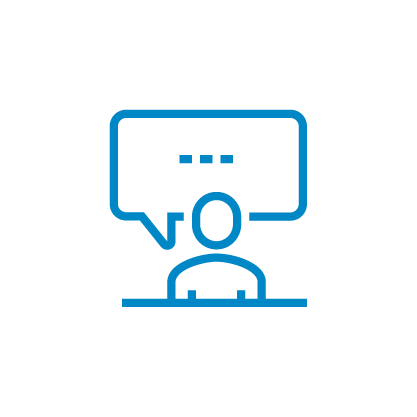 Immerse yourself in live presentations, panel discussions, specialized breakout sessions and networking opportunities.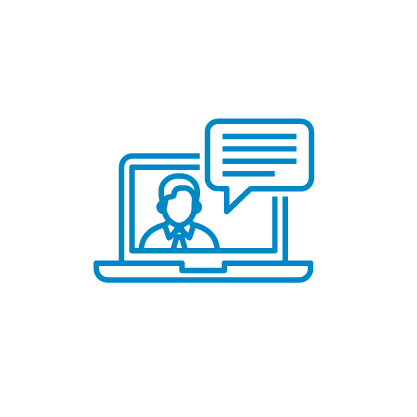 Engage in meaningful dialogue with attendees and speakers in an interactive format.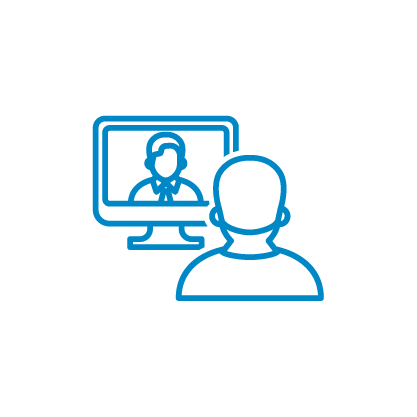 Meet 1-on-1 with attendees you select and exchange contact information for lasting connections and true engagement.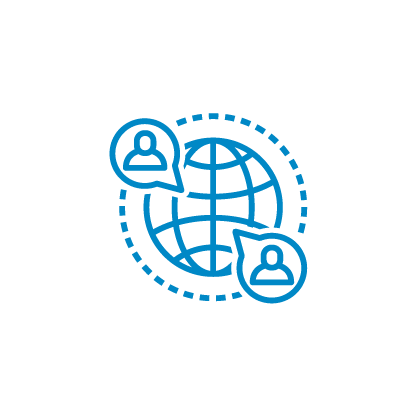 Expand your network to a global audience.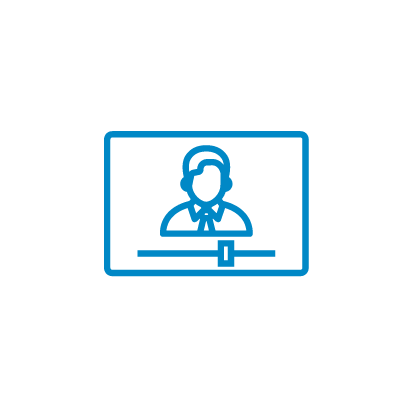 Visit solution providers and learn about the latest technologies, services and products.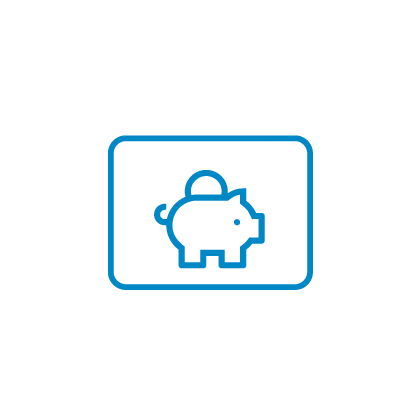 Eliminate the costs and stress of travel.
---
Participate in Meaningful Networking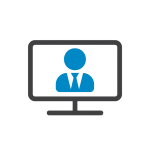 Meet Fellow Delegates
Spark conversation with attendees over the chat or start a video call from the virtual platform.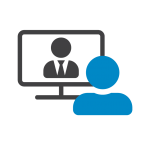 1:1 Speed Networking
Connect at random with other attendees at the conference through our 1:1 networking option.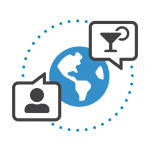 Social Gatherings
Join in for virtual cocktails and meet new peers from around the world.
Exclusive
by-invitation

Experiences

Participate in an immersive experience and engage with clients and peers to create memorable connections.
---
How to Sign Up Today: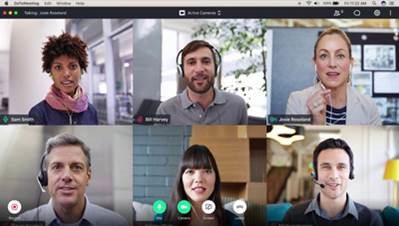 After you register, you will receive an email confirmation with access instructions for the virtual conference. Don't forget to add the event to your calendar!
On the day of the event, you will interact with leaders in your field.
Interact directly with speakers by submitting your questions throughout the day.
---
*The virtual conference can be viewed for up to 90 days after with a link provided post-event. Please note that some sessions might not be available. Speakers have the right to decline recording, rebroadcast and redistribution of their session at any time before, during, or after the conference.
Please note that you will not have the ability to ask questions or contribute to the sessions/conversations as the sessions have already taken place.