ACI's 19th Global Summit on Life Sciences Patents virtual conference this July will provide practical insights on how to implement bullet-proof patent prosecution tactics, maximize patent life cycles, and develop strategies to enhance protections for your patent portfolio.
By bringing together the collective knowledge and practical experiences of leading in-house IP counsel, patent prosecutors and litigators, the USPTO, and policy experts from both sides of the Atlantic, this event will provide you with comprehensive knowledge and benchmarking opportunities to ensure that you are leading the way in patent protection for your company and clients.
Distinguished Conference Co-Chairs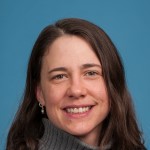 Dr. Leslie Fischer
Principal Patent Attorney, I & D Patent Group
R & D Intellectual Property Unit Site Head, NPC

Duane C. Marks
Assistant General Patent Counsel
Eli Lilly and Company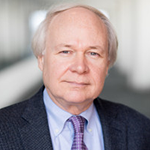 Andrew Faile
Acting Commissioner for Patents
U.S. Patent and Trademark Office (USPTO)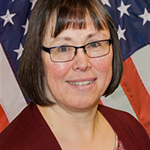 Kathleen Kahler Fonda
Senior Legal Advisor, Office of Patent Legal Administration
U.S. Patent and Trademark Office (USPTO)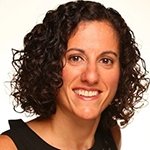 Honorable Michelle Nerozzi-Ankenbrand
Lead Administrative Patent Judge
U.S. Patent and Trademark Office (USPTO)
Patent Trial and Appeal Board
GAIN INSIGHTS FROM KEY INDUSTRY LEADERS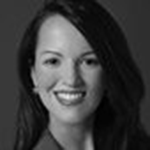 Jenny Papatolis Johnson
Intellectual Property Executive Director
Endo Pharmaceuticals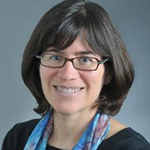 Cara Coburn
Associate General Counsel, Patent Law
Genentech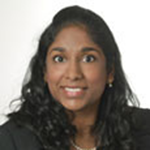 Mythili Markowski
Senior Patent Attorney
Novartis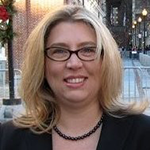 Meaghan Richmond
Assistant General Counsel
AstraZeneca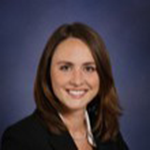 Laura Wine
Associate General Counsel, Intellectual Property
Arena Pharmaceuticals, Inc.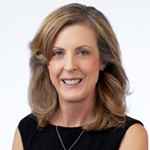 Donna Meuth
Associate General Counsel, Intellectual Property
Eisai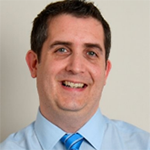 Brendan M. O'Malley
Vice President, Head of Legal & IP
Corporate Secretary
Abeona Therapeutics Inc.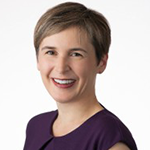 Katie Nolan-Stevaux
Assistant General Counsel, Litigation
Genentech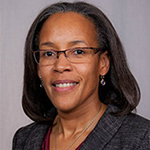 Sharon Walker, Ph.D.
Director Legal
Translate Bio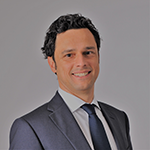 Guido Pontremoli, Ph.D.
Global IP Head
Corp. Intellectual Property-Patents
Chiesi Farmaceutici S.p.A (Parma, Italy)
Conference Highlights
An International Global Patent Strategy Think Tank » An Analysis of PTAB Developments Impacting Patent Prosecution and Litigation
Focus Session on the Future Landscape of §101
An Assessment of Global Perspectives on Written Description and Enablement in Antibody Patent Claims
Life Sciences Litigator Think Tank: "What I Wish the Patent Prosecutor Would Have Done"
A Retrospective on International Strategies for Obtaining Method of Treatment/Second Medical Use Patents
Round Table Discussion: Incorporating the Latest Doctrine of Equivalents Decisions into Your Global Patent Prosecution Strategy
EARN CLE/ETHICS Credits
Accreditation will be sought in those jurisdictions requested by the registrants which have continuing education requirements. This course is identified as non-transitional for the purposes of CLE accreditation.
This Is a Must Attend Event For
Intellectual Property Practitioners:
Patent attorneys
Patent agents
Patent litigators
Who represent:
Pharmaceutical Companies
Biotech Companies
Diagnostic Companies
HealthTech Startups
WHAT TO EXPECT AT OUR NEW VIRTUAL CONFERENCE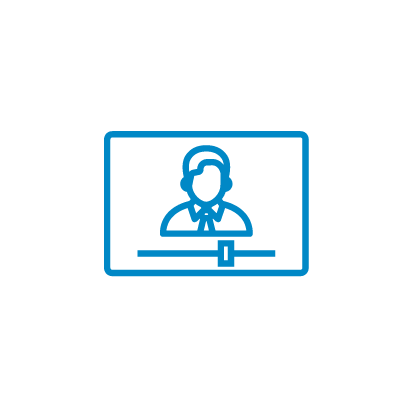 Enjoy an Easy to Use, Dynamic Online Platform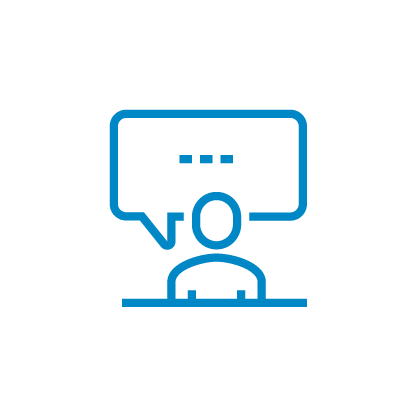 Immerse Yourself in Live Presentations and Panel Discussions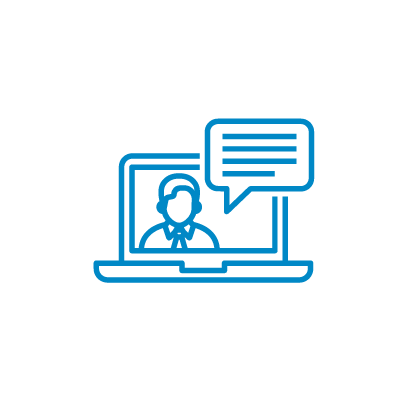 Engage with Attendees and Speakers in an Interactive Format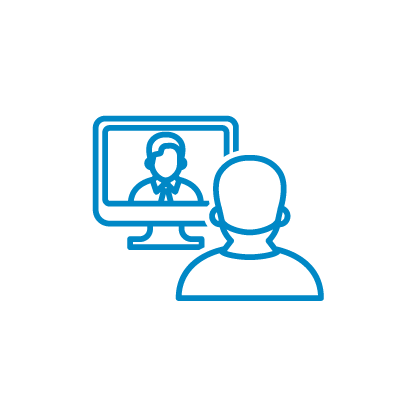 Meet 1-on-1 with Your Fellow Attendees
Interested in Viewing Last Year's Advanced Summit on Life Sciences Patents Conference (August 2020)
If you weren't able to attend ACI's 18th Advanced Summit on Life Sciences Patents, you can purchase the recording and catch-up on critical information on your own time.
PURCHASE RECORDING
Here's what some of our attendees had to say about this one-of-a-kind event
This event not to be missed!
Good mix of in-house, private practice, and government
Very enjoyable – wonderful speakers that are well qualified – great content