Our 2023 Event has Concluded
For those who attended, thank you for an incredible event. We are looking forward to returning in May 2024.
American Conference Institute's 22nd Advanced Summit on Life Sciences Patents will provide practical insights on how to maximize your patent term and develop strategies to enhance global protections for your patent portfolio.
2023 event highlights included:
Establishing sound and successful protocols to procure and enforce life sciences patents in the U.S. and internationally
Developing new standards of drafting successful genus claims in anticipation of the U.S. Supreme Court review of enablement in Amgen v. Sanofi
Evaluating the "pros and cons" of opting-into the EU's new Unitary Patent system and the Unified Patent Court for your global pharmaceutical patent portfolio
Bullet-proofing your patent portfolio against skinny labelling claims and safe harbor exemptions
Obtaining and enforcing patent rights for novel therapeutics and gene therapies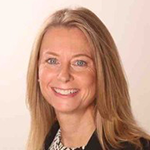 Hon. Jacqueline Wright Bonilla
Deputy Chief Judge
U.S. Patent and Trademark Office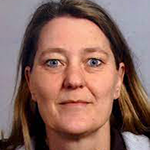 Hon. Rian Kalden
Presiding Judge, Court of Appeal
Unified Patent Court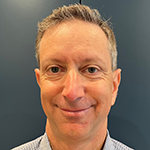 Daniel Kolker, Ph.D.
Supervisory Patent Examiner
U.S. Patent and Trademark Office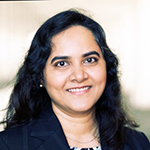 Nalini Mummalaneni
Legal Advisor
U.S. Patent and Trademark Office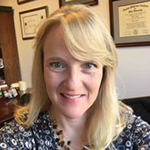 Mary Till
Senior Legal Advisor
U.S Patent and Trademark Office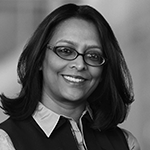 Anita Varma
Partner, Chair of IP Group
White & Case LLP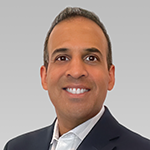 Rajiv Shah
Assistant General Counsel, Patents
Johnson & Johnson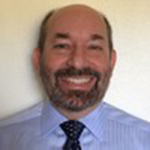 David Diamond
Vice President and Head of IP
Capstan Therapeutics
CLE ACCREDITATION
Accreditation will be sought in those jurisdictions requested by the registrants which have continuing education requirements. This course is identified as non-transitional for the purposes of CLE accreditation.
Learn more
Here's what some of our attendees had to say about this one-of-a-kind event
This event not to be missed!
Good mix of in-house, private practice, and government
Very enjoyable – wonderful speakers that are well qualified – great content
2023 Sponsors & Partners