ABOUT THIS CONFERENCE
Join leading OTC drug industry stakeholders as they discuss and analyze pressing legal and regulatory challenges.
This is the only advanced legal and regulatory conference specifically designed to provide practical insights on new regulation, enforcement activity and preventative measures for the non-prescription drug industry.
Decipher what monograph reform means for the industry and walk away with best practices for regulatory roll outs other prominent shifts in the OTC compliance landscape.
KCU
Western Surety Company
Concentra Bank
Canadian Western Bank
Desjardins
Mega International Commercial Bank
First Commercial Bank
VersaBank
KPMG
Ethidex Inc
TD Bank Financial Group
CMLS Asset Management Ltd
Citco Bank Canada
Sun Life Financial
TD Bank
Street Capital Bank of Canada
PACE Credit Union
VanCity
Fifth Third Bank
Financial Services Commission
DATACM
Bridgewater Bank
Habib Canadian Bank
Bank of America Merrill Lynch
Toronto Financial Services Alliance
Investment Planning Counsel
Vancity Credit Union
London Life
Coinsquare
Canada Deposit Insurance Corporation
HSBC Bank Canada
Workplace Safety & Insurance Board
HSBC
PNC Bank Canada Branch
ATB Financial
IIROC
Wolters Kluwer
Scotiabank
Resolution Inc
RFi Group
Stantec
Information Privacy Commissioner Ontario
Computershare Trust Company of Canada
IIAC
UNI Financial Cooperation
Equitable Bank
RBC
Goodmans LLP
Intact Insurance Corporation
Laurentian Bank
Justice Canada
CIBC
Ontario Securities Commission
FIRST Insurance Funding of Canada
FCNB
Wells Fargo International Group
Royal Bank of Canada
ivari
Olympia Trust
DirectCash Bank
Deposit Insurance Corporation Ontario
OSFI
FINTRAC
Deloitte
Canadian Credit Union Association
Alterna Savings & Bank
DCM
Haventree Bank
Home Trust Company
Ernst & Young LLP
Capital One
Refinitiv
Kinross Gold Corp
Protiviti
General Bank of Canada
ICICI Bank Canada
Manulife
Affinity Credit Union
Hitachi Vantara Corporation
Blake Cassels & Graydon LLP
Ivey International Centre for Health Innovation
CDIC
Industrielle Alliance Assurance & Services Financiers Inc
Coast Capital Savings
Financial Consumer Agency of Canada
Gestion Ferique
KEB Hana Bank Canada
PC Bank
SaskCentral
Bank of Canada
Exchange Bank of Canada
Autorite des marches financiers
Raymond James Ltd
Economical Insurance
Libro Credit Union
Gore Mutual Insurance Company
Sussex Strategy Group
First National Financial LP
Community Trust Company

Wal-Mart

Canada Corp
Export Development Canada
Financial Consumer Services Commission
Temenos
Farm Credit Canada
The Wawanesa Mutual Insurance Company
Zurich Canada Insurance
Interested in viewing the virtual Advanced Legal, Regulatory and Compliance Forum on Over the Counter Drugs from February 2021?
If you were not able to attend our annual conference, you can still watch this latest iteration from wherever you may be and access all the great information delivered by our distinguished faculty.
Learn More
WHAT TO EXPECT AT OUR NEW VIRTUAL CONFERENCE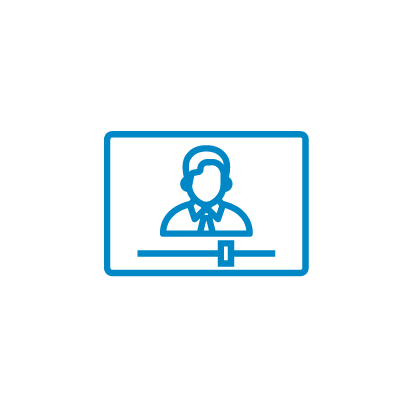 Enjoy an Easy to Use, Dynamic Online Platform
Immerse Yourself in Live Presentations and Panel Discussions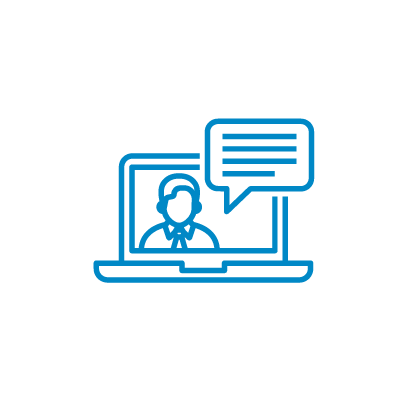 Engage with Attendees and Speakers in an Interactive Format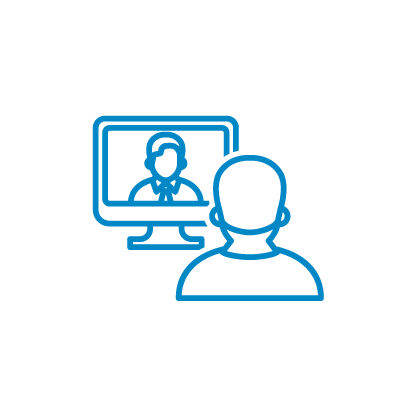 Meet 1-on-1 with Your Fellow Attendees