Get Up to Speed on the New Executive Branch Process for Reviewing Foreign Participation in US Telecom Sector
On April 4, 2020, President Trump issued an Executive Order formalizing and revising the "Team Telecom" process. With the official formalization and expanded authority of the new Team Telecom Committee, it is clear that there is a new national security regulator in town. As telecom license applications, M+A activity and other telecom-sector deals with foreign entities will now be given more attention, scrutiny and oversight by the government, practitioners in this space will have an increased need to understand the new processes involved and how to efficiently and effectively navigate them.
Attend ACI's premiere National Forum on Team Telecom and engage in meaningful dialogue with telecommunications industry executives and practitioners specializing in National Security, Telecommunications, International Trade, Import/Export Compliance and Global M&A to gain critical strategies for managing reviews in the new Team Telecom environment, meeting new timelines, eliminating uncertainty and overcoming key challenges and pitfalls.
DISTINGUISHED CONFERENCE CO-CHAIRS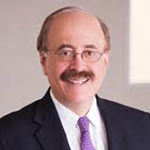 Andrew Lipman
Partner
Morgan, Lewis & Bockius LLP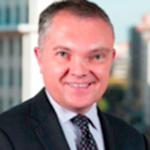 Kent Bressie
Partner
Harris Wiltshire & Grannis LLP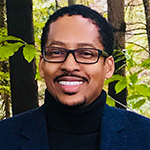 Loyaan Egal
Chair, Team Telecom
U.S. Department of Justice
Interviewed By: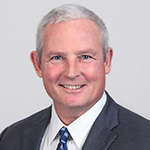 Rick Sofield
Partner, Wiley Rein LLP
Former Team Telecom Chair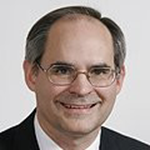 Troy Tanner
Deputy Chief, International Bureau
Federal Communications Commission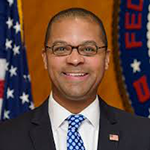 Geoffrey Starks
Commissioner
Federal Communications Commission
Team Telecom 2.0: Examining the New Team Telecom Environment in the Aftermath of Executive Order 13913 and A Deep Dive into the FCC's Recent Implementation Guidelines
Spotlight Interview with U.S. Department of Justice
Effectively Navigating the New Team Telecom Process: Strategies for Jumpstarting the Process, Meeting New Timelines, Eliminating Uncertainty and Avoiding Pitfalls
Managing the Interplay Between CFIUS, FOCI and Team Telecom Reviews
Keynote Address: Federal Communications Commission
Insights from Foreign Investors on the New Team Telecom Process
Negotiating and Structuring Mitigation Agreements Amidst the New Team Telecom Landscape
Understanding How Team Telecom Compliance and Enforcement Have Changed as a Result of EO 13913 and How You Should Prepare