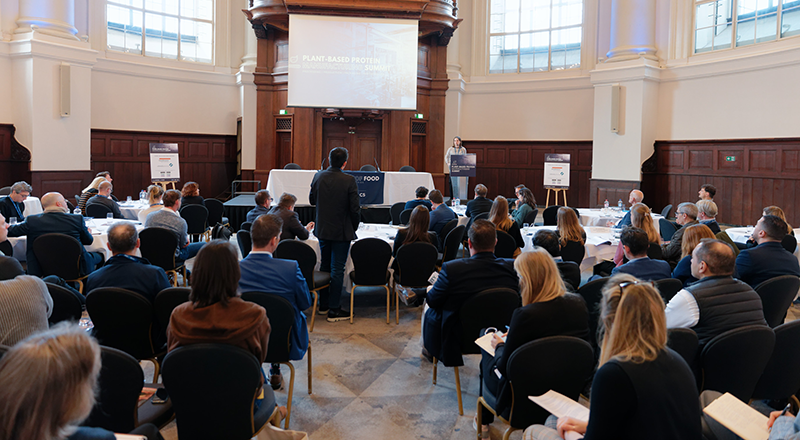 Fill in the form to receive the latest news,
insights & updates about the summit!
150+
Attendees 21+
Speakers 2 Days of
Networking
Why Attend
01
Learn valuable insights on scaling production to tap into new markets, drive down costs, increase operational efficiency, and push the needle of our food system towards a circular economy.
02
Discover innovative processing methods, equipment, and solutions to inform your future investment decisions to mitigate challenges arising from supply chain constraints.
03
Build effective collaborations across the value chain to uncover best practice insights and establish critical business partnerships.
04
Explore branding strategies to effectively enhance consumer acceptance and adoption through positioning, certification, and terminology.
Who You'll Meet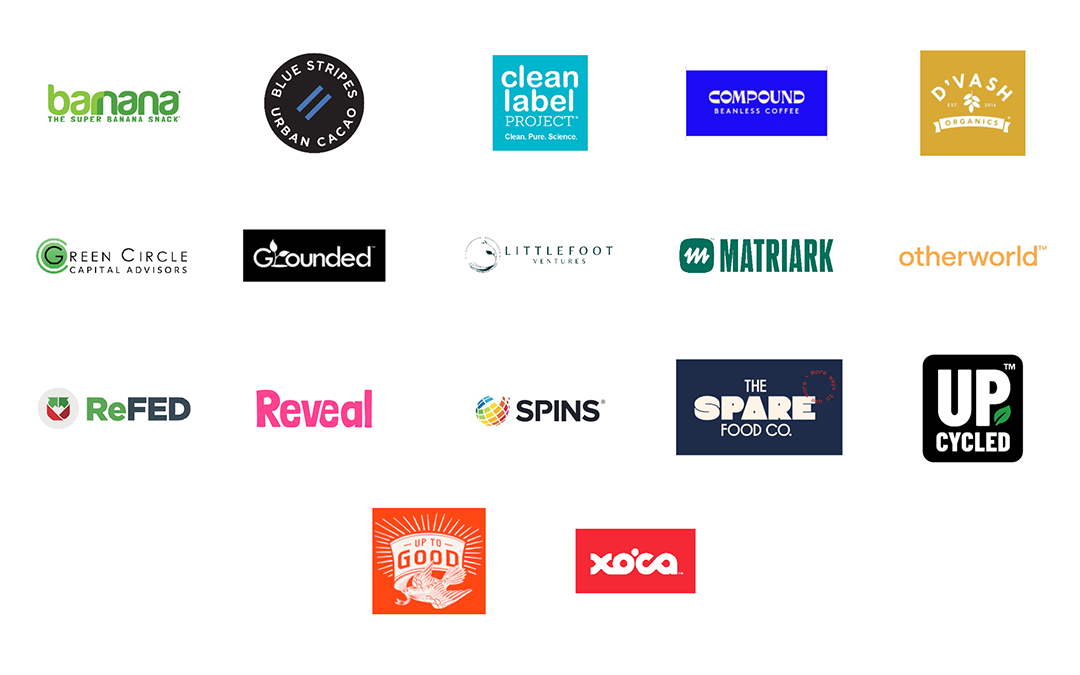 ---
How We Will Use Your Data
We will process your personal data in order to provide you with the information that you have requested, and to share information about our events and products, deemed relevant to you, in accordance with our Privacy Policy. If you have any questions about how we will use your personal data, or our privacy policy, please contact [email protected].
American Conference Institute has not authorized the use or sale of its list by any outside organization. Anyone claiming to have our list is not legitimate.
If you decide that you no longer wish to receive information about our events and products, you can contact us any time at [email protected]. Each of our marketing communications (whether by email, phone, facsimile, post or SMS) will also include an appropriate and easy way for you to unsubscribe.
American Conference Institute, Two Park Avenue, 20th Floor, New York, NY 10016 USA T: 1-888-224-2480 E: [email protected]