Your Passport to Proficiency
ACI's Proficiency Series uses a unique and highly engaging way to learn vital industry concepts.
Participate in an immersive weekly class for four weeks and emerge proficient in an area of your specialization. Exchange ideas, offer input, and seek out viewpoints from a community of learners and an esteemed faculty gathered from around the globe.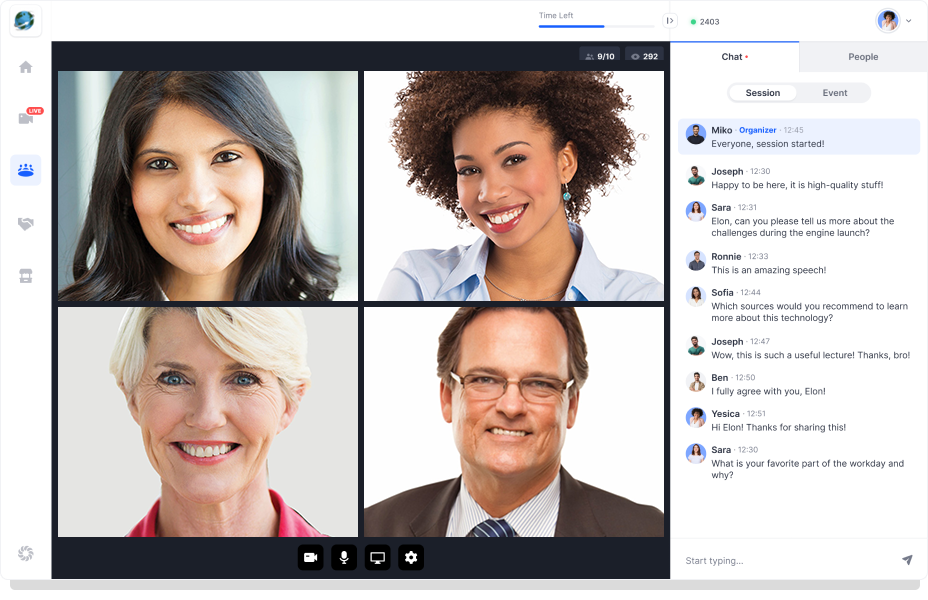 Immersive and Practical
Interactive format that encourages dialogue with attendees and speakers. Convenient and easy to follow: Fits around your schedule, two times per week in easy-to-follow blocks focused on what you really need for your work.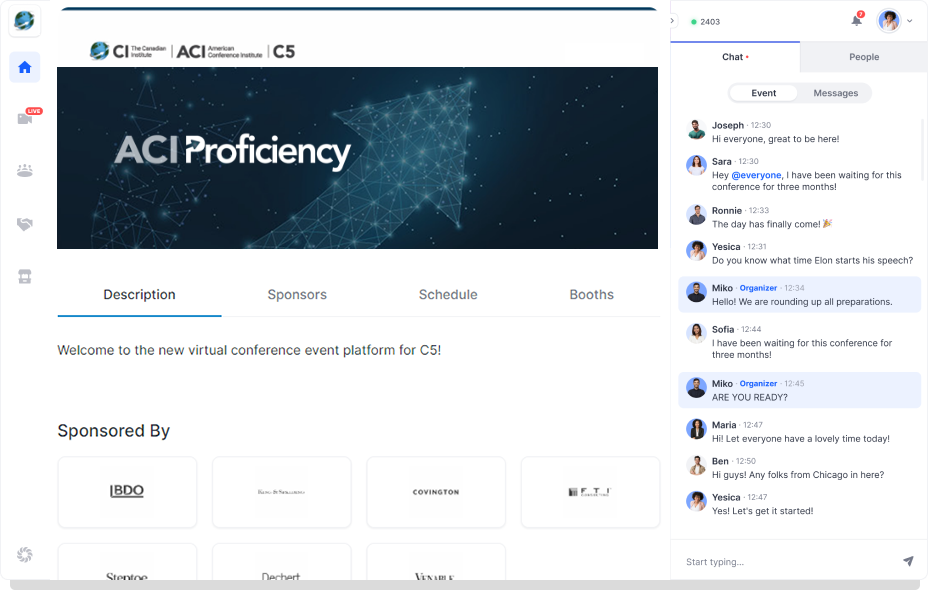 Real Life, Not Textbook
Expert speakers will take you through concrete experiences and case studies. Actionable takeaways for your work: Sharpen your knowledge and skills for success on the job.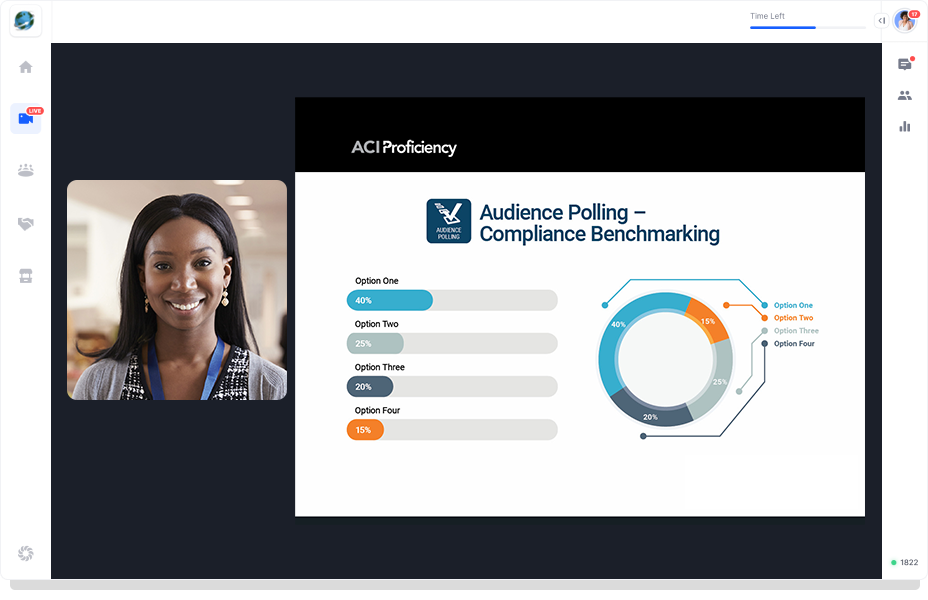 True Engagement
Connect with like-minded professionals. Develop your sounding board and global network of community peers. Access a highly respected, diverse faculty with verified subject-matter expertise and track records.
Upcoming Proficiency Series