From the passage of the Endless Frontier Act to the 2021 updates to the MEU, MIEU and CCMC rules, the

U.S.-China

trade space is bursting with new developments this year.
There has never been a more critical time to attend this event! Join us at the 3rd Virtual U.S.-China Trade Controls Conference on September 20, 2021, to ensure that you are in the loop and equipped with the newest, most effective best practices.
Critical Updates from the DOJ: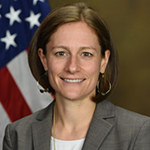 Elizabeth Cannon
Deputy Chief for Export Control and Sanctions
National Security Division
U.S. Department of Justice
Benchmark with Leading Exporters, including: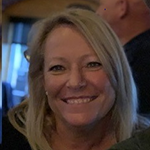 Kathy King-Madrid
Director of Compliance
Leonardo DRS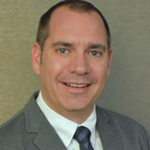 Kevin Cuddy
Government & Regulatory Affairs Executive
IBM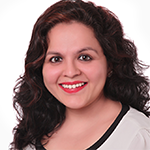 Surabhi Madan
Director, Senior Global Legal Counsel
ASM International (Singapore)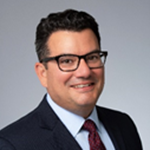 Mario Palacios
Senior Director, Government Affairs & Head of International Trade Policy
Applied Materials
You can't afford to miss out on the only, comprehensive one-day event of its kind. Expert speakers will share insights on critically important challenges impacting your business:
MEU, MIEU and CCMC Rules: New Enforcement Risks—and the Hidden Lessons for Updating Compliance and Licensing Practices
Endless Frontier Act and Strategic Competition Act of 2021: Unpacking the Geopolitical and Compliance Impacts on Industry
China's New Export Control Law, Guidance, and the Interplay of Blocking Statutes: Compliance Expectations for Industry and Avoiding Violations
Emerging and Foundational Technologies: Status and Impact of Proposals, Due Diligence Requirements and The Business Implications
Data Transfers and Monitoring: How Industry is Strengthening Policies, Procedures and Employee Training
ICTS Rule: Key Updates on ICTS Implementation and the Anticipated Aftermath
CLE ACCREDITATION
Accreditation will be sought in those jurisdictions requested by the registrants which have continuing education requirements. This course is identified as non-transitional for the purposes of CLE accreditation. Learn More
---
Sneak Peek of Who Attended Last Year