"BIS Expands the Huawei Foreign Direct Product Rule"
—JD Supra
"Huawei: US tightens restrictions on Chinese giant"
—BBC
"U.S. Suspends Bilateral Agreements with Hong Kong, Escalating Tensions with China"
—New York Times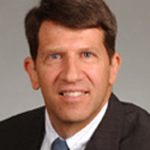 Matthew Borman
Deputy Assistant Secretary of Commerce for Export Administration
Bureau of Industry and Security
U.S. Department of Commerce
The Distinguished Faculty Includes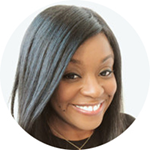 Ibie Falcusan
Vice President & Chief Export General Counsel
Honeywell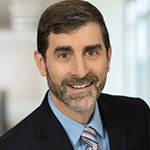 Jeff Rittener
Chief Government Affairs Officer; Vice President of Governments, Markets and Trade
Intel Corporation
Kathleen Palma
Senior Executive, International Trade Compliance
GE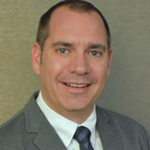 Kevin Cuddy
Government & Regulatory Affairs Executive
Export Regulation Office
IBM
Back by popular demand, we are excited to announce the 2nd Edition of ACI's Virtual Conference on U.S.-China Trade Controls. Join key government officials, in-house decision-makers, and the "who's who" of the international trade and national security bar to discuss the impact of evolving export control regulations-and what is on the horizon.
In addition to joining us on October 22nd to take stock of important changes, updates and best practices, your conference registration includes a special "Post-Election Briefing" on December 8th.
Don't miss out on your best opportunity to connect, get up-to-speed and share experiences on:
The Foreign Direct Product Rule: How Industry is Managing the Practical Aftermath of Recent Changes
Contingency Planning: "Compare Notes" on Your Post-Election Compliance Roadmap, and Strategy for the Remainder of 2020 and Beyond
Military Use and End-User: The Newest Lessons for Applying the Regulations-and Pitfalls to Avoid
The Entity List and Your Business Relationships: Resolving Hidden Pitfalls Affecting Due Diligence, Compliance and Reputational Risk
Hong Kong: Takeaways on the Status of Hong Kong -and Future Exports and Re-Exports to China
Emerging and Foundational Technologies with CFIUS: How New Requirements Are Impacting Deals Coming Down the Pipeline
We hope that you will join the international trade community for worthwhile discussion, Q&A and virtual networking!