As the only comprehensive, practical event of its kind in the Unites States, ACI is pleased to announce the highly anticipated 4th Annual U.S.-China Trade Controls Conference on October 12–13 in Washington, DC. The 2022 agenda will focus on the most pressing economic sanctions, export controls and supply chain challenges at the forefront.
Hear government updates, cross-industry compliance best practices, as well as perspectives from former government officials and leading outside counsel.
With so much at stake, don't miss out on the benchmarking opportunities you need to adjust your compliance protocols and become a 21st-century China trade competitor.
Early rates are available!
BIS/DOJ EXPORT CONTROLS ENFORCEMENT PERSPECTIVES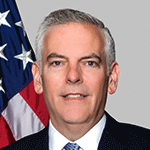 Matthew Axelrod
Assistant Secretary for Export Enforcement, Bureau of Industry and Security
U.S. Department of Commerce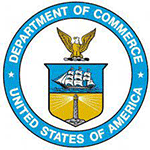 John Sonderman
Director, Office of Export Enforcement, Bureau of Industry and Security
U.S. Department of Commerce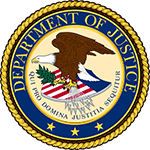 Benjamin J. Hawk
Deputy Chief, Counterintelligence and Export Control Section, National Security Division
U.S. Department of Justice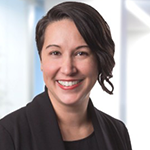 Hena Schommer
Global Trade Counsel
Hewlett Packard Enterprise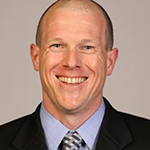 Jeff Sammon
Director, Global Trade Services Program Management Office
TE Connectivity
IN-HOUSE PERSPECTIVES ON US/CHINA TRADE RELATIONS AND CONTROLS
Lillian Norwood
Senior Manager, Export Compliance
Amazon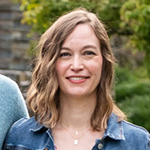 Nicole D'Avanzo
Senior Counsel, Global Trade Compliance
SpaceX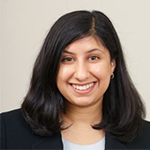 Shama Patari
Executive Director, Legal, Government Relations and Global Trade Regulation
Lenovo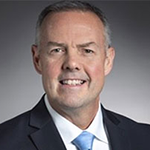 Todd Willis
Global Trade Advisor
Caterpillar Inc.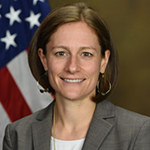 Elizabeth Cannon
Senior Corporate Counsel, Global Trade
Microsoft
Former Deputy Chief for Export Control and Sanctions, National Security Division
U.S. Department of Justice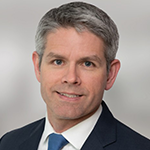 Joshua Fitzhugh
Vice President, Global Trade
Flex