From key developments in trade secret and public interest considerations to simultaneous proceedings at the ITC and PTAB, analyze the most important changes of the past year and the effects on ITC practice and procedures.
Watch members of the ITC Bench, Senior ITC attorneys, and leading In-House Counsel at ACI's 14th Annual Practitioners' Think Tank on ITC Litigation and Enforcement.
This premier national conference provided timely industry intelligence giving attendees the knowledge and skills to successfully manage disputes before the ITC.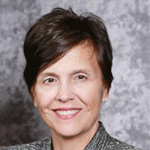 Rhonda K. Schmidtlein
Commissioner
U.S. International Trade Commission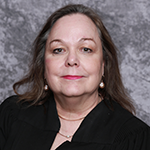 Honorable Mary Joan McNamara
Administrative Law Judge
U.S. International Trade Commission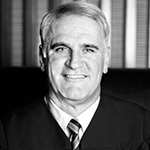 Honorable Timothy C. Stanceu
Senior Judge
U.S. Court of International Trade
2021 DISTINGUISHED IN-HOUSE FACULTY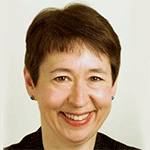 Karin J. Norton
Vice President and Senior Counsel
Samsung Electronics America Inc.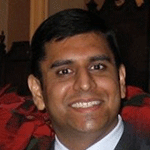 Nimit Patel
Senior Director, IP Counsel
Sony Corporation of America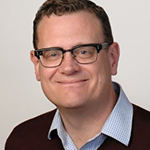 Rodger Sadler
Senior Counsel, Legal Department
Mercedes-Benz, Research & Development, North America, Inc.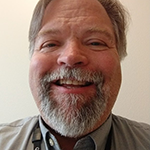 John A. Scott
Vice President and Legal Counsel
Qualcomm Technologies Inc.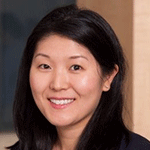 Gemma Suh
Managing Counsel, Patent Litigation
Intel Corporation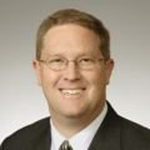 Mike Schwartz
Senior Vice President, IP Litigation
Xperi

Attorneys practicing before the ITC

IP Attorneys
In-House Counsel
Responsibility for IP and matters before the ITC from the following industries: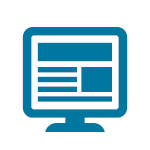 Software/Technology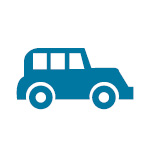 Automotive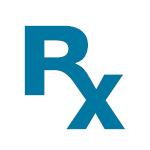 Life Sciences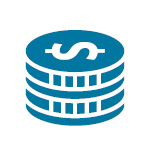 Financial Services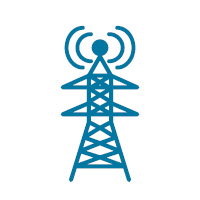 Telecommunications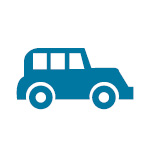 Manufacturing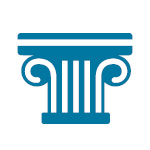 Legal Services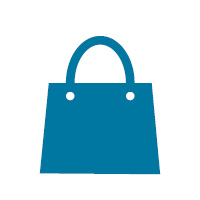 Consumer Goods