Find solutions to the challenges of substantiating claims in this new era of advertising
While the modalities of advertising may change, advertising's core tenant of claims substantiation remains an unwavering constant. As such, legal and regulatory professionals in marketing and advertising set their calendars for this industry-leading event and recognize it as the premier source of information and practical guidance in this area of practice!
2024 Distinguished Co-Chairs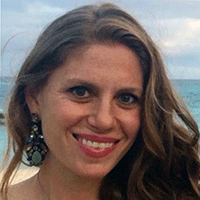 Andra Dallas
Senior Counsel, Advertising & Marketing
PayPal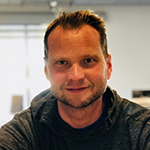 David Rimas
Associate General Counsel, Marketing & Advertising
Reckitt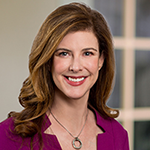 Amy Ralph Mudge
Partner and Chair, Advertising, Marketing & Digital Media Practice Group
Baker & Hostetler LLP
Spotlight Interview with Nad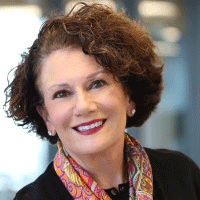 Katherine Armstrong
Deputy Director
National Advertising Division (NAD), BBB National Programs
Interviewed By: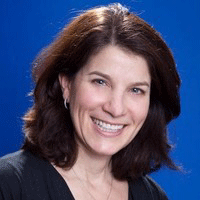 Nancy Felsten
Partner
Davis Wright Tremaine LLP
THIS YEAR'S HIGHLIGHTS INCLUDE
Keeping Your Green Claims Clean: Mastering Substantiation of Environmental/ESG Claims at a Time of Heightened Scrutiny and Evolving Agency Guidance
Health Claims Under Fire: Avoiding Deceptive Health-Related Claims in the Face of New Guidelines from FTC and FDA
Artificial Intelligence in the World of Advertising: Preparing for the Next Frontier of Ad Claims Scrutiny and Enforcement
Endorsements, Testimonials and Consumer Reviews: Navigating FTC's Updated Guidance and Preparing for New Regulations Coming Down the Pike
Tactical Tools for Sensory Claim Substantiation: Understanding the Difference Between Sense Perception Claims, Run-of-the-Mill Performance Claims and Puffery
Shining a Light on "Dark Patterns": What All Companies Must Know About this Rising Area of FTC Advertising Enforcement
Pre & Post-Conference Workshops
Add more value to your conference experience by signing up for these hands-on and practical workshops.
WORKSHOP A
February 7, 2024
1:30 pm – 5:00 pm
WORKSHOP B
February 9, 2024
2:00 – 5:00 pm
Workshops are offered In-Person only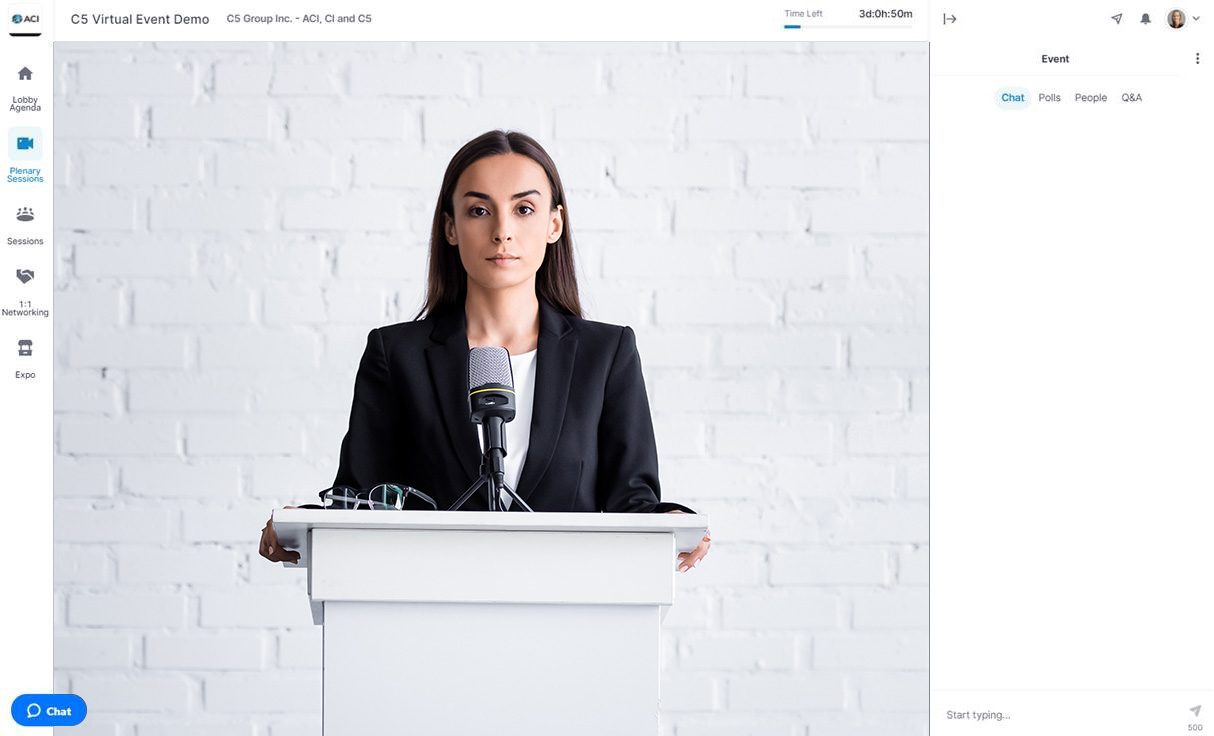 Livestream Also Available
Join a real-time interactive broadcast of the in-person conference virtually from your location.
Learn More
In-house counsel and business executives responsible for:
Advertising and Promotion
Social Media
Digital Marketing/Communications
Corporate Communications
Interactive Marketing
Entertainment/Media
Emerging Technologies
Brand Management and Development
Crisis Communications
Public Relations
Intellectual Property
Privacy
Outside counsel with practices in:
Advertising
Marketing
Retail Law
Entertainment/Sports/Media
Privacy
Intellectual Property
Technology and Digital Media
PAST PARTICIPATING COMPANIES
2U
3M
Alexion Pharmaceuticals Inc
Allergan
Almirall LLC
Amerifit Pharma Inc
Applied Marketing Science Inc
Bayer
Beiersdorf Inc
Better Mortgage Corporation
Bodybuilding.com
Boots Retail USA
Capital One
Chanel
Chattem Inc
ClickBank
Constellation Brands Inc
Coty Inc
DBV Technologies
DSM
Emd Serono
EuroPharma Inc
Facebook Inc
FoodScience Corporation
Framework Solutions Inc
General Mills
GoDaddy.com, LLC
Gojo Industries Inc
Goldberg Kohn
Gorilla Glue Company
Gowling WLG Canada
Health Insurance Innovations
Henkel
i-Health Inc – DSM
JT International SA
Kao USA Inc
LifeVantage Corp
Loeb Enterprises LLC
McCarter & English LLP
MegaFood
MMR Strategy Group
Monat Global Corp
Morgan Lewis & Bockius LLP
Mylan Pharmaceuticals
Natures Way Brands
Nestle Health Science
Newell Brands Inc
Nutrawise Health & Beauty Corp
Oak Lawn Marketing International Inc
Oakland Law Group PLLC
OFD Foods Inc
Pacira BioSciences Inc
Perrigo Co Plc
Pharmavite Corporation
Philip Morris International
Piping Rock Health Products
Pizza Hut LLC
Plexus Worldwide
Price Chopper Supermarkets
Purdy Smith
Reden & Reden APC
Restaurant Brands International
SC Johnson Commercial Markets Inc
Scynexis Inc
Selective Insurance Group Inc
Shook Hardy & Bacon LLP
Steptoe & Johnson LLP
Subaru of America Inc
T Mobile
Target Corp
Telemundo Network Group
The Proactiv Company LLC
TherapeuticsMD
Truegenics
Turning Point Brands Inc
Veeva Systems
VeriSign
Viacom
Zynerba Pharmaceuticals Inc.
Accreditation will be sought in those jurisdictions requested by the registrants which have continuing education requirements. This course is identified as nontransitional for the purposes of CLE accreditation. Learn More